Amenities
Driving Range
Surface:

grass



Lights:

no
Putting Green
Lights:

no
Bunkers
Lights:

no
Golf Carts:
GPS:

no

Prices:

N/A
Instruction:
Night Golf:
---
Main Bar and Lounge
Bar Site:
Main Dining Room
Restaurant Site:
---
The Poolside Grille
Restaurant Site:
---
Clubhouse Grille
Restaurant Site:
Banquet Room
At The Crosby Club we take special pride in creating celebrations that become your most treasured memories. The stunning layout of our Clubhouse designed with grand style includes sweeping panoramic views of the golf course is sure to make The Crosby Club the perfect setting for your perfect day. Conveniently located just 20 miles north of San Diego, our facility accommodates groups up to 180 people.
SCGA Club(s) on Site
Join Now

The Crosby

Membership includes unlimited golf and access to all of the on-site amenities. Cart fees, handicap fees, and complimentary bag storage and locker privileges are also included.

Scorecard
< Front 9

Back 9 >
1
2
3
4
5
6
7
8
9
Out
Par
5
4
4
5
4
3
5
3
4
37
Black
551
328
408
569
423
216
483
183
363
3524
Crosby
551
328
384
569
423
186
444
170
363
3418
Blue
531
308
384
561
381
186
444
170
340
3305
Bing
512
308
364
561
381
150
423
170
340
3209
White
512
283
364
539
350
150
423
152
337
3110
Gold
475
276
309
494
348
101
397
130
312
2941
Red
480
262
224
456
293
109
388
109
266
2587
Course Ratings
Men
Tee
Yards
Rating
Slope
Par
Black
6812
73.7
141
72
Crosby
6601
71.9
136
70
Blue
6298
70.4
133
71
Bing
6028
69.1
130
70
White
5857
68.3
128
69
Gold
5335
66.8
123
69
Red
4827
-
-
-
Women
Tee
Yards
Rating
Slope
Par
Black
6812
-
-
-
Crosby
6601
-
-
-
Blue
6298
77.0
140
73
Bing
6028
-
-
-
White
5857
74.4
134
72
Gold
5335
72.3
131
72
Red
4827
68.3
121
70
5-Day Forecast
Today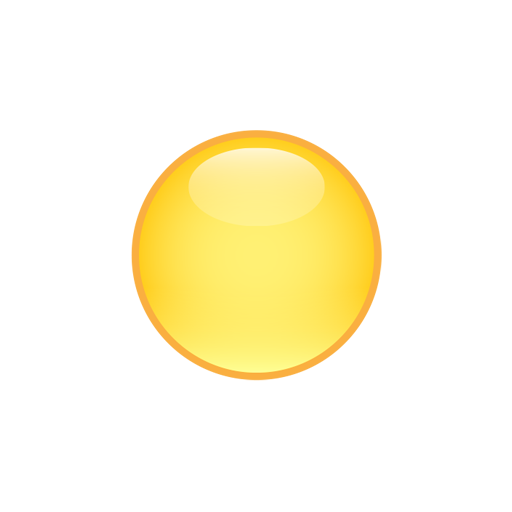 85High
80Low
Mon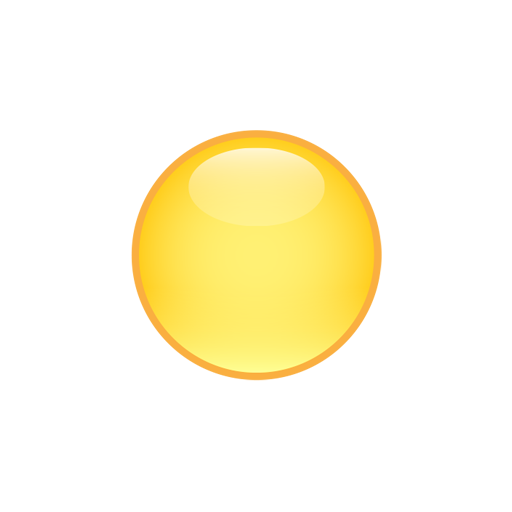 82High
72Low
Tue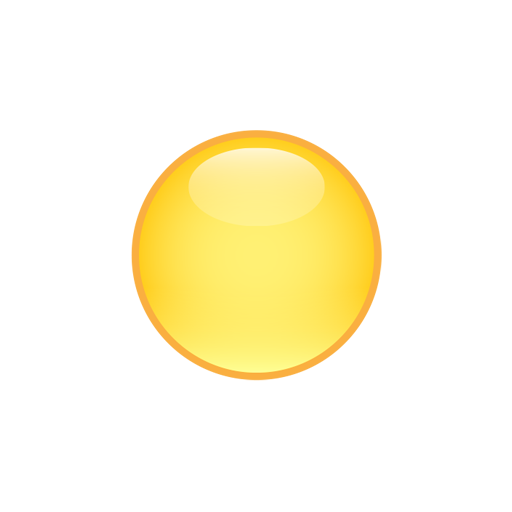 82High
72Low
Wed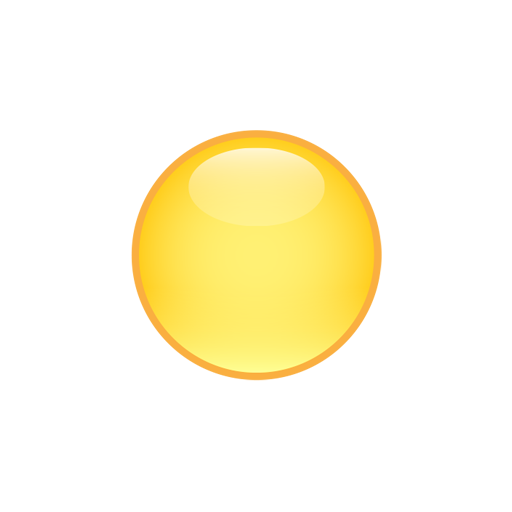 83High
72Low
Thu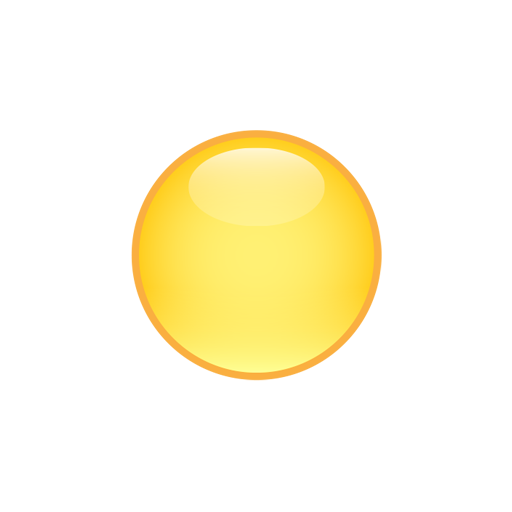 81High
71Low
Course Record
The Crosby Club
Men
Jeremy Eastman
60
Women
0