Amenities
Driving Range
Surface:

grass



Lights:

no
Putting Green
Lights:

no
Bunkers
Lights:

no
Golf Carts:
GPS:

no

Prices:

$12
Instruction:
Rancho Vista offers some of the best golf instruction in Antelope Valley. We have a great practice facility featuring a grass range, chipping green, and a 5,000 square foot putting green. Private lessons start at $25. If you have further questions about instruction or would like to speak with an instructor, call (661) 272-9903.
Night Golf:
Restaurant
Restaurant Site:

Menu:
If you haven't had a bite to eat at Rancho Vista's restaurant, you're missing out! With daily specials and a menu sure to please all tastebuds and wallets, its the place to be for lunch, dinner and Sunday brunch. 661.272.9082
Banquet Room
Special occasions are made even more memorable when hosted at the Rancho Vista Golf Club. Featuring spacious accommodations for as many as 200 guests for a formal reception, the Clubhouse is ideal for post-tournament receptions, holiday parties and corporate banquets. An experienced staff of culinary and event professionals are available to assist you throughout the planning process to create a personalized experience specifically tailored to your event needs. To speak with our Wedding & Special Events Sales Director call 661-272-9830 or email at kdollens@ranchovistagolfclub.com.
SCGA Club(s) on Site
Join Now

Rancho Vista Men's Club

Members enjoy entry into competitive yet fair and - most important - fun tournaments. They enjoy the camaraderie playing with fellow amateurs of different skill levels. All tournaments are governed by the USGA Rules of Golf and many are structured in multiple flights so everyone competes against players of the same relative skill level. If you're not already a member of the Men's Club, please fill out the New Member Application and submit your form, along with the $150 membership fee to our Membership Chairman (membership@rvmgc.com).

SCGA Club(s) on Site
Join Now

Rancho Vista Women's Golf Club

Rancho Vista Women's Golf Club is a welcoming group of 15 ladies who have handicaps from 11 to 43. The Rancho Vista Golf Course is in pristine shape, challenging and fun to play. Come play a practice round! Our club requires all of its members to have a GHIN number and a genuine handicap resulting from posting every round of golf! Additionally, every round of golf must be played according to the official Rules of Golf. The important rule is To Have Fun!

Scorecard
< Front 9

Back 9 >
1
2
3
4
5
6
7
8
9
Out
Par
4
5
5
3
4
4
3
4
4
36
Gold
417
549
516
176
404
353
193
330
409
3347
Blue
393
511
488
160
385
327
176
313
387
3158
White
366
472
444
143
360
303
156
287
361
2892
Green
322
461
435
136
331
295
136
238
314
2674
Course Ratings
Men
Tee
Yards
Rating
Slope
Par
Gold
6617
71.4
127
72
Blue
6220
69.6
123
72
White
5712
67.2
116
72
Green
5212
64.9
109
68
Women
Tee
Yards
Rating
Slope
Par
Gold
6617
-
-
-
Blue
6220
76.2
134
72
White
5712
73.6
129
72
Green
5212
70.8
121
71
5-Day Forecast
Today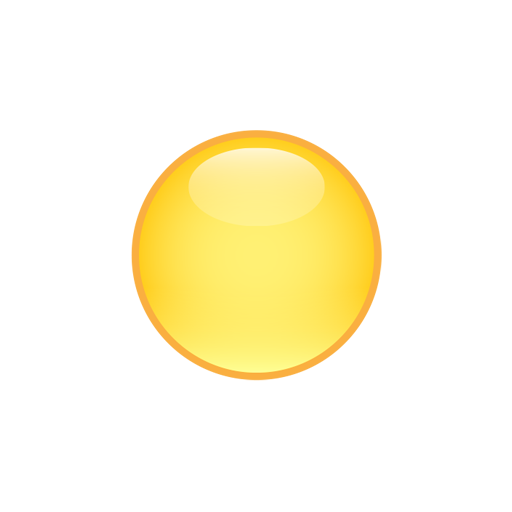 74High
50Low
Sat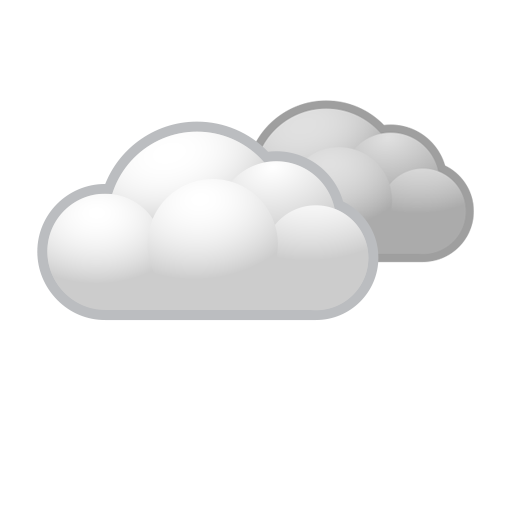 72High
48Low
Sun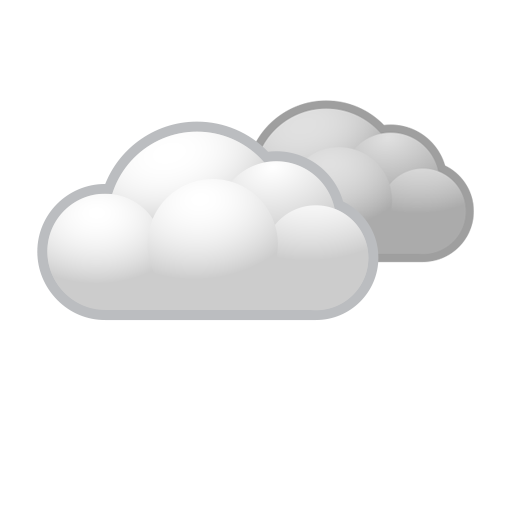 71High
44Low
Mon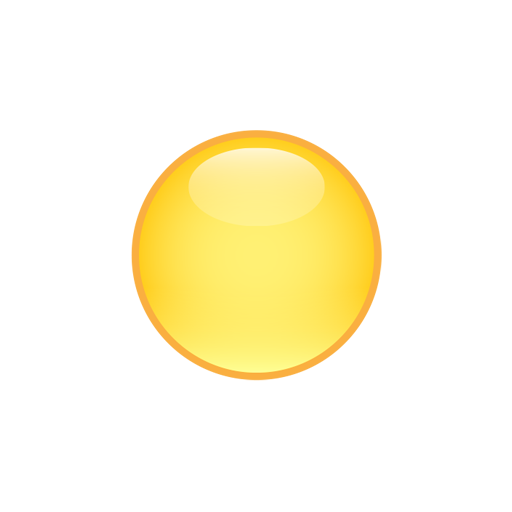 66High
42Low
Tue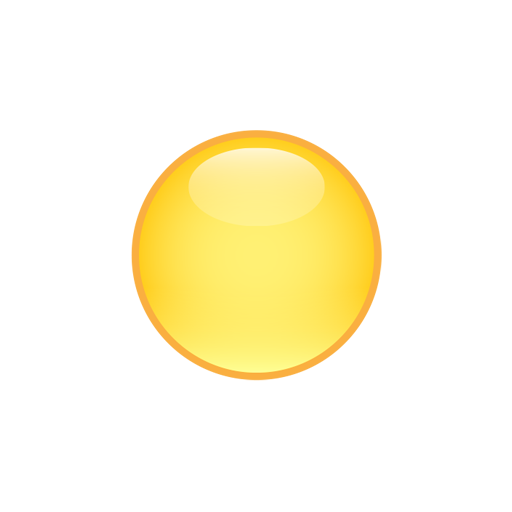 78High
48Low
Course Record
Rancho Vista Golf Club
Men
Erik Jarvey
62
Women
Mieko Rademacher
70