Amenities
Driving Range
Surface:

mats



Lights:

yes
Putting Green
Lights:

yes
Bunkers
Lights:

no
The facility features a 50 tee double decked driving range structure which is lighted at night, has a practice bunker, two pitching and chipping greens and five different putting greens.
Golf Carts:
GPS:

no

Prices:

N/A
Instruction:
Night Golf:
Sports Bar
Menu:
Visit the sports bar for an impressive selection of vintage photos, fine vodkas, single malt scotches and tequilas.
Clubhouse Restaurant
Menu:
The restaurant has a large open feel, table and counter-style seating, a large flat panel television to keep you current with sports and current events, and outdoor patio seating. The convenient location, ample parking and attention to detail are reasons this locale is turning into a valley favorite
Banquet Room
Enter the formal banquet and meeting room and you'll find an elegant Mediterranean atmosphere seating up to 200 guests
SCGA Club(s) on Site
Join Now

Griffith Park GC

For over 100 years the GPGC has provided one of the best public golf club experiences in the Southland. Our events are staged on our two championship courses, Wilson and Harding, which have been host to professional events like the LA Open and the Special Olympics. As a member-oriented club our goal is to promote a relaxed and inclusive environment where you can enjoy both friendly competition and camaraderie--a place truly worthy of being called your "home" course.

Scorecard
< Front 9

Back 9 >
1
2
3
4
5
6
7
8
9
Out
Par
5
4
5
4
3
5
5
4
5
40
Black
430
346
405
330
185
555
498
399
427
3575
Blue
417
333
395
320
174
543
471
371
414
3438
White
404
314
386
310
162
531
449
360
403
3319
Yellow
333
262
295
249
119
415
360
298
233
2564
< Front 9

Back 9 >
1
2
3
4
5
6
7
8
9
Out
Par
5
4
3
4
4
4
4
4
5
37
Black
532
413
191
344
332
387
401
435
581
3616
Blue
517
398
182
331
320
379
385
425
541
3478
White
491
385
164
317
308
368
370
410
526
3339
Yellow
457
346
112
285
279
313
327
309
421
2849
Course Ratings
Men
Tee
Yards
Rating
Slope
Par
Black
6714
71.5
122
72
Blue
6423
70.1
118
72
White
6168
68.9
115
71
Yellow
4946
63.0
101
66
Women
Tee
Yards
Rating
Slope
Par
Black
6714
78.4
132
76
Blue
6423
76.7
129
74
White
6168
75.1
123
74
Yellow
4946
68.5
112
71
Men
Tee
Yards
Rating
Slope
Par
Black
7002
73.2
126
72
Blue
6718
71.9
123
72
White
6382
70.3
119
72
Yellow
5276
65.1
106
71
Women
Tee
Yards
Rating
Slope
Par
Black
7002
-
-
-
Blue
6718
78.6
135
75
White
6382
76.7
132
74
Yellow
5276
70.1
121
72
5-Day Forecast
Today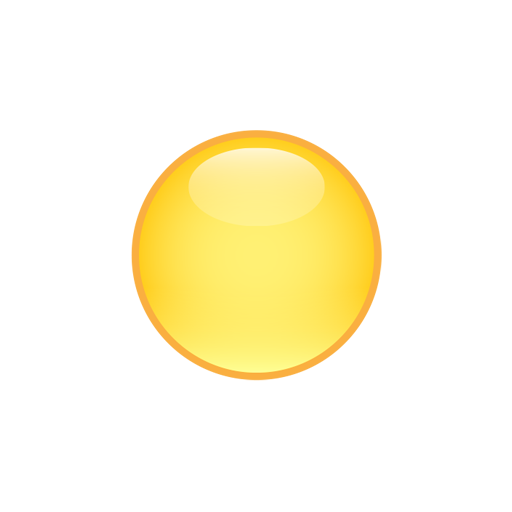 85High
63Low
Wed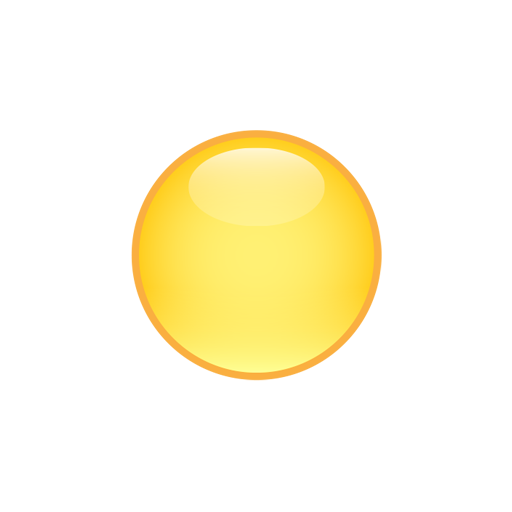 84High
69Low
Thu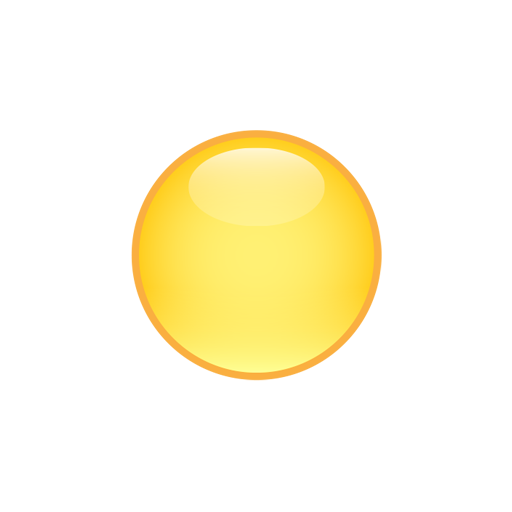 78High
67Low
Fri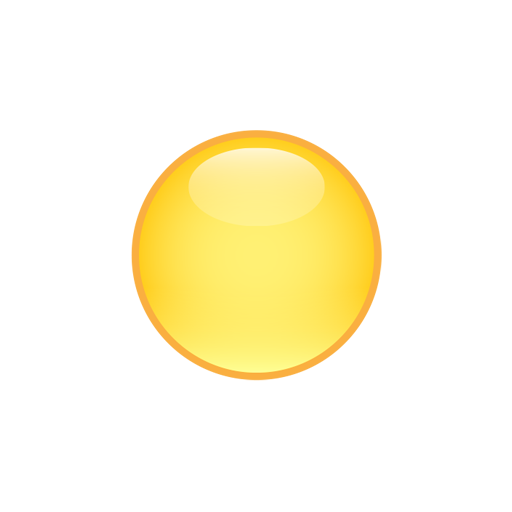 73High
63Low
Sat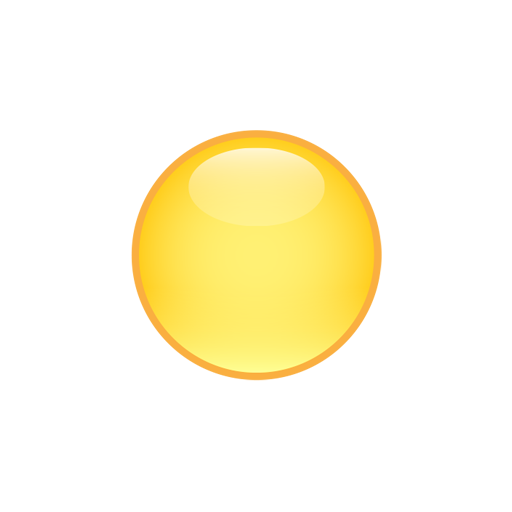 65High
61Low
Course Record
Griffith Park Golf Club - Harding Course
Men
Dave King
62
Women
0
Griffith Park Golf Club - Wilson Course
Men
0
Women
0