Amenities
Driving Range
Surface:

grass/mats



Lights:

no
Putting Green
Lights:

no
Bunkers
Lights:

no
Golf Carts:
GPS:

no

Prices:

18 holes: $15 per rider, 9 holes: $11
Instruction:
We offer in-house instruction for men, women, and groups of all abilities, including junior golf clinics, taught by our seasoned teaching professionals. From golf fundamentals and fine-tuning to on-course instruction in strategy and shot selection, we'll customize a curriculum tailored to your individualized needs.
Night Golf:
Banquet Room
Our 2,200-square-foot, beautifully appointed banquet room with adjacent patios can host a variety of events, such as corporate meetings, wedding receptions, rehearsal dinners, and more. The Sky Room features numerous floor-to-ceiling windows offering panoramic views of our spectacular waterfall and fairways. Our event set-up includes an optional dance floor, and we can accommodate up to 200 guests.
SCGA Club(s) on Site
Join Now

Skylinks Men's Golf Club

Skylinks at Long Beach Golf Course offers its club members the opportunity to build friendships and enhance camaraderie with others passionate about golf. We host the Skylinks Men's Club, which plays one Saturday tournament each month, and the Skylinks Ladies' Club, which plays every Wednesday morning starting at 8:30 a.m. We offer daily discounts on GOLFZING.com, which has the lowest prices and lowest booking fees online.

Scorecard
< Front 9

Back 9 >
1
2
3
4
5
6
7
8
9
Out
Par
4
5
4
4
3
5
4
4
3
36
Black
327
572
385
425
183
510
438
383
225
3448
Blue
305
547
322
401
153
476
413
353
198
3168
White
285
518
309
386
140
458
397
342
178
3013
Red
257
488
294
354
120
437
364
312
151
2777
Gold
243
476
282
348
108
427
331
301
144
2660
Course Ratings
Men
Tee
Yards
Rating
Slope
Par
Black
6891
72.7
127
72
Blue
6348
70.3
121
72
White
6051
68.8
118
72
Red
5563
66.4
113
72
Gold
5333
65.1
110
72
Women
Tee
Yards
Rating
Slope
Par
Black
6891
-
-
-
Blue
6348
76.4
130
75
White
6051
74.8
128
73
Red
5563
72.6
124
73
Gold
5333
71.2
121
72
5-Day Forecast
Today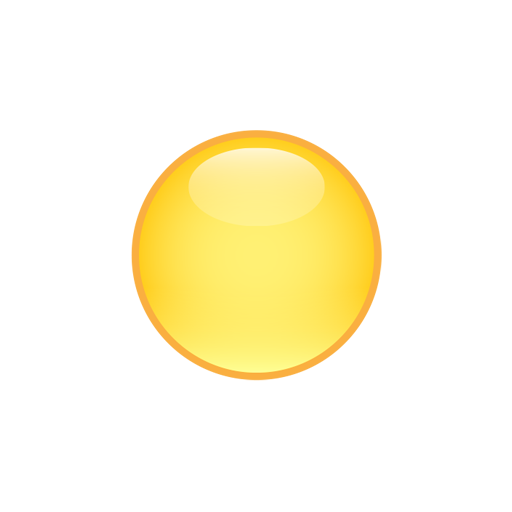 69High
61Low
Sat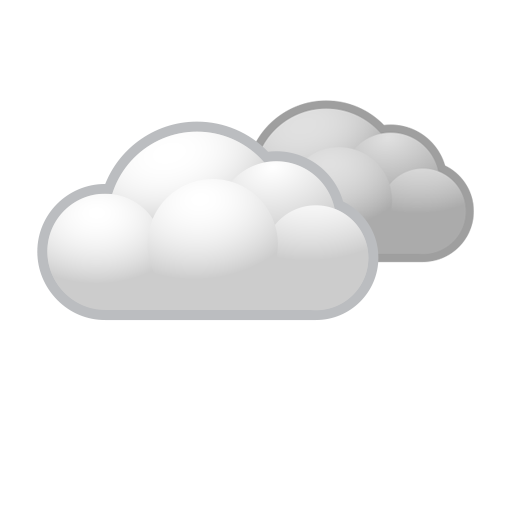 69High
61Low
Sun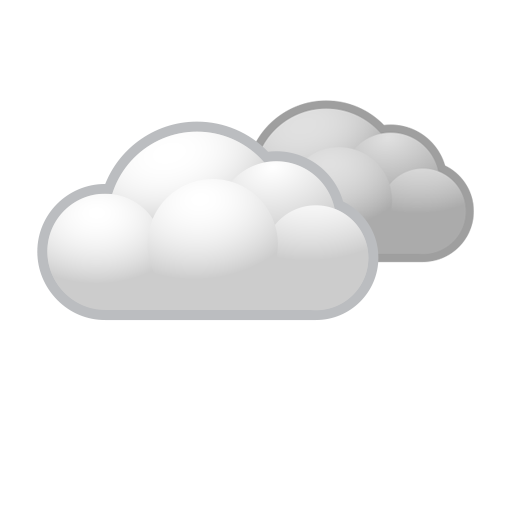 71High
62Low
Mon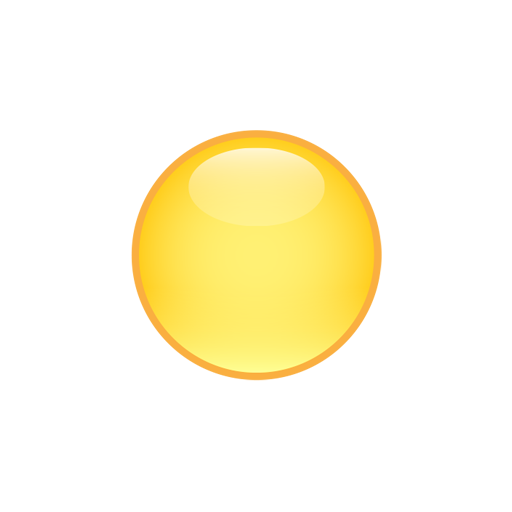 69High
62Low
Tue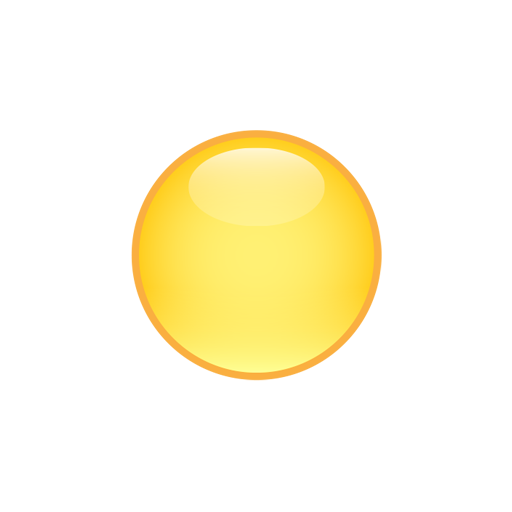 78High
61Low
Course Record
Skylinks Golf Course
Men
Tyrone Van Aswegen
61
Women
0