Amenities
Driving Range
Surface:

grass/mats



Lights:

yes
Putting Green
Lights:

no
Bunkers
Lights:

no
Golf Carts:
GPS:

no

Prices:

Prices included in greens fees.
Instruction:
Instruction for all ability levels can be arranged with a local PGA instructor. For more information, please contact our Pro Shop.
Night Golf:
With views of the front nine and a covered patio that overlooks the eighteenth green, the bar at Mission Trails Golf Course is a great place to relax and socialize before or after a round. Interested in a local sporting match? The bar also boasts three flat-screen TVs for your viewing pleasure
Placed at the tenth tee, our barbeque outlet offers quality concessions from 9:00 a.m. to 5:00 p.m. daily, though times may vary by season.
Banquet Room
Overlooking the eighteenth hole, with space for up to 80 guests, the Banquet Room is an ideal location for parties and meetings. An attached bar room can hold an additional 50 people and the adjacent patio can host another 24.
SCGA Club(s) on Site
Join Now

Mission Trails Men's Golf Club

The Mission Trails Men's Club was established in 1964 by a small group that had a vision of what a men's club should be and how it should operate. It was nurtured over the years and membership grew. It's goal to become the best club around. As the club membership grew, so did the feeling that it was more than just a club. It has become, as some members have quoted, "a family". It's not just about tournaments or playing off Saturdays with a bunch of guys. Members have gone on outings, gatherings and even vacations as a group and as an extension of their family. It's truly an experience to be a part of.

Scorecard
< Front 9

Back 9 >
1
2
3
4
5
6
7
8
9
Out
Par
5
4
3
4
4
5
3
4
3
35
Blue
534
326
155
291
340
467
144
362
167
2786
White
525
314
145
257
288
444
132
331
155
2591
Silver
513
304
137
236
275
411
119
316
146
2457
Course Ratings
Men
Tee
Yards
Rating
Slope
Par
Blue
5940
68.8
118
71
White
5515
66.8
114
71
Silver
5045
64.6
107
71
Women
Tee
Yards
Rating
Slope
Par
Blue
5940
-
-
-
White
5515
72.1
127
71
Silver
5045
69.5
121
71
5-Day Forecast
Today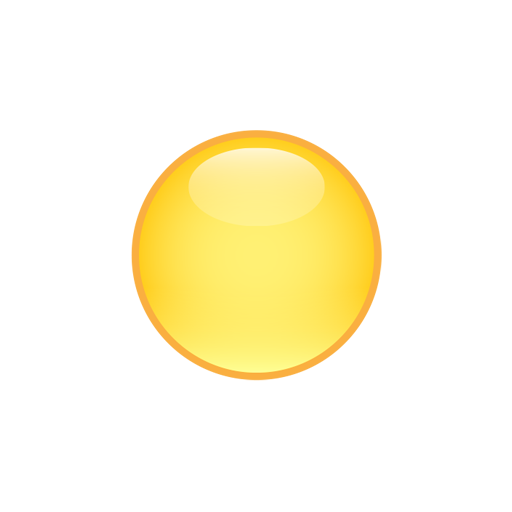 85High
78Low
Tue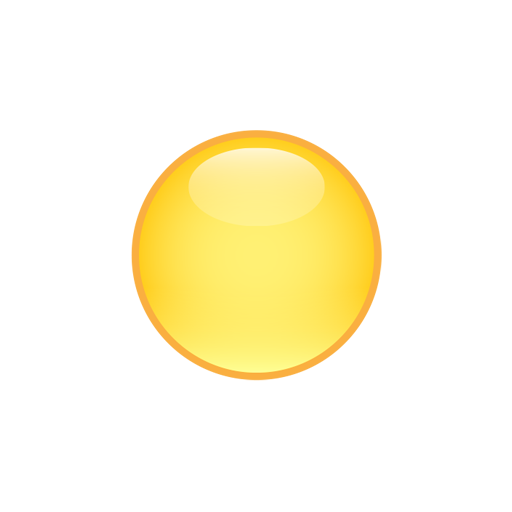 86High
73Low
Wed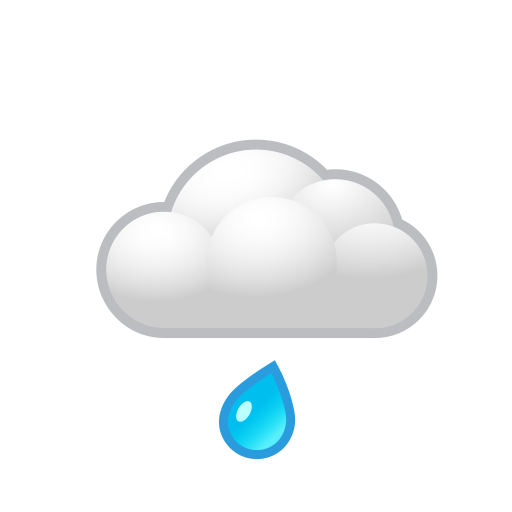 88High
75Low
Thu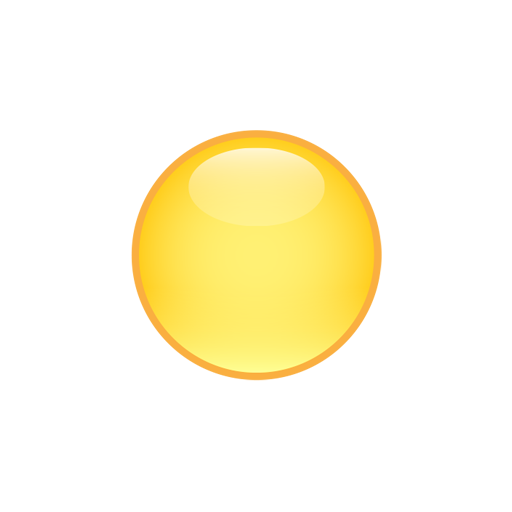 88High
74Low
Fri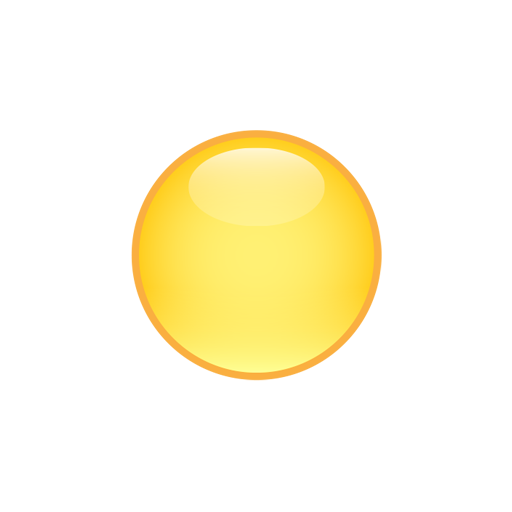 82High
71Low
Course Record
Mission Trails Golf Course
Men
0
Women
0