Amenities
Driving Range
Surface:

N/A



Lights:

yes
Putting Green
Lights:

no
Bunkers
Lights:

no
Golf Carts:
GPS:

no

Prices:

N/A
Instruction:
Night Golf:
Banquet Room
The banquet facility features air-conditioned indoor dining with beautiful exterior views as well as casual outdoor patio seating and a dance floor. Both Sit Down and Buffet Style dining is available. The banquet room can also be configured to host large business meetings.
SCGA Club(s) on Site
Join Now

Sepulveda Golf Club

Sepulveda Men's club consists of two golf course - Balboa and Encino. Our members enjoy monthly away tournament and monthly home tournament. Home tournament are during the week and away tournaments on the weekend. Associate members are invited to a tournament in April and the Election tournament in October

SCGA Club(s) on Site
Join Now

Sepulveda Womens Golf Club

The Sepulveda Women's Golf Club was founded in 1956 by a spirited, fun-loving and competitive group of ladies. Inspired by the fledgling LPGA, they dedicated themselves to furthering the future of women's golf. Generations of players have made lasting friendships through our golf club. We are the only ladies club in the San Fernando Valley to enjoy the benefit of alternating courses, Balboa and Encino with 36 of the best kept greens in city golf. Come out, give us a try, have fun and explore some new horizons!

Scorecard
< Front 9

Back 9 >
1
2
3
4
5
6
7
8
9
Out
Par
5
4
5
3
5
5
4
5
4
40
Black
400
361
484
200
501
429
390
409
383
3563
Blue
381
338
471
190
490
419
374
397
374
3438
White
371
326
453
172
482
412
365
389
361
3335
Gold
358
315
434
115
458
396
339
368
346
3129
< Front 9

Back 9 >
1
2
3
4
5
6
7
8
9
Out
Par
4
5
3
5
4
4
5
4
5
39
Black
376
551
177
501
380
228
469
317
425
3424
Blue
356
539
170
477
358
193
434
314
406
3247
White
315
463
157
454
346
170
422
301
370
2998
Yellow
278
397
134
403
268
145
366
289
335
2615
Course Ratings
Men
Tee
Yards
Rating
Slope
Par
Black
6619
70.6
117
72
Blue
6370
69.5
114
72
White
6115
68.4
111
72
Gold
5679
66.3
105
71
Women
Tee
Yards
Rating
Slope
Par
Black
6619
77.8
131
75
Blue
6370
76.3
129
73
White
6115
75.0
126
73
Gold
5679
72.5
119
72
Men
Tee
Yards
Rating
Slope
Par
Black
7023
71.9
119
72
Blue
6574
70.1
114
72
White
6139
68.1
109
72
Yellow
5348
65.0
100
68
Women
Tee
Yards
Rating
Slope
Par
Black
7023
78.8
126
79
Blue
6574
76.6
123
77
White
6139
74.1
117
74
Yellow
5348
69.7
108
72
5-Day Forecast
Today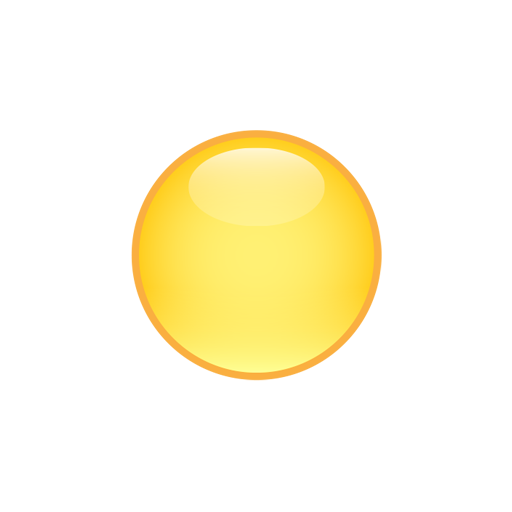 63High
53Low
Sat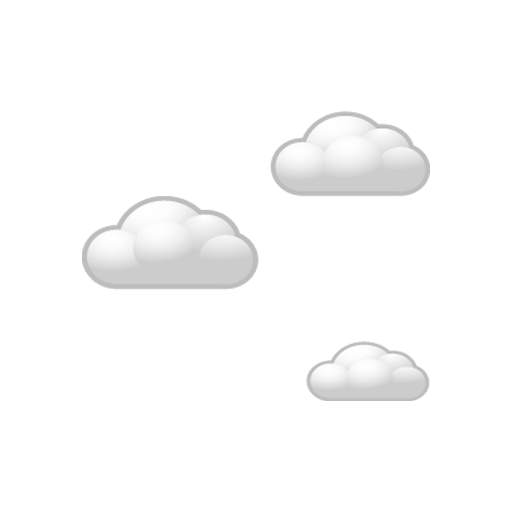 65High
53Low
Sun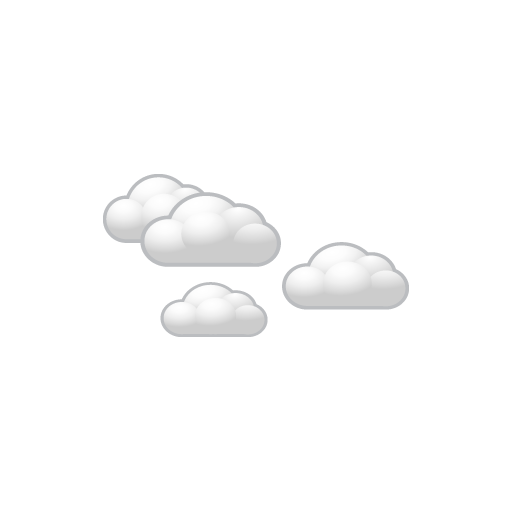 68High
54Low
Mon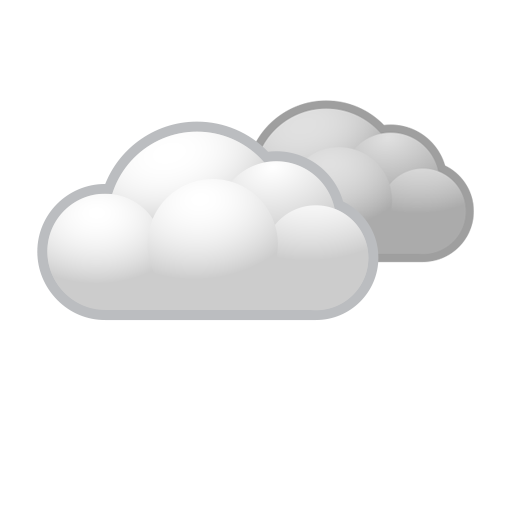 72High
59Low
Tue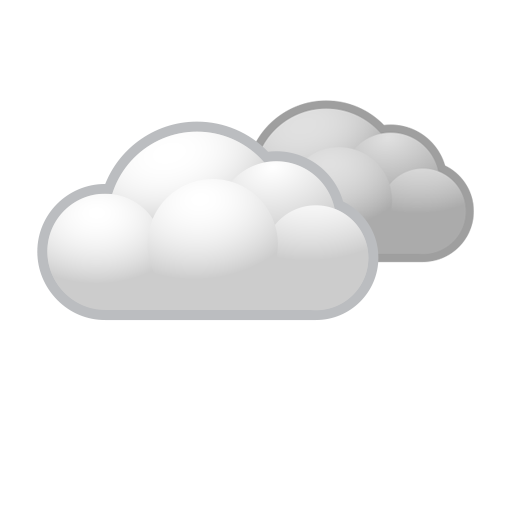 75High
60Low
Course Record
Sepulveda Golf Complex - Balboa Course
Men
0
Women
0
Sepulveda Golf Complex - Encino Course
Men
0
Women
0