Amenities
Driving Range
Surface:

N/A



Lights:

no
Putting Green
Lights:

no
Bunkers
Lights:

no
Golf Carts:
GPS:

no

Prices:

N/A
Instruction:
Whether you're a new golfer taking your first swings in the game, or a low-handicapper looking to shave a few more strokes off your game, the Golf Performance Institute has something to offer you.
Programs include:
2-5 day golf schools (includes daily golf)
Private lessons
Playing lessons (on course instruction)
New golfer lesson series
Junior camps and after-school programs
Speciality clinics
Corporate events and outings
For information and registration, please call (760) 804-7431.
Night Golf:
Diversions Sport Lounge
Bar Site:

Menu:
For a nightcap or the perfect place to watch the big game, there's no better destination than Diversions Sport Lounge. Nine big screen televisions and multi-panel displays transport patrons to sporting events while they sip on perfectly poured draft beer, cocktails and more. A snack menu ranges from game-day favorites to finger food that is both flavorful and filling. When the game ends, migrate outside to the warm glow of fire pits and the gentle ambiance of fountains.
Bob's Steak & Chop House
Restaurant Site:

Menu:
Join us as we welcome Bob's Steak & Chop House to Omni La Costa Resort & Spa and find out if this filet is as good as it looks. At Bob's, our standards are simple. Prime steaks. Big pours. Exceptional service.
---
Bistro 65
Restaurant Site:

Menu:
Bistro 65 is a lively and contemporary dining option featuring local craft beer and classic bistro fare made with regional, sustainable ingredients and seasoned from the restaurants' own herb garden wall. Our outdoor dining offers magnificent views of the golf course and rolling hills.
---
Marketplace
Restaurant Site:
Marketplace lies in the heart of the resort with a unique assortment of grab and go foods, perfect for a quick lunch or snack. Sandwiches, wraps, burgers and freshly made New York-style pizza are available with sweet treats to go with it, including Moo Time ice cream, La Fosse de La Monde chocolates, Peet's Coffee and Tea®, and Chef Jaimie's homemade desserts.
SCGA Club(s) on Site
Join Now

Omni La Costa Resort and Spa

Enjoy all the amenities at Omni La Costa Resort and Spa any time you want with a membership. There's always a full calendar of events and activities for our members. Contact Membership Sales to schedule your tour and learn how to enhance your lifestyle with a Membership at La Costa, (760) 930-7055 or email.

Scorecard
< Front 9

Back 9 >
1
2
3
4
5
6
7
8
9
Out
Par
4
5
3
4
4
5
4
3
4
36
Professional (BLACK)
370
577
183
379
418
538
465
200
415
3545
Championship (BLUE)
359
518
175
368
377
519
450
182
401
3349
Combo (BLUE/WHITE)
359
518
155
368
377
519
428
160
378
3262
Members (WHITE)
339
502
155
348
360
492
428
160
378
3162
Resort (GOLD)
307
486
131
301
360
480
410
137
359
2971
Forward (RED)
286
466
112
279
341
466
321
114
311
2696
Express (GREEN)
243
394
66
213
270
392
321
86
267
2252
< Front 9

Back 9 >
1
2
3
4
5
6
7
8
9
Out
Par
4
4
5
4
4
3
5
3
5
37
Black
413
323
458
366
370
184
524
155
493
3286
Blue
387
323
458
366
370
184
479
137
454
3158
Blue/White
367
323
437
366
370
155
455
137
454
3064
White
367
300
437
344
346
155
455
115
417
2936
Red
327
276
413
306
346
112
432
103
390
2705
Green
289
276
392
306
290
112
406
103
259
2433
Course Ratings
Men
Tee
Yards
Rating
Slope
Par
Professional (BLACK)
7151
75.0
139
72
Championship (BLUE)
6676
72.9
132
72
Combo (BLUE/WHITE)
6450
71.8
129
72
Members (WHITE)
6267
71.0
127
72
Resort (GOLD)
5881
68.8
122
72
Forward (RED)
5286
66.0
115
72
Express (GREEN)
4356
61.8
104
72
Women
Tee
Yards
Rating
Slope
Par
Professional (BLACK)
7151
82.2
154
72
Championship (BLUE)
6676
79.6
147
72
Combo (BLUE/WHITE)
6450
78.3
144
72
Members (WHITE)
6267
77.3
142
72
Resort (GOLD)
5881
75.1
136
72
Forward (RED)
5286
71.7
128
72
Express (GREEN)
4356
65.5
116
72
Men
Tee
Yards
Rating
Slope
Par
Black
6996
74.8
138
72
Blue
6587
72.9
133
72
Blue/White
6354
71.7
130
72
White
6135
70.6
127
72
Red
5438
67.4
119
72
Green
4904
64.9
112
72
Women
Tee
Yards
Rating
Slope
Par
Black
6996
81.4
149
73
Blue
6587
79.0
143
73
Blue/White
6354
77.7
140
73
White
6135
76.6
137
73
Red
5438
72.7
128
73
Green
4904
69.7
122
73
5-Day Forecast
Today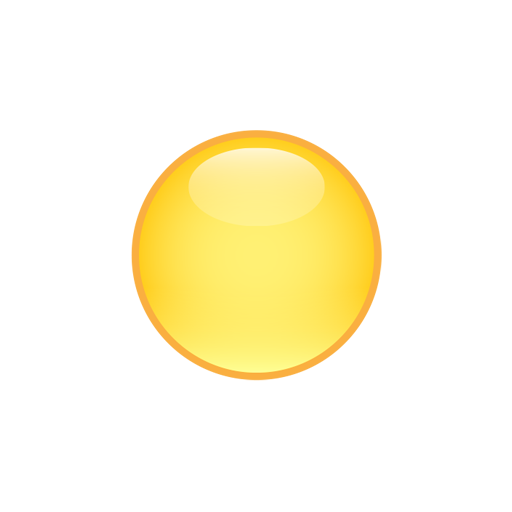 74High
69Low
Wed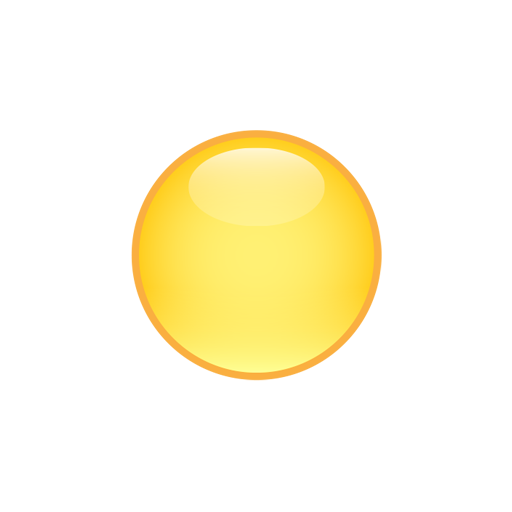 70High
60Low
Thu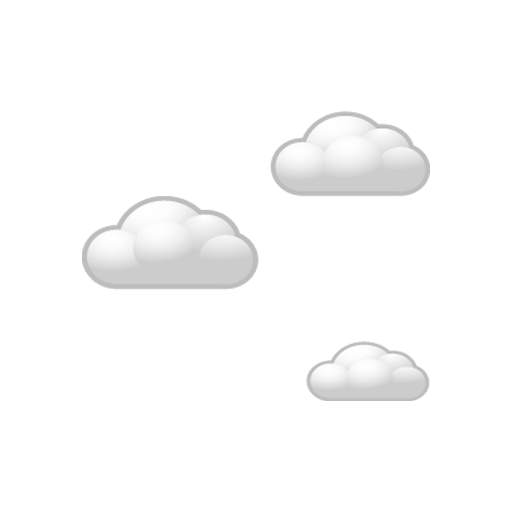 64High
56Low
Fri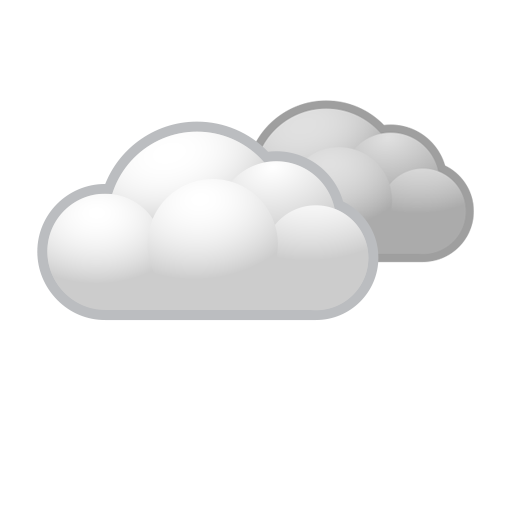 66High
58Low
Sat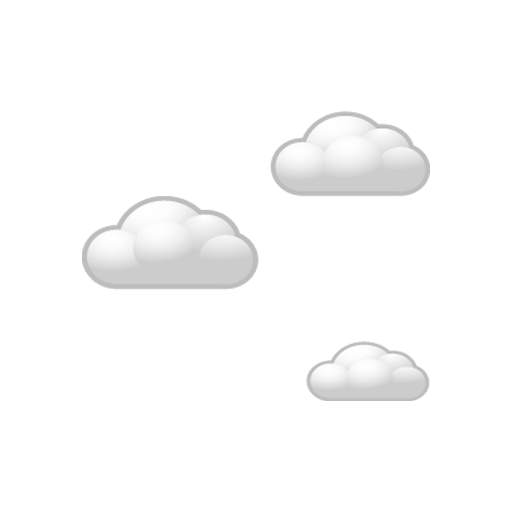 69High
54Low
Course Record
La Costa - Champions Course
Men
0
Women
0
La Costa - Legends Course
Men
0
Women
0