Amenities
Driving Range
Surface:

grass/mats



Lights:

yes
Putting Green
Lights:

no
Bunkers
Lights:

no
Golf Carts:
GPS:

no

Prices:

Prices included in greens fees.
Instruction:
We offer instruction for men, women, and groups of all abilities, including junior golf clinics, taught by our seasoned teaching professionals. From golf fundamentals and fine-tuning to on-course instruction in strategy and shot selection, we'll customize a curriculum tailored to your individualized needs.
To schedule a lesson click here. For more information about lessons, please call (949) 786-5522 or emailranchosjdoi@americangolf.com.
Night Golf:
Banquet Room
Our clubhouse is home to a fully-stocked golf shop and banquet facilities. Overlooking the picturesque course and lights of Irvine, we host groups of up to 100 guests here for special events. It's a favorite venue for hosting a post-tournament awards banquet or private parties. We can provide casual fare for your event; for more elaborate events we welcome outside caterers. Your satisfaction is our number one priority, and our professional team will work with you to ensure all of the details are considered and provide impeccable service so you can enjoy the event
Scorecard
< Front 9

Back 9 >
1
2
3
4
5
6
7
8
9
Out
Par
5
3
4
4
5
4
4
3
4
36
Gold
519
151
342
354
534
377
356
176
436
3245
Blue
509
141
331
338
520
363
344
166
418
3130
White
499
124
317
316
439
285
324
151
368
2823
Course Ratings
Men
Tee
Yards
Rating
Slope
Par
Gold
6425
70.8
127
72
Blue
6186
69.7
124
72
White
5652
67.2
117
72
Women
Tee
Yards
Rating
Slope
Par
Gold
6425
76.8
134
72
Blue
6186
75.5
131
72
White
5652
72.5
125
72
5-Day Forecast
Today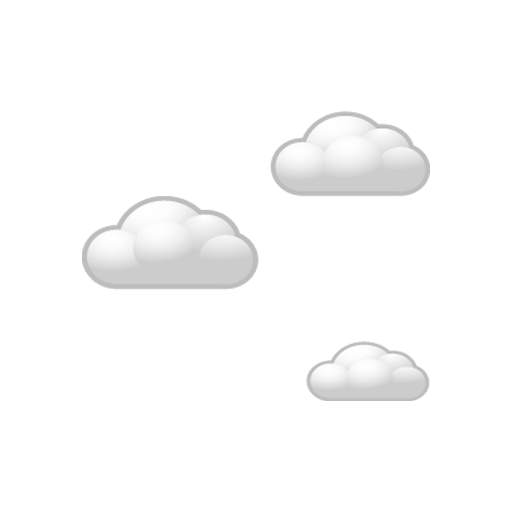 82High
74Low
Tue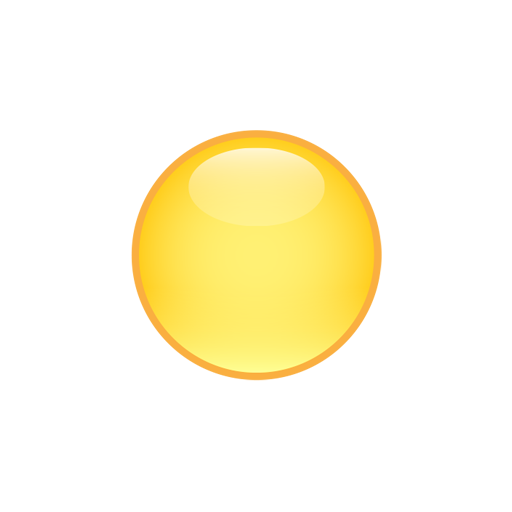 84High
72Low
Wed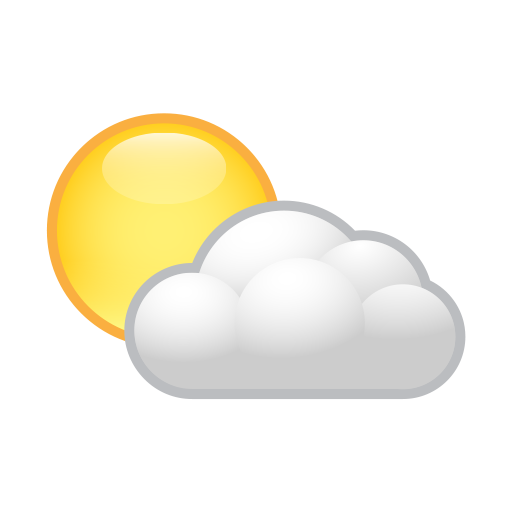 84High
73Low
Thu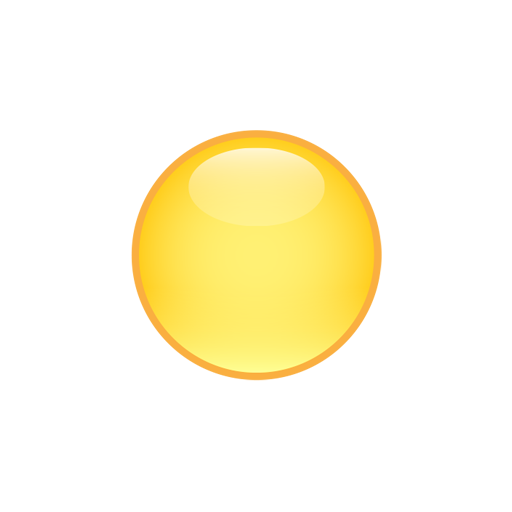 83High
72Low
Fri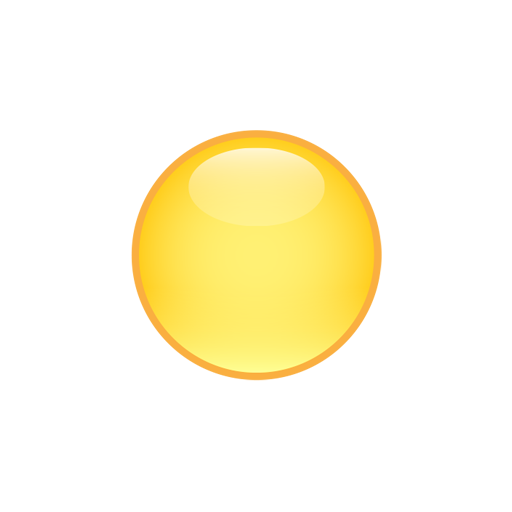 81High
71Low
Course Record
Rancho San Joaquin Golf Course
Men
Mike Fergin
62
Women
0