Amenities
Driving Range
Surface:

N/A



Lights:

no
Putting Green
Lights:

no
Bunkers
Lights:

no
Golf Carts:
GPS:

no

Prices:

1/2 cart Pricing included in greens fees.
Instruction:
Night Golf:
Cocktail Lounge
Bar Site:
Jurupa Hills Caf
Restaurant Site:
SCGA Club on Site
Join Now

Jurupa Hills Golf Club

The JHGA is associated with Jurupa Hills Country Club, a public course located in Riverside, CA. Our membership exceeds 100. We play weekly on Tuesdays, using mostly a variety of partner formats and random draws and on some weekends. Our benefits include one free round during the week of a member's birthday.

Scorecard
< Front 9

Back 9 >
1
2
3
4
5
6
7
8
9
Out
Par
4
4
3
4
4
4
5
3
4
35
Blue
382
357
167
363
379
378
500
176
345
3047
White
368
347
155
343
368
364
483
153
330
2911
Yellow
340
302
141
327
359
339
448
123
310
2689
Course Ratings
Men
Tee
Yards
Rating
Slope
Par
Blue
6124
69.1
122
70
White
5846
67.8
119
70
Yellow
5405
65.7
112
70
Women
Tee
Yards
Rating
Slope
Par
Blue
6124
75.1
128
71
White
5846
73.6
124
71
Yellow
5405
71.3
119
70
5-Day Forecast
Today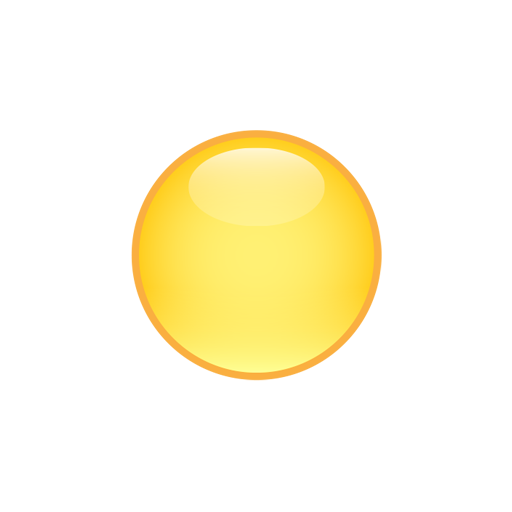 97High
84Low
Tue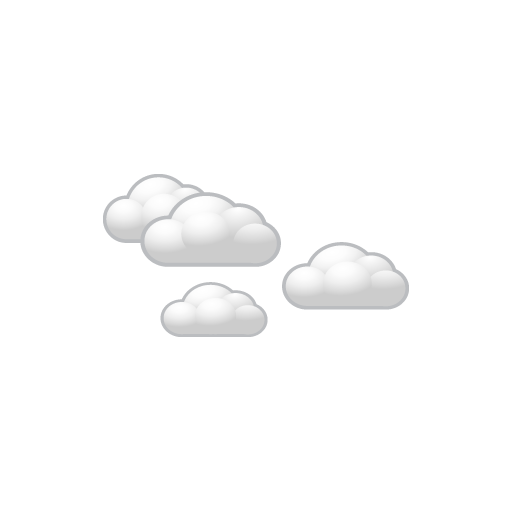 98High
80Low
Wed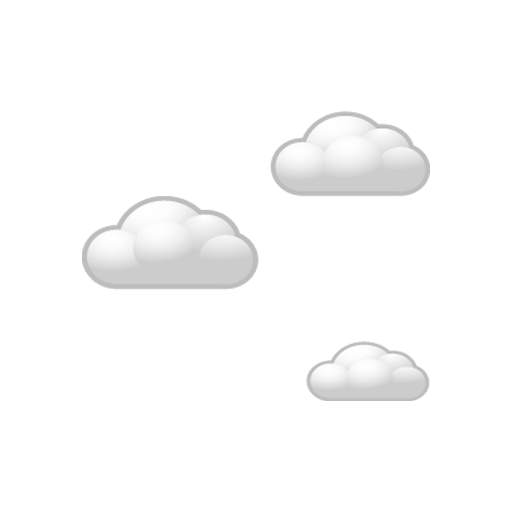 98High
79Low
Thu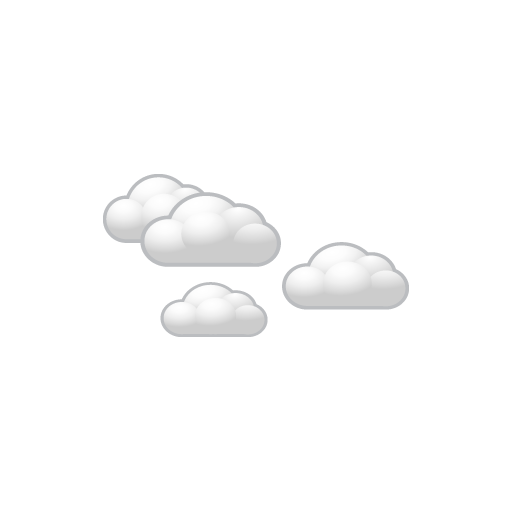 100High
80Low
Fri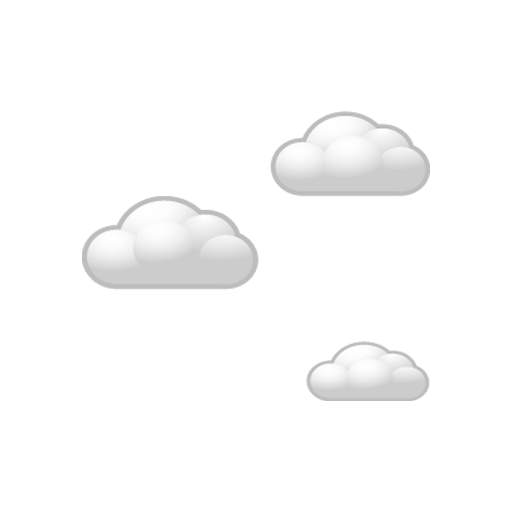 103High
83Low
Course Record
Jurupa Hills Country Club
Men
Gary Nichols
61
Women
0