Amenities
Driving Range
Surface:

grass/mats



Lights:

no
Putting Green
Lights:

no
Bunkers
Lights:

no
They have both mats and grass practice areas. The grass area is open Thursday - Sunday. It is closed Monday - Wednesday. The mats are open 7 days a week. There are 14 hitting stations for mats and 10 for the grass area. The driving range is open from dawn to dusk. The price is $4 for a small bucket (45 balls) and $8 for a large bucket (90 balls). The grass price is $5 & $10.
Golf Carts:
GPS:

no

Prices:

Prices included in greens fees.
Instruction:
Night Golf:
Restaurant
Chef, John Kelley, is a renowned Banquet Chef and will absolutely satisfy your group with any meal he prepares. They can do something as simple as Burgers and Brats all the way up a Prime Rib dinner. You may contact Taro Thomas for a full menu of options for your event.
SCGA Club(s) on Site
Join Now

Shorecliffs Men's Golf Club

Club Member you pay just $28 on Weekday's and $47 on Weekend's. Also Club Members receive 10% off selected merchandise and pay just $3 and $6 for range balls. For more info visit our Men's Club website @ www.golftheditch.info

Scorecard
< Front 9

Back 9 >
1
2
3
4
5
6
7
8
9
Out
Par
5
4
4
3
4
4
3
4
4
35
Blue
563
353
312
198
309
302
168
382
431
3018
White
530
343
295
189
299
278
145
367
417
2873
Gold
509
317
291
177
264
260
140
319
411
2688
Red - SCWGC
488
312
287
177
257
248
136
280
405
2590
Red
488
312
287
177
257
248
136
280
405
2590
Course Ratings
Men
Tee
Yards
Rating
Slope
Par
Blue
6246
70.8
130
70
White
5946
69.4
127
70
Gold
5420
67.2
119
70
Red - SCWGC
5208
-
-
-
Red
5177
-
-
-
Women
Tee
Yards
Rating
Slope
Par
Blue
6246
-
-
-
White
5946
75.1
137
73
Gold
5420
72.7
133
72
Red - SCWGC
5208
71.1
130
72
Red
5177
70.9
129
72
5-Day Forecast
Today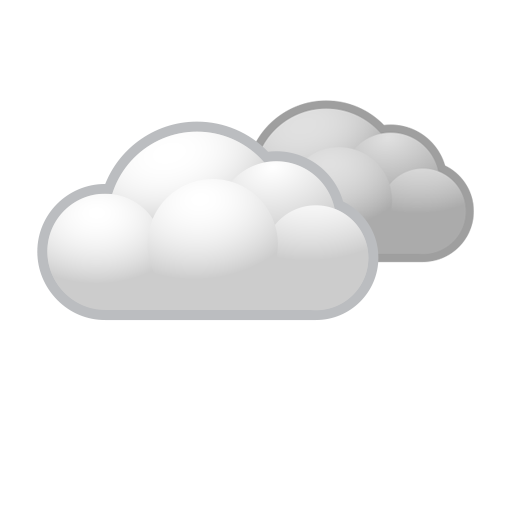 61High
59Low
Tue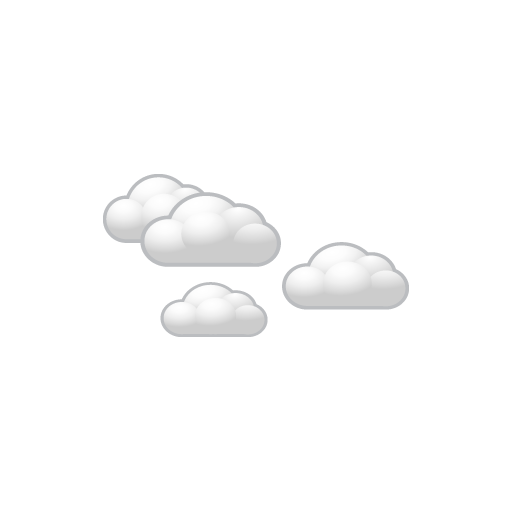 62High
58Low
Wed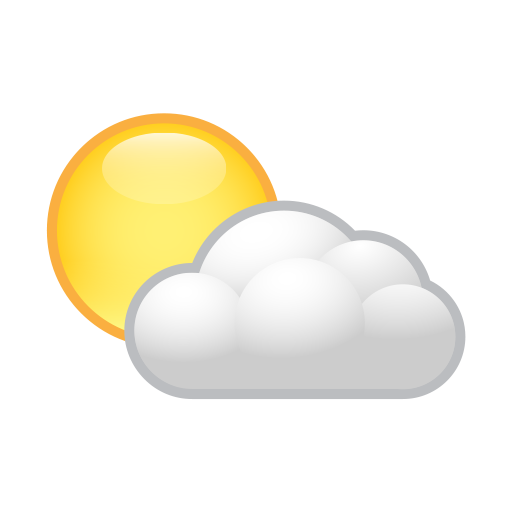 63High
55Low
Thu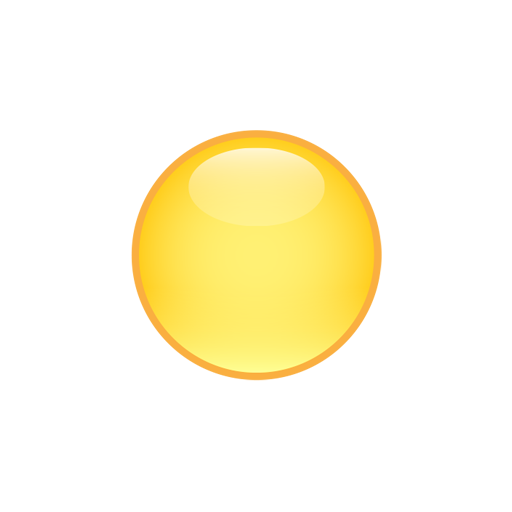 68High
58Low
Fri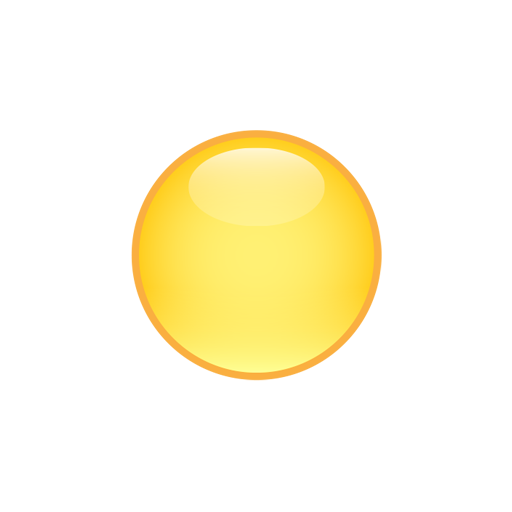 65High
57Low
Course Record
Shorecliffs Golf Course
Men
Alexander Pak
59
Women
0