Amenities
Driving Range
Surface:

grass



Lights:

no
Putting Green
Lights:

no
Bunkers
Lights:

no
Golf Carts:
GPS:

no

Prices:

N/A
Instruction:
Whether its learning the basics of golf or fine-tuning your swing, come to Oceanside to meet all your needs. Our practice facility features a full grass driving range, a chipping area and two beautifully groomed putting greens. Learn in a relaxed environment applying a simple system of fundamentals to achieve a repetitive golf swing.
Professional Golf Instruction By Appointment
Call 760-433-1360 to find out more.
Night Golf:
SCGA Club(s) on Site
Oceanside Men's Golf Club

SCGA Membership Establish an SCGA handicap Subscription to FORE magazine Participate in Weekly Tournaments Build Lasting Friendships

SCGA Club(s) on Site
Oceanside Saturday Golf Club

The club is a very diverse group of men and women with a wide range of handicap. We have a 7:30 shotgun every Saturday with a combination of individual and team games with prizes for gross and net. We have two big tournaments a year with food supplied several times a year.

SCGA Club(s) on Site
Oceanside Women's Golf Club

The Oceanside Women's Golf Club (OWGC) is open for women 18 years of age or older with a handicap index of 40.4 of lower. Annual membership cost is $96. Weekly tournaments are held each Thursday. Club Championship, President's Cup, Eclectic Tournaments and other events are held each year. Club members are also eligible to participate in all SCGA sanctioned events.

Scorecard
< Front 9

Back 9 >
1
2
3
4
5
6
7
8
9
Out
Par
4
4
3
5
3
4
4
5
4
36
Blue
368
348
178
530
199
372
406
485
345
3231
Orange
368
348
178
530
199
363
391
447
335
3159
White
348
335
171
514
185
350
377
435
323
3038
Gold
336
278
164
413
156
277
361
427
312
2724
Red
315
264
159
404
150
264
313
414
294
2577
Course Ratings
Men
Tee
Yards
Rating
Slope
Par
Blue
6441
71.8
125
72
Orange
6314
71.2
123
72
White
6032
69.8
120
72
Gold
5498
67.3
113
72
Red
5165
65.6
108
72
Women
Tee
Yards
Rating
Slope
Par
Blue
6441
77.9
137
72
Orange
6314
77.2
134
72
White
6032
75.6
130
72
Gold
5498
72.8
122
72
Red
5165
71.0
118
72
5-Day Forecast
Today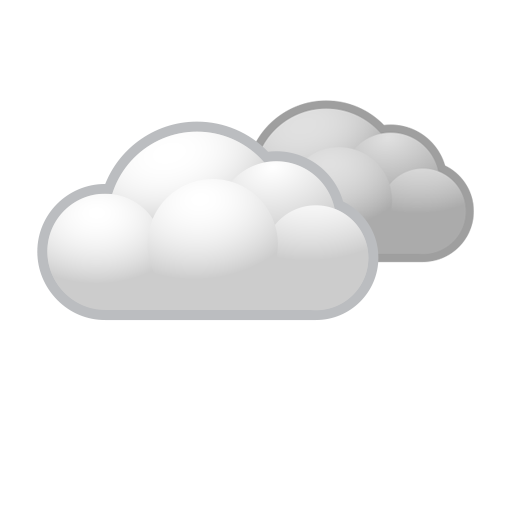 62High
58Low
Tue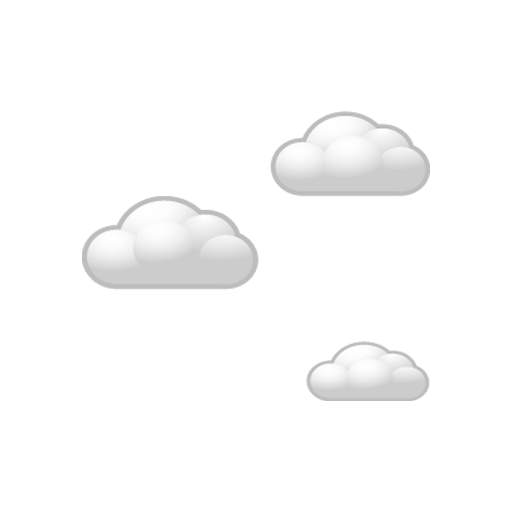 64High
57Low
Wed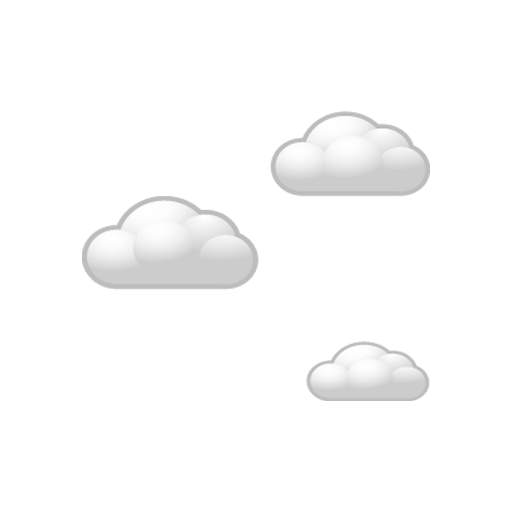 64High
54Low
Thu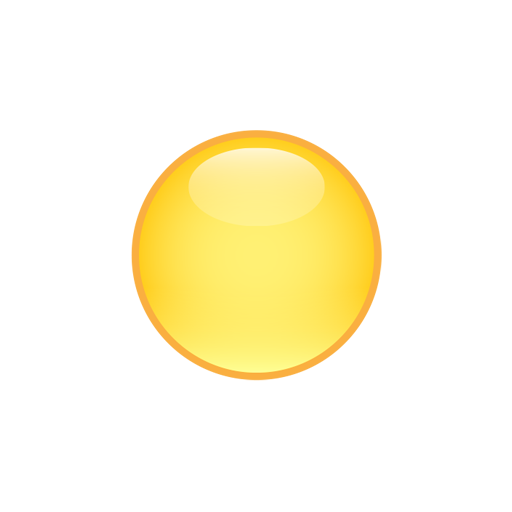 70High
57Low
Fri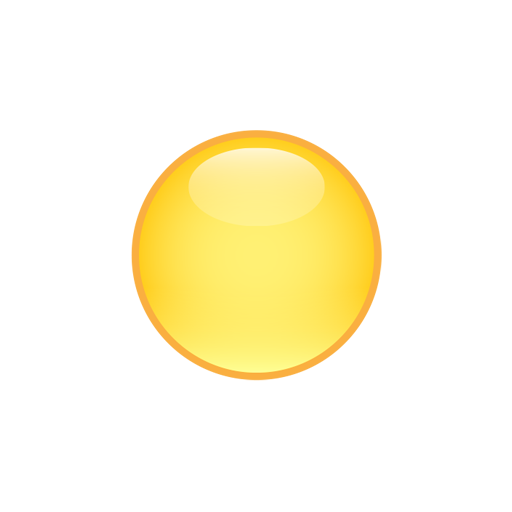 67High
55Low
Course Record
Oceanside Golf Course
Men
Johnny B. Gonzales
62
Women
0