Amenities
Driving Range
Surface:

grass



Lights:

no
Putting Green
Lights:

no
Bunkers
Lights:

no
Golf Carts:
GPS:

yes

Prices:

$14
Instruction:
We are passionate teaching professionals with the goal of enhancing every student's ability to play the game and building a swing around each student's physical capability and natural swing. Through the use of video, drills, and teaching aids our students will learn how to improve their game. All lessons include V1 Video analysis!
Night Golf:
Junior Program:
Our junior programs feature the teaching philosophies advocated by the PGA and its time-tested approach for juniors. In addition to solid swing fundamentals, we stress the critical subjects of proper etiquette, on-course behavior, sportsmanship, and pure enjoyment of a game that will bring a lifetime of fun and fulfillment. For exceptional junior golfers who desire to play collegiately, we have a program designed not only to improve their playing ability but also to help each student navigate the recruiting process. These services include: performance video and analysis, resume building, NCAA rules interpretation, and will serve as a communication conduit between perspective students and coaches.
Piranha Grille
Restaurant Site:
Golfers and non-golfers alike are welcome at The Grille for a great meal and spectacular views. Open for breakfast and lunch, The Grille offers snacks, beer and wine, gourmet burgers, hot dogs, salads, and sandwiches. Open daily; times will vary seasonally. Please call us for our current hours, at (805) 736.4118.
SCGA Club(s) on Site
Join Now

La Purisima Men's Golf Club

La Purisima Players Club members receive access to monthly tournaments, 2 free rounds, preferred tee times and rates, and discounts on food and merchandise. New members can join and receive their SCGA handicap for $265.

Scorecard
< Front 9

Back 9 >
1
2
3
4
5
6
7
8
9
Out
Par
5
4
3
4
4
5
4
4
3
36
Black
548
421
157
340
433
571
415
435
230
3550
Blue
536
381
128
322
395
532
400
400
204
3298
Blue/White
504
381
128
322
344
511
352
377
204
3123
White
504
356
128
322
344
511
352
377
170
3064
Red
448
316
93
276
344
459
344
347
161
2788
Course Ratings
Men
Tee
Yards
Rating
Slope
Par
Black
7082
75.7
143
72
Blue
6635
73.5
137
72
Blue/White
6320
72.1
133
72
White
6164
71.4
131
72
Red
5661
69.0
125
72
Women
Tee
Yards
Rating
Slope
Par
Black
7082
82.8
154
72
Blue
6635
80.4
148
72
Blue/White
6320
78.6
144
72
White
6164
77.8
142
72
Red
5661
75.1
136
72
5-Day Forecast
Today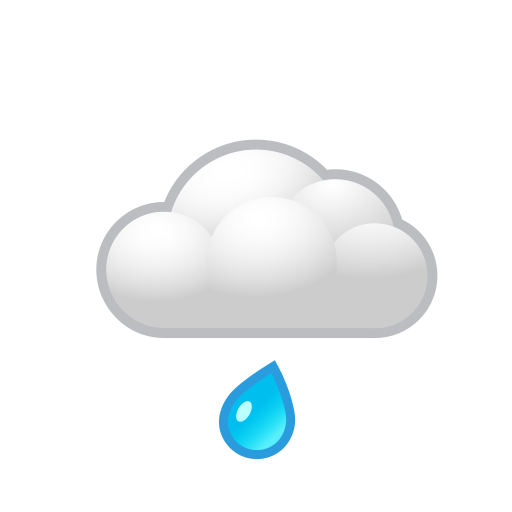 65High
57Low
Sun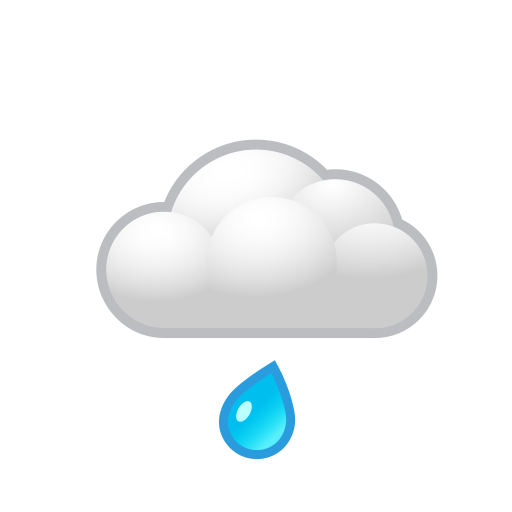 67High
54Low
Mon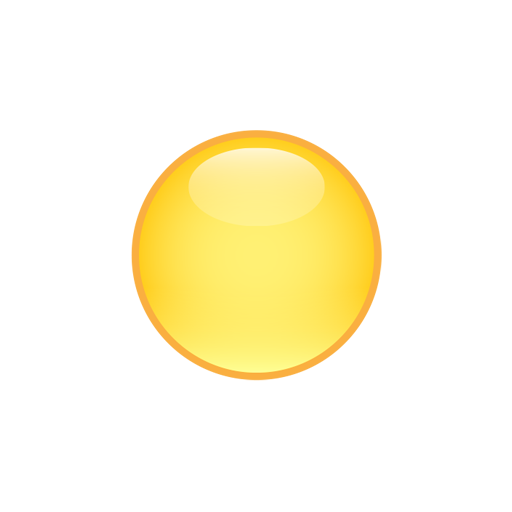 70High
52Low
Tue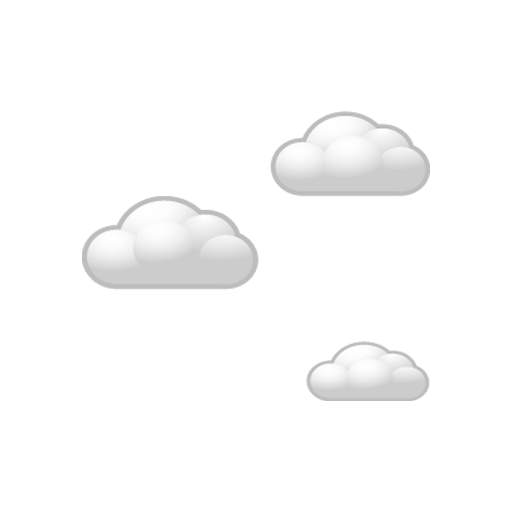 78High
55Low
Wed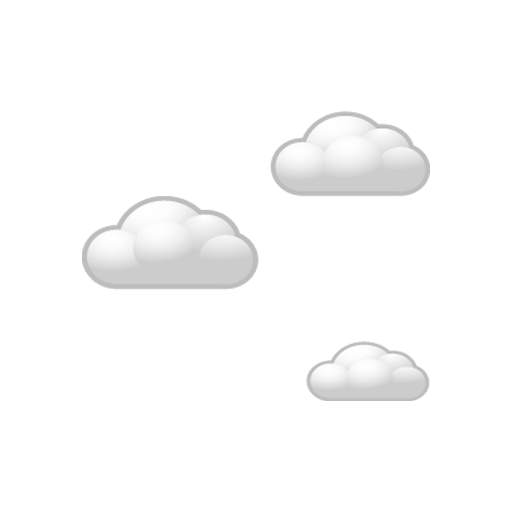 79High
60Low
Course Record
La Purisima Golf Course
Men
Rick Yakota
64
Women
0