Amenities
Driving Range
Surface:

N/A



Lights:

no
Putting Green
Lights:

no
Bunkers
Lights:

no
Golf Carts:
GPS:

no

Prices:

18-holes Half Cart $15, Full Cart $30; 18-holes Twlight Half cart $10, Full Cart $20; 9-Holes Half Cart $8, Full Cart $16
Instruction:
Night Golf:
Tobeys 19th Hole
Bar Site:

Menu:
Tobeys 19th Hole
Restaurant Site:

Menu:
SCGA Club(s) on Site
Join Now

Balboa Park Men's Golf Club

The Balboa Park Men's Golf Club was founded to help further the enjoyment of the game of golf. Three monthly Men's Club events are held each month, two on Wednesdays and one on Sundays. The Wednesday events are played from the white tees while the Sunday event is from the blue tees. Also monthly meetings are held on the first Tuesday of every month. In 2014 the Club introduced Happy Hours which, beginning in October, were held after each first-Tournament (that is, the 2nd Wednesday) at a variety of San Diego's finest and most interesting eateries and "drinkeries"! Further the Club is beginning a trial of away shotgun-start events on the Fifth Wednesdays of a month (April, July, September and potentially December) and Private Mondays to be held at fine courses (some at private ones) around the area. The first of such (private) event is to be at Shadowridge in Vista (see Tournament Schedule for probable dates).

Scorecard
< Front 9

Back 9 >
1
2
3
4
5
6
7
8
9
Out
Par
4
5
4
4
4
4
5
4
3
37
Blue
344
502
379
371
296
215
463
327
184
3081
White
311
461
312
338
261
193
448
302
164
2790
Red
296
434
293
276
245
179
393
283
158
2615
< Front 9

Back 9 >
1
2
3
4
5
6
7
8
9
Out
Par
3
3
4
3
4
4
4
3
4
32
White
144
140
372
175
336
233
222
196
325
2175
Red
125
130
357
134
315
220
208
189
312
2135
Course Ratings
Men
Tee
Yards
Rating
Slope
Par
Blue
6326
71.2
125
72
White
5753
68.7
119
72
Red
5361
66.8
114
72
Women
Tee
Yards
Rating
Slope
Par
Blue
6326
77.5
134
74
White
5753
74.2
129
72
Red
5361
72.8
128
72
Men
Tee
Yards
Rating
Slope
Par
White
4286
60.2
94
64
Red
3980
58.8
90
64
Women
Tee
Yards
Rating
Slope
Par
White
4286
65.2
102
64
Red
3980
64.8
101
64
5-Day Forecast
Today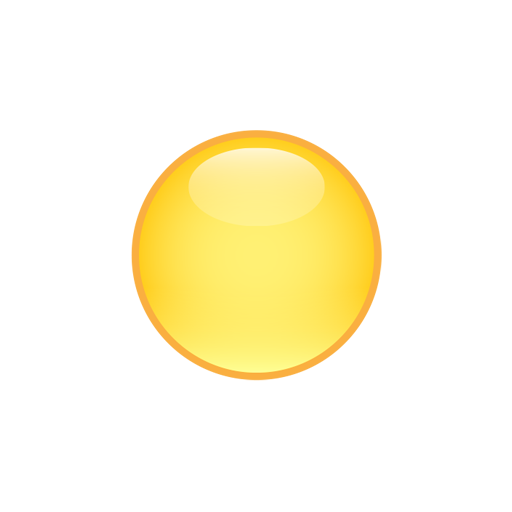 65High
49Low
Sun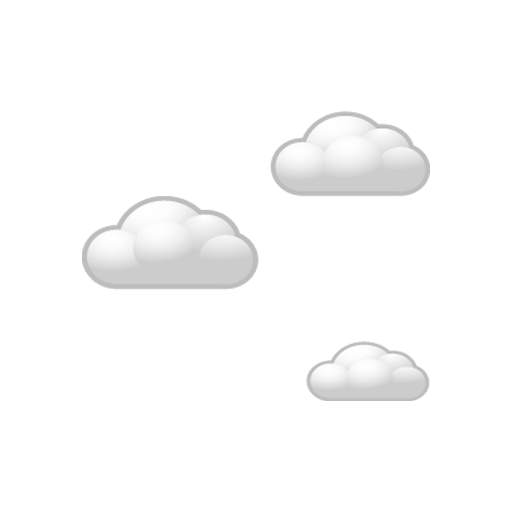 67High
58Low
Mon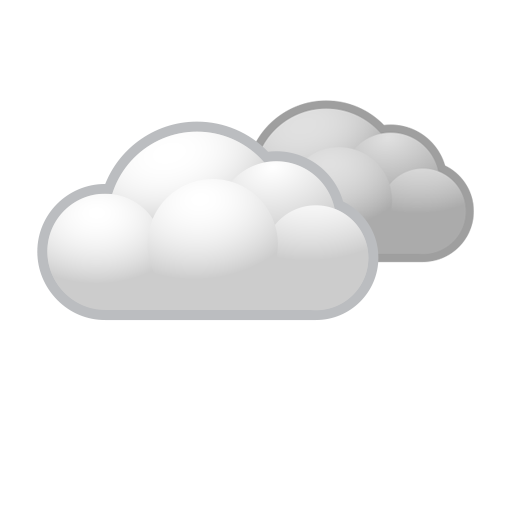 69High
61Low
Tue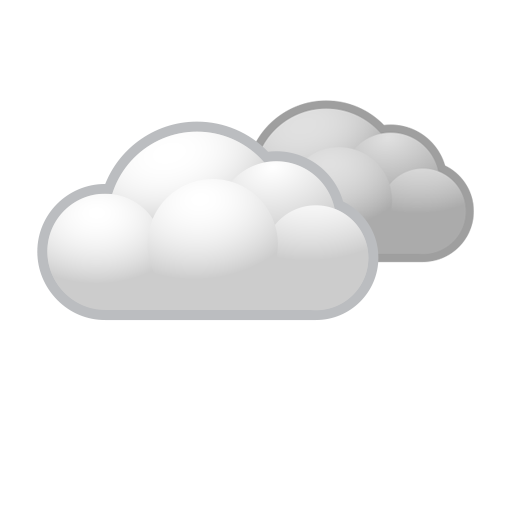 73High
63Low
Wed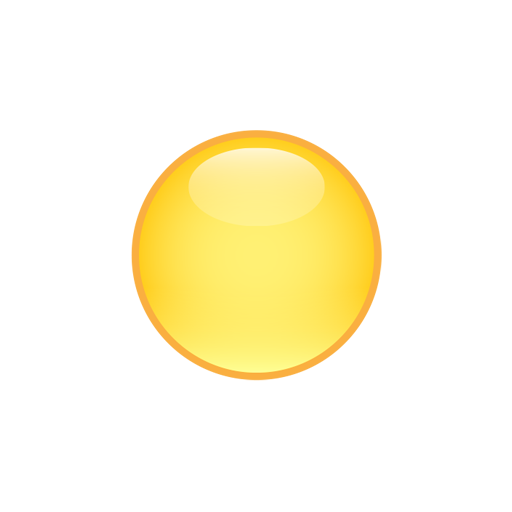 72High
63Low
Course Record
Balboa Park Golf Club
Men
Sam Snead
60
Women
0
Balboa Park Golf Club - 9 Hole Course
Men
0
Women
0