Amenities
Driving Range
Surface:

grass/mats



Lights:

no
Putting Green
Lights:

no
Bunkers
Lights:

no
Golf Carts:
GPS:

no

Prices:

$13 Per Perosn
Instruction:
For information on lessons, contact Kenny Murray.
Night Golf:
SCGA Club(s) on Site
Join Now

Marshall Canyon Men's Golf Club

MCMGC offers members the opportunity to compete in MONTHLY HOME and AWAY Tournaments, which are conducted under a variety of formats. In addition, opportunities are offered to compete in Tournaments organized by the SCGA. MCMGC has three types of membership, Junior Member (Those <18 years of age, No Fee), Regular Member (Men >18 years of age, Fee is currently $65/yr.), Lifetime Member (Men who've served for 5+ years on the MCMGC board pay only SCGA Dues, Fee is currently $36/yr.).

Scorecard
< Front 9

Back 9 >
1
2
3
4
5
6
7
8
9
Out
Par
5
3
4
4
5
4
3
4
4
36
Blue
466
168
344
364
416
317
200
299
369
2943
White
457
144
328
353
405
311
182
292
350
2822
Red
446
142
308
351
397
302
126
286
340
2698
Red/Gold
446
91
308
351
397
302
126
286
340
2647
Course Ratings
Men
Tee
Yards
Rating
Slope
Par
Blue
6127
69.8
123
71
White
5852
68.5
120
71
Red
5516
66.8
116
71
Red/Gold
5174
65.2
112
71
Women
Tee
Yards
Rating
Slope
Par
Blue
6127
75.9
131
73
White
5852
74.2
127
73
Red
5516
72.2
123
73
Red/Gold
5174
70.2
119
73
5-Day Forecast
Today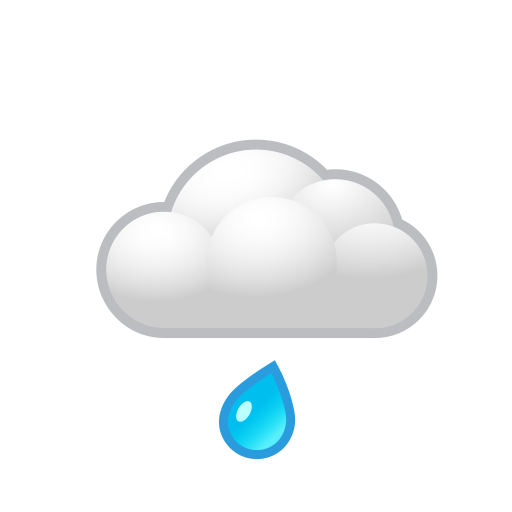 59High
56Low
Tue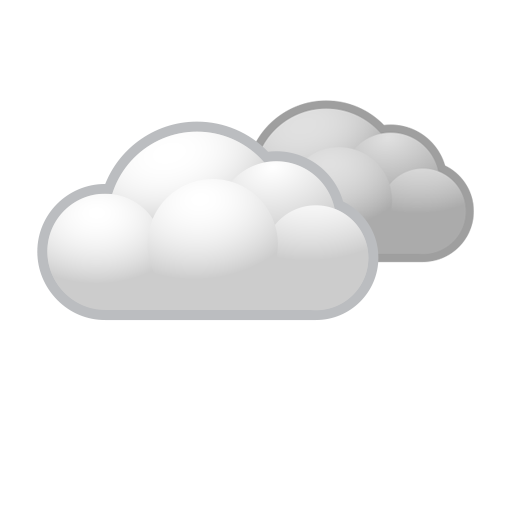 59High
54Low
Wed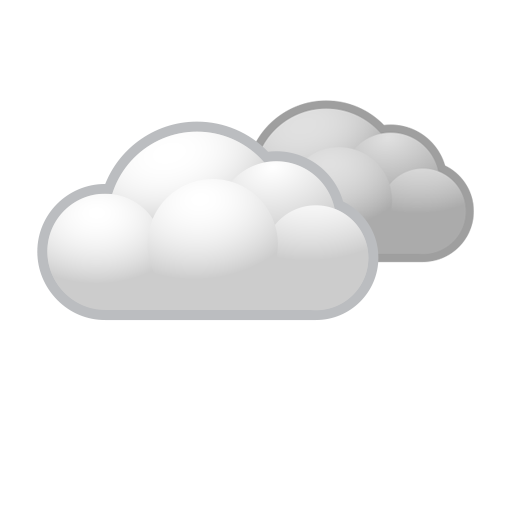 64High
52Low
Thu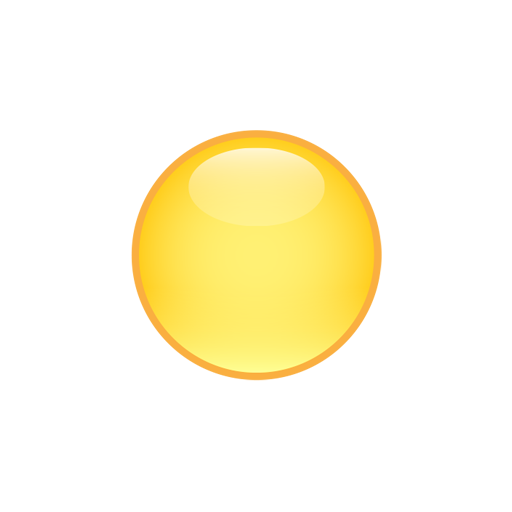 69High
53Low
Fri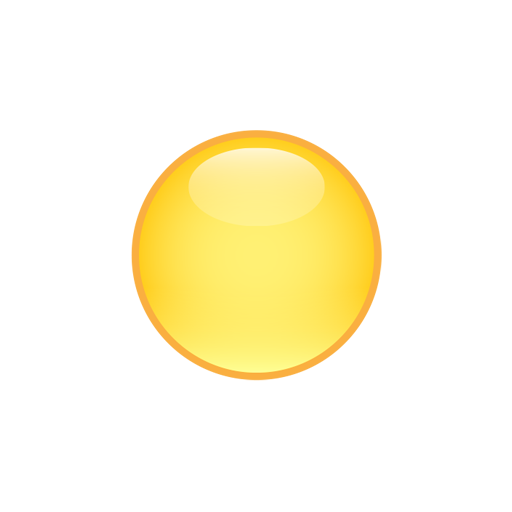 69High
55Low
Course Record
Marshall Canyon Golf Course
Men
Daniel S. Larsen
62
Women
0