Amenities
Driving Range
Surface:

mats



Lights:

yes
Putting Green
Lights:

yes
Bunkers
Lights:

no
Golf Carts:
GPS:

no

Prices:

$6
Instruction:
In addition to private instruction, throughout the year El Cariso Golf Course hosts a variety of classes, clinics, and informative golf sessions open to the public – including short game clinics and putting & fitness instruction. These seasonal programs rotate based on the needs of our golfing community. We also host the Los Angeles County Junior Summer Camp and are a registered PGA Learning Center. For more information on these opportunities, contact the Pro Shop at (818) 367-6157.
Night Golf:
SCGA Club(s) on Site
Join Now

El Cariso Men's Golf Club

A membership in the El Cariso Men's Golf Club (ECMGC) is, first and foremost, a pathway to competitive golf for players of ALL levels of ability. We are widely recognized for our spirit of competition, and with the many opportunities to play, a golfer's game can't help but improve! ECMGC is also known as one of Southern California's most active clubs. In addition to the monthly tournament schedule, our Saturday Roundup draws 10 - 12 groups each week. We also have special away trips such as weekends in Nevada, and of course, the legendary bus trips!

Scorecard
< Front 9

Back 9 >
1
2
3
4
5
6
7
8
9
Out
Par
4
4
3
3
4
3
4
3
3
31
Blue
362
346
156
193
415
134
353
146
225
2330
White
338
323
135
174
353
114
321
117
202
2077
Red
295
274
115
148
293
99
281
102
180
1787
Course Ratings
Men
Tee
Yards
Rating
Slope
Par
Blue
4627
61.9
99
62
White
4132
59.6
94
62
Red
3567
57.1
88
62
Women
Tee
Yards
Rating
Slope
Par
Blue
4627
66.1
103
62
White
4132
63.1
97
62
Red
3567
59.9
90
62
5-Day Forecast
Today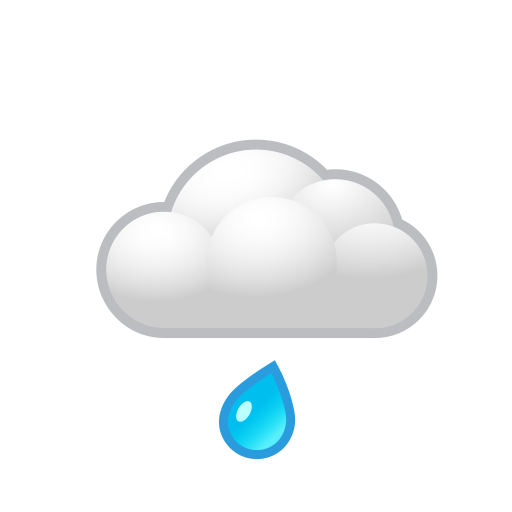 49High
46Low
Tue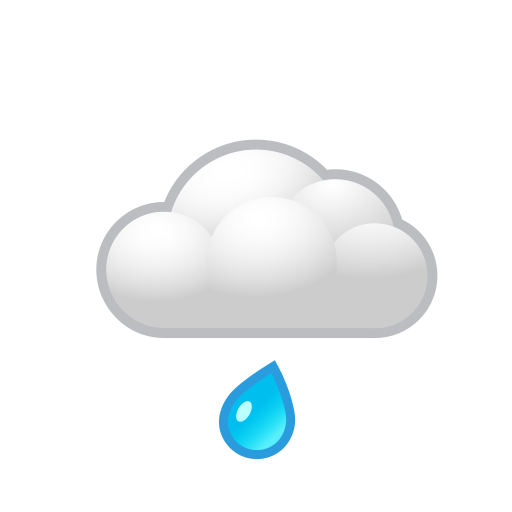 51High
44Low
Wed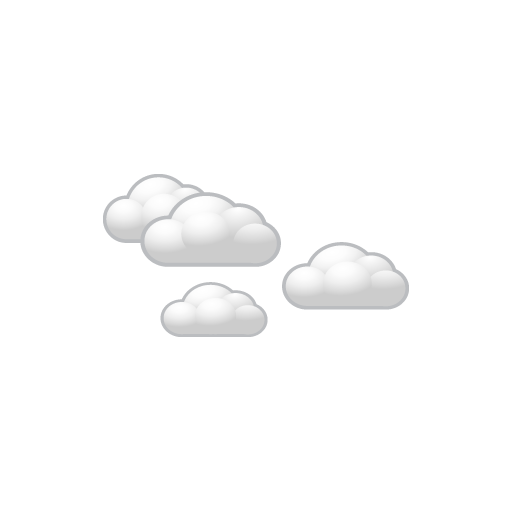 55High
41Low
Thu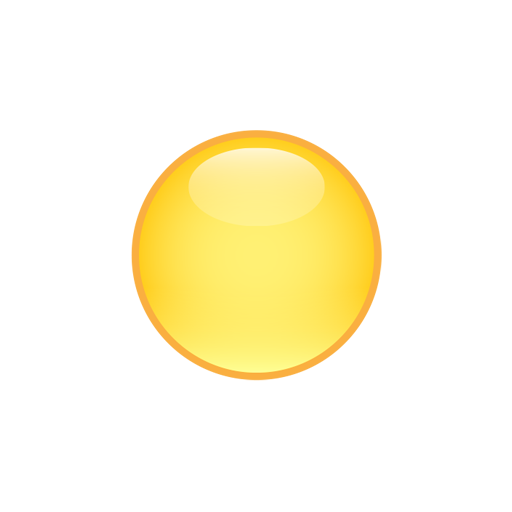 60High
43Low
Fri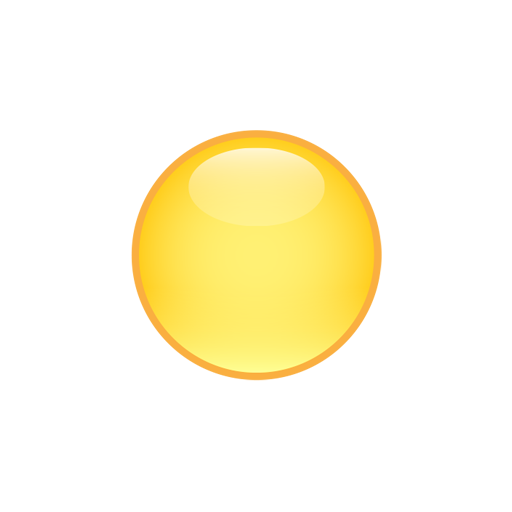 59High
45Low
Course Record
El Cariso Golf Course
Men
Mathew Porco
53
Women
0