Amenities
Driving Range
Surface:

grass/mats



Lights:

yes
Putting Green
Lights:

no
Bunkers
Lights:

no
The driving range at Birch Hills Golf Course has been fully renovated and now includes lights for night time access. The range now includes 20 hitting stations on mats and an additional 26 hitting stations on grass. The lighted range features premium Srixon balls, simulated fairways and several target greens.
Golf Carts:
GPS:

no

Prices:

Prices included in the greens fees.
Instruction:
Night Golf:
SCGA Club(s) on Site
Join Now

Birch Hills Men's Club

Monthly home and away tournaments on Sundays. Monthly member meetings with putting contest. Team Play versus other clubs. Over night weekend events.

Scorecard
< Front 9

Back 9 >
1
2
3
4
5
6
7
8
9
Out
Par
3
3
3
3
3
4
3
3
4
29
Blue
107
108
133
97
97
379
107
70
280
1378
White
99
108
126
91
93
363
102
70
274
1326
Course Ratings
Men
Tee
Yards
Rating
Slope
Par
Blue
3120
55.7
86
59
White
3001
55.0
85
59
Women
Tee
Yards
Rating
Slope
Par
Blue
3120
57.2
87
59
White
3001
56.6
86
59
5-Day Forecast
Today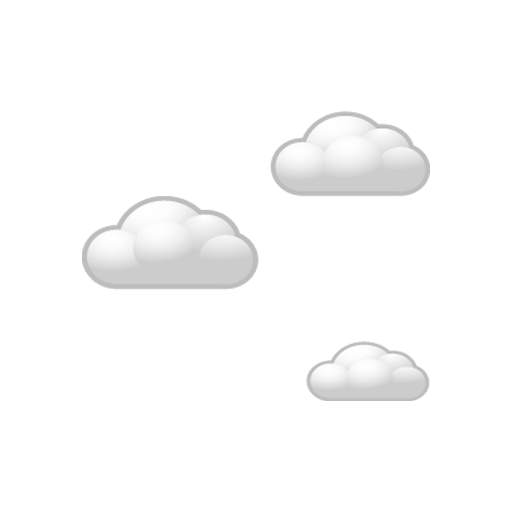 70High
57Low
Wed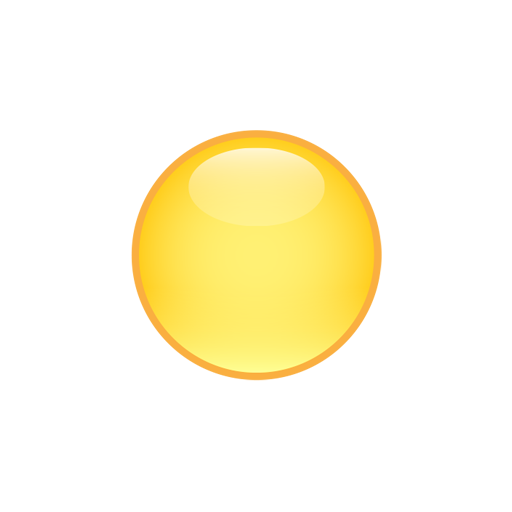 60High
51Low
Thu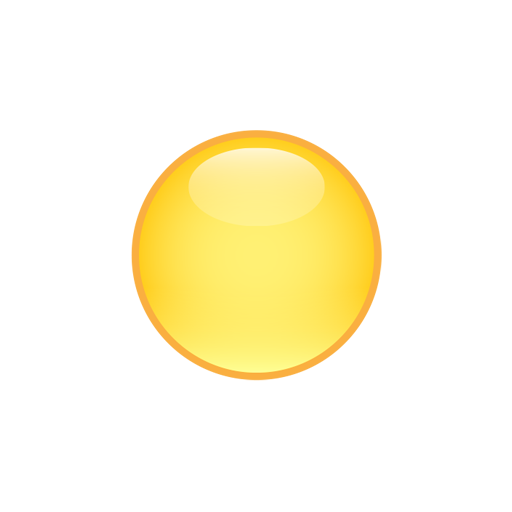 59High
48Low
Fri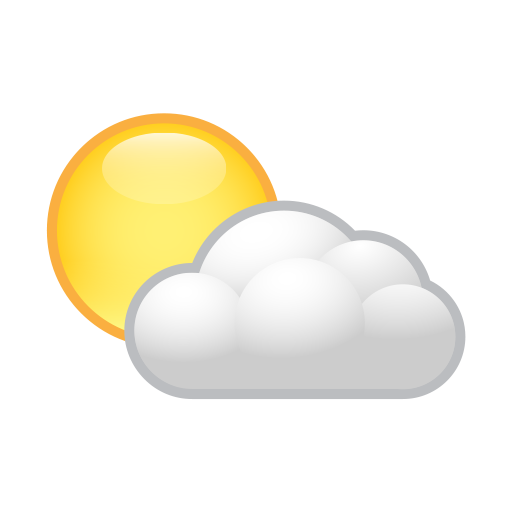 61High
50Low
Sat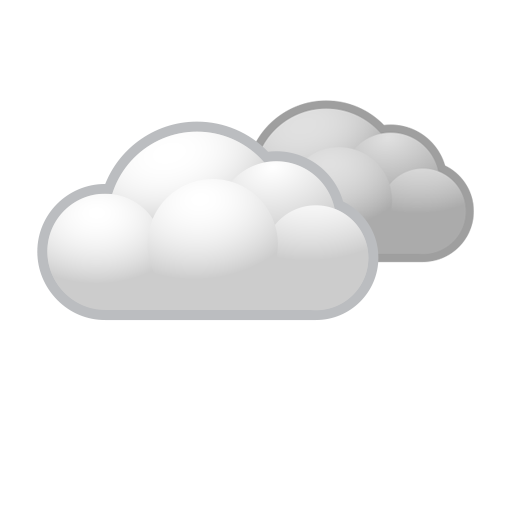 66High
51Low
Course Record
Birch Hills Golf Course
Men
0
Women
0