Amenities
Driving Range
Surface:

mats



Lights:

no
Putting Green
Lights:

no
Bunkers
Lights:

no
Singing Hills Golf Resort has one of the most extensive practice facilities in San Diego. Featuring a full driving range with covered hitting area to keep you out of the elements. Singing Hills offers two large Poa Annua grass putting greens and one Bent grass putting green to practice your putting stroke on multiple surfaces. We also have a large chipping and pitching green with a sand bunker to hone your short game. For those guests staying at our lodge, we have an additional putting green and chipping/pitching green within steps of your room.
Golf Carts:
GPS:

no

Prices:

Prices can be included in greens fees.
Instruction:
Learning the game of golf should be fun, not frustrating. At Singing Hills Golf Resort, we make sure that our San Diego golf lessons are geared to your abilities, based on where you are now and what your short- and long-term goals are. Our PGA and LPGA professionals have been giving lessons here at Sycuan Golf Resort for over 40 years. We invite you to tap into that expertise and be astounded at how fast you excel at the game.
Who do we teach? Everyone. Regardless of how long you have been golfing, call us and we can help you progress. We are at the forefront of Southern California golf.
To book a lesson today, call 619.219.6046
Night Golf:
Echo's Lounge
Bar Site:

Menu:
Rich mahogany wood paired with expansive flat screen TVs creates a classic and contemporary up-beat place to enjoy an ice-cold beverage as you come off the greens. Our small plate menu offers the opportunity to share with your group or just yourself—our spin on modern tapas. Our post-golf libations and delectable appetizer menu will be the perfect way to enjoy gathering with family, friends and colleagues. Don't forget to ask about our great selection of local beers on tap! Hours: Open until 10 PM Daily
Red Tail Grill
Restaurant Site:

Menu:
Sycuan's Red Tail Grill is a full-service restaurant with an innovative menu that caters to locals and guests alike. Uniquely positioned, Red Tail Grill has a scenic view of our award winning golf courses. The restaurant offers indoor and outdoor seating, suitable for get-togethers or special occasions. Décor is inspired by the Americana heritage of the destination and the picturesque setting of the resort known as "Emerald of the Valley". Only at Red Tail Grill can guests enjoy critically acclaimed fare within a seemingly remote lush setting, and still be just minutes from downtown San Diego. Hours: 6 AM – 9 PM DAILY Reservations: 619.219.6092
Banquet Room
At Singing Hills Golf Resort, we cater to you. Whether you are hosting a wedding, private event, reunion, corporate retreat or meeting, our goal is to completely exceed your expectations and create a memorable experience for you and your guests. Our comfortable banquet & meeting rooms provide the perfect place for gatherings, with a choice of exceptional indoor and outdoor venues that can accommodate groups large or intimate. Our professionally trained chefs and catering staff are prepared to create and serve extraordinary plated or buffet-style meals that are sure to impress your guests. On top of our impeccable service and culinary delights, the peaceful location and beautiful scenery truly takes you away from it all. All of this together makes Sycuan Golf Resort the ideal setting for your San Diego event. Browse our site to learn more about our Wedding Packages, Catering Menus and Venue Options to discover what Sycuan Golf Resort can do for you! If you have any questions or wish to inquire about availability, please contact us at 619.219.6061.
SCGA Club(s) on Site
Join Now

Singing Hills Golf Resort

Sycuan Golf Resort offers our Founders Club Private Membership, San Diego's most valuable Private Golf Membership. With 54-holes of golf, full locker rooms, bag storage, and more, the Founders Club at Sycuan offers all of the private club amenities at a fraction of the cost of a traditional private club. As a non-equity club, you will never be accessed for any capital improvements or revenue shortfalls. We do not require monthly food, beverage or merchandise purchases, saving you thousands of dollars a year. As a Member of our Founders Club you will receive the following benefits and countless years of memories.

SCGA Club(s) on Site
Sycuan Men's GC
Scorecard
< Front 9

Back 9 >
1
2
3
4
5
6
7
8
9
Out
Par
4
4
4
3
5
3
5
4
4
36
Blue
391
336
328
154
412
167
502
354
395
3039
White
372
317
311
121
395
130
483
337
372
2838
Red
348
298
283
102
335
110
453
324
345
2598
< Front 9

Back 9 >
1
2
3
4
5
6
7
8
9
Out
Par
4
4
4
4
5
3
5
5
3
37
Blue
375
330
399
325
502
185
416
544
184
3260
White
341
311
374
310
484
165
388
517
161
3051
Red
316
295
343
296
451
125
330
435
119
2710
< Front 9

Back 9 >
1
2
3
4
5
6
7
8
9
Out
Par
3
3
3
3
3
3
3
3
3
27
Back
206
143
119
165
92
184
158
211
187
1465
Forward
138
126
101
151
77
172
145
198
172
1280
Course Ratings
Men
Tee
Yards
Rating
Slope
Par
Blue
6594
71.8
127
72
White
6131
69.7
122
72
Red
5618
67.3
116
71
Women
Tee
Yards
Rating
Slope
Par
Blue
6594
78.0
139
75
White
6131
74.5
135
71
Red
5618
72.3
126
72
Men
Tee
Yards
Rating
Slope
Par
Blue
6651
72.3
128
72
White
6200
70.1
123
72
Red
5454
66.5
115
72
Women
Tee
Yards
Rating
Slope
Par
Blue
6651
78.8
145
76
White
6200
76.3
137
72
Red
5454
71.9
128
72
Men
Tee
Yards
Rating
Slope
Par
Back
2508
53.4
N/A
54
Forward
2198
52.3
N/A
54
Women
Tee
Yards
Rating
Slope
Par
Back
2508
55.3
N/A
54
Forward
2198
54.1
N/A
54
5-Day Forecast
Today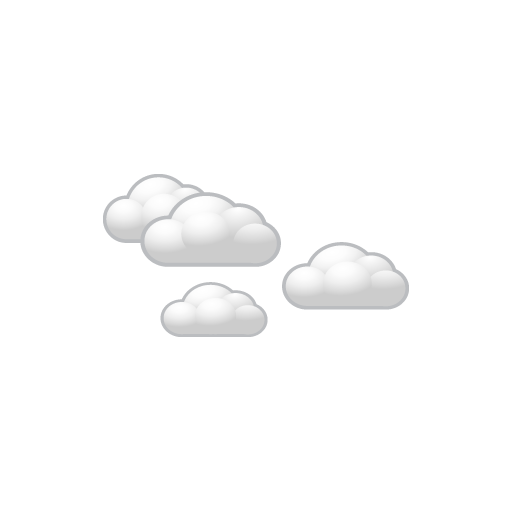 72High
66Low
Thu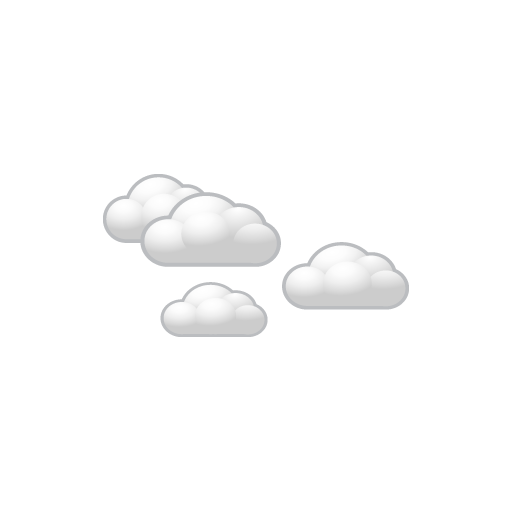 76High
58Low
Fri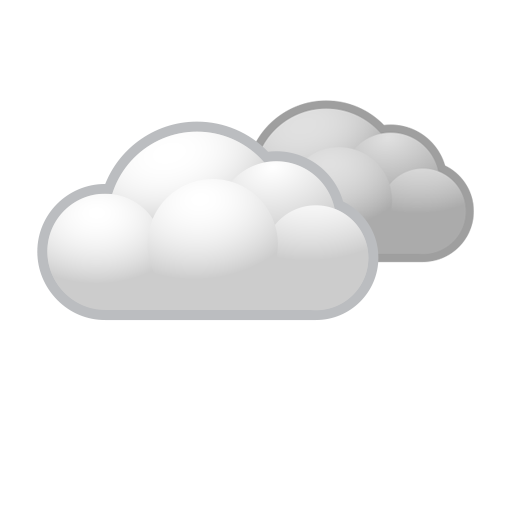 77High
58Low
Sat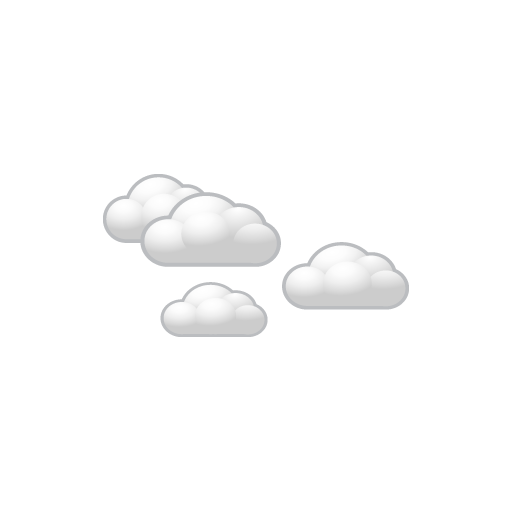 73High
60Low
Sun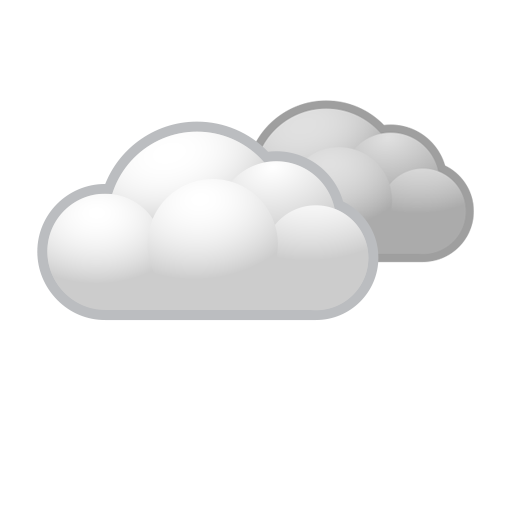 72High
60Low
Course Record
Sycuan Resort - Oak Glen Course
Men
Brian Miller
61
Women
0
Sycuan Resort - Willow Glen Course
Men
0
Women
0
Sycuan Resort - Pine Glen Course
Men
0
Women
0