Amenities
Driving Range
Surface:

N/A



Lights:

no
Putting Green
Lights:

no
Bunkers
Lights:

no
Golf Carts:
GPS:

no

Prices:

$15/per rider for 18-holes, $10 Twlight 9-holes
Instruction:
Get Golf Ready is designed to teach everything you'll need to play golf in just five lessons. PGA and LPGA Professionals will show you that there are lots of ways to play by combining fun, friends and golf fitness.
Each session will focus on the various golf skills you will use while playing. In addition to learning the basics, you will be guided onto the golf course to put your skills into action in a casual, friendly setting.
Night Golf:
Canyon Grille
Restaurant Site:

Menu:
Banquet Room
If you can conjure a reason for a celebration, meeting, fast – we can host it here at the Canyon Grille. Seeing as how we're nestled in the entertainment capitol of the world, we're well-versed in putting on a major production when it comes to hosting your special event. And everyone here at the Canyon Grille knows their part, down-pat!
SCGA Club(s) on Site
Join Now

Burbank Men's Golf Club

We would love to have you join us for some fun on the links! SCGA membership including handicap index 12 monthly single day tournaments of varying formats (net in flights, orange ball, shamble, etc.) 4 major multiple day tournaments (match play, partner better ball, eclectic and club championship

Scorecard
< Front 9

Back 9 >
1
2
3
4
5
6
7
8
9
Out
Par
5
4
4
4
4
3
4
5
4
37
Blue
451
293
277
305
240
121
220
499
254
2660
White
443
279
265
297
231
111
194
486
246
2552
Red
420
266
243
291
221
96
171
461
236
2410
Course Ratings
Men
Tee
Yards
Rating
Slope
Par
Blue
5527
68.9
122
71
White
5246
67.7
119
71
Red
4916
66.1
115
71
Women
Tee
Yards
Rating
Slope
Par
Blue
5527
74.7
136
72
White
5246
73.3
131
70
Red
4916
71.8
125
70
5-Day Forecast
Today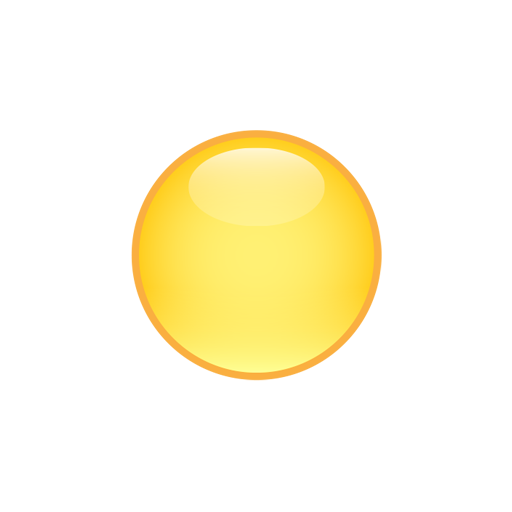 84High
64Low
Thu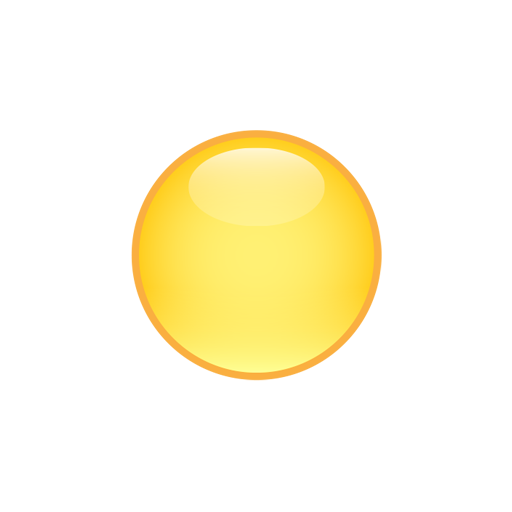 90High
69Low
Fri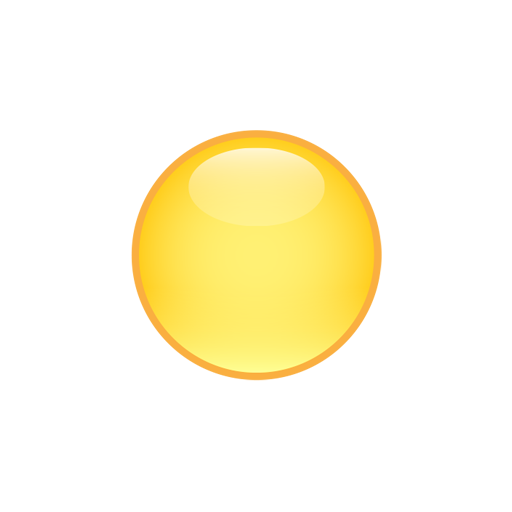 92High
72Low
Sat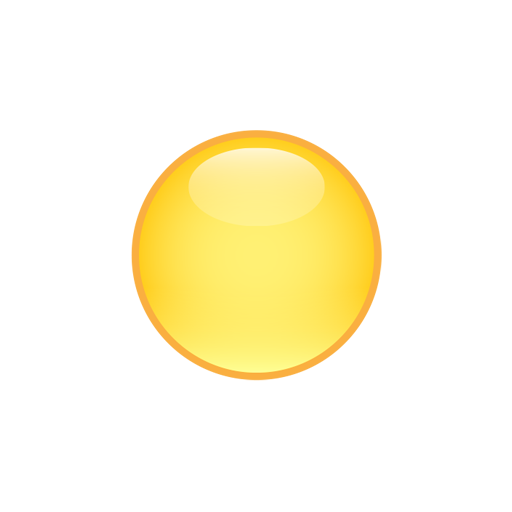 95High
74Low
Sun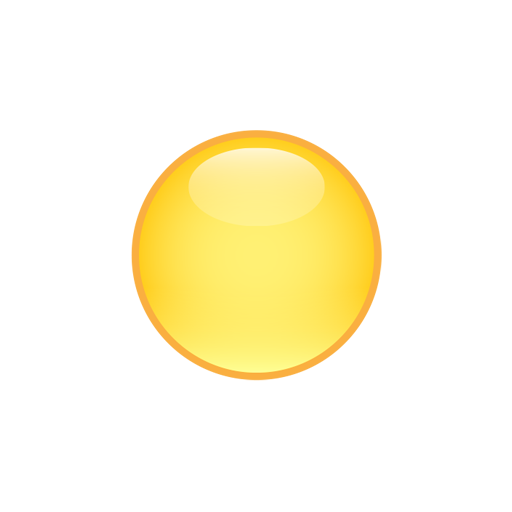 98High
77Low
Course Record
De Bell Golf Course
Men
Tye Alexander
58
Women
0