SCGA Club(s) on Site
Join Now

Recreation Park Women's GC

Recreation Park Golf Course is a beautiful 18-hole, Par 74 course in Long Beach. Members enjoy Tuesday morning tees times, beginning at 8:30 a.m., with a variety of games and prizes, monthly raffles, and frequent partner/team events. We pride ourselves on playing quick-paced rounds. Green fees are reasonably priced at $38.00, including the cart. We pride ourselves as 2018 is the 90th anniversary of the formation of our Women's Club, making it one of the oldest golf organizations in the state.

Scorecard
< Front 9

Back 9 >
1
2
3
4
5
6
7
8
9
Out
Par
4
4
4
4
3
5
5
4
5
38
Blue
299
305
413
357
123
461
424
416
483
3286
White
290
299
392
342
116
454
422
406
442
3164
Combo
299
305
392
357
123
424
396
406
442
3144
Silver Long
279
281
387
328
126
428
416
382
427
3054
Silver Short
279
281
387
328
96
428
416
382
427
3024
Silver
282
291
386
326
123
424
396
383
429
3040
Course Ratings
Men
Tee
Yards
Rating
Slope
Par
Blue
6355
70.0
117
72
White
6137
69.1
114
72
Combo
6140
69.0
114
72
Silver Long
5930
-
-
-
Silver Short
5900
-
-
-
Silver
5876
68.0
111
72
Women
Tee
Yards
Rating
Slope
Par
Blue
6355
76.8
132
74
White
6137
75.5
129
74
Combo
6140
-
-
-
Silver Long
5930
74.1
127
74
Silver Short
5900
73.8
126
74
Silver
5876
-
-
-
5-Day Forecast
Today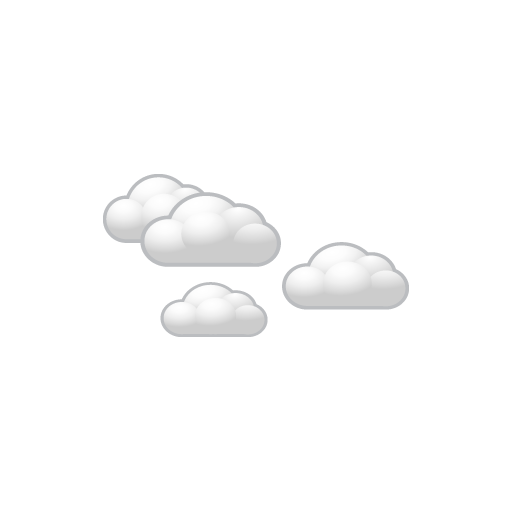 69High
65Low
Wed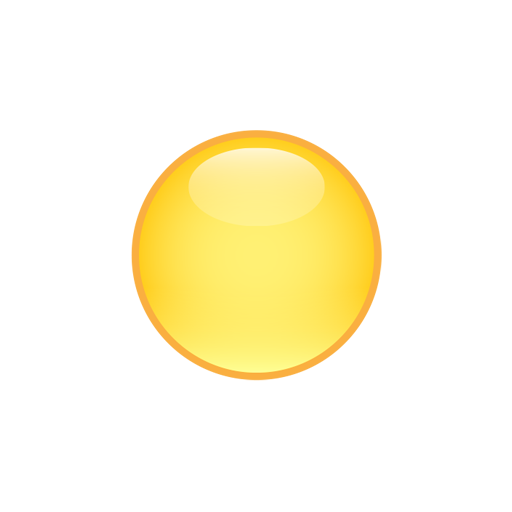 72High
63Low
Thu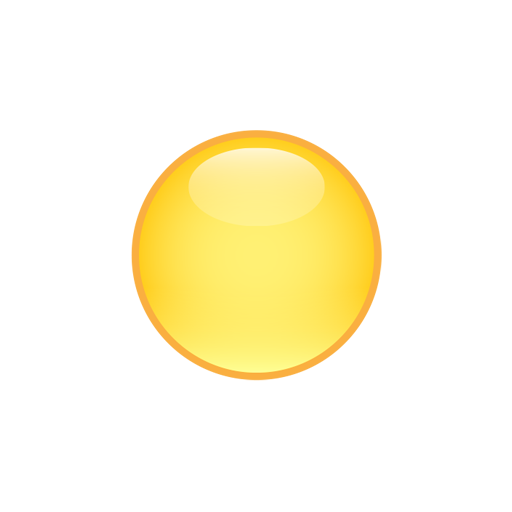 71High
63Low
Fri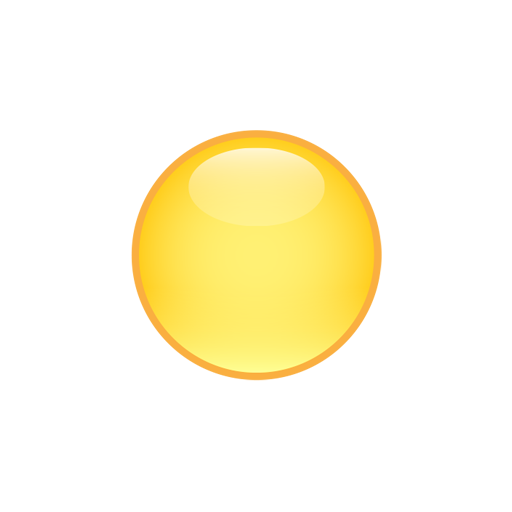 71High
63Low
Sat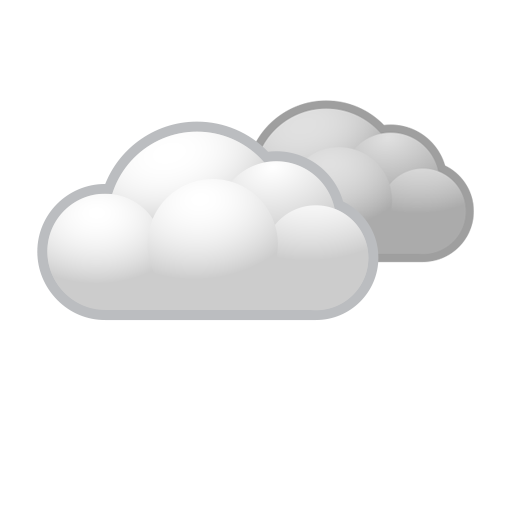 71High
63Low
Course Record
Recreation Park Golf Course
Men
Torey Edwards
58
Women
0