Amenities
Driving Range
Surface:

grass



Lights:

no
Putting Green
Lights:

no
Bunkers
Lights:

no
The range is 1.5 acres in size and there's plenty of room to hit all of those clubs in your bag. Distances are posted on signs at multiple locations and marked by targets on the range. Clean, affordable range balls come in three basket sizes, and discounted range cards are available in the Golf Shop.
Golf Carts:
GPS:

no

Prices:

$11 18-Holes, $9 Super Twilight, 9-Holes, Junior
Instruction:
Adult Lessons
Private
45 min/ $60
1 hr / $75
Series of 5 / $275

Semi-private (2 people)
1 hr / $85
Series of 5 / $370
Scheduled group lessons (5) – $99 each
6-8 students
Please call to make arrangements directly with Rick Hunter at 909-262-9145.
Night Golf:
Banquet Room
We would be delighted to have you stop in and accompany us for an eventful day. Our charming banquet hall can accommodate up to 300 guests for any occasion.
SCGA Club(s) on Site
Join Now

El Prado Men's Golf Club

We are a large club focused on friendly competition: * Monthly Tournaments * Weekly skins games Tuesday and Saturday mornings * Annual getaway tournament * Annual President's Club match play El Prado features 2 golf courses and an all grass driving range.

Course Ratings
Men
Tee
Yards
Rating
Slope
Par
Blue
6552
71.3
124
72
White
6215
69.8
120
71
Red
5483
66.4
110
72
Yellow
4423
61.7
98
65
Green
3021
54.4
83
56
Women
Tee
Yards
Rating
Slope
Par
Blue
6552
-
-
-
White
6215
76.2
127
-
Red
5483
71.9
118
72
Yellow
4423
-
-
-
Green
3021
-
-
-
Men
Tee
Yards
Rating
Slope
Par
Blue
6823
72.5
126
72
White
6327
70.2
122
71
Red
5594
67.0
112
71
Women
Tee
Yards
Rating
Slope
Par
Blue
6823
-
-
-
White
6327
76.7
141
-
Red
5594
72.4
126
-
Men
Tee
Yards
Rating
Slope
Par
Blue
6709
71.6
123
-
White
6262
69.7
119
-
Women
Tee
Yards
Rating
Slope
Par
Blue
6709
-
-
-
White
6262
-
-
-
Men
Tee
Yards
Rating
Slope
Par
Blue
6707
71.9
124
72
White
6250
69.9
120
72
Red
5538
66.9
112
72
Women
Tee
Yards
Rating
Slope
Par
Blue
6707
-
-
-
White
6250
75.8
133
73
Red
5538
71.8
122
73
5-Day Forecast
Today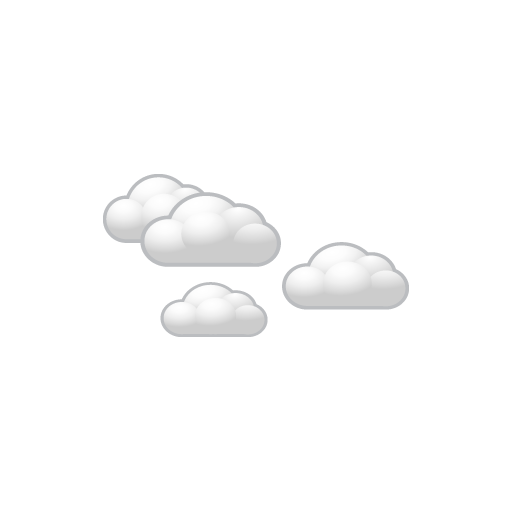 63High
48Low
Sat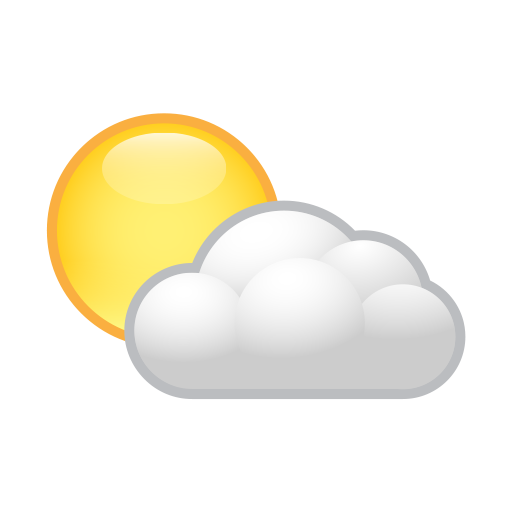 66High
53Low
Sun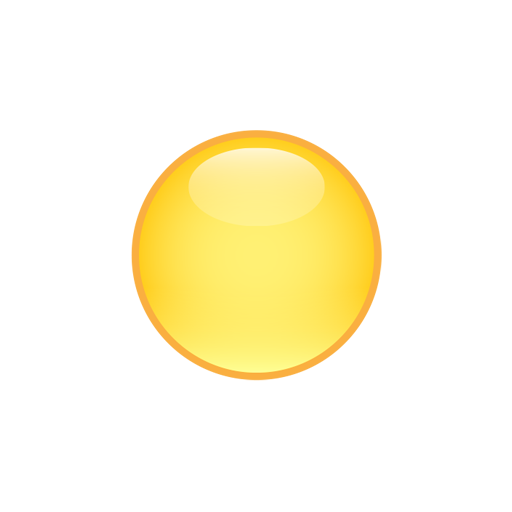 69High
55Low
Mon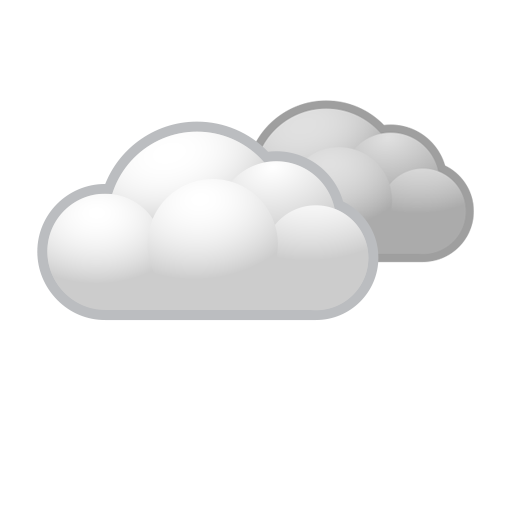 73High
59Low
Tue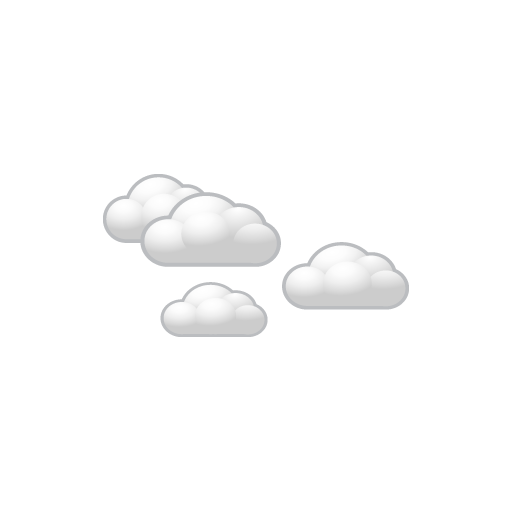 77High
61Low
Course Record
El Prado Golf Course - Butterfield Stage
Men
Tom Clark
62
Women
0
El Prado Golf Course - Chino Creek
Men
0
Women
0
El Prado Golf Course - Dry Creek
Men
0
Women
0
El Prado Golf Course - Dry Creek
Men
0
Women
0