Amenities
Driving Range
Surface:

mats



Lights:

no
Putting Green
Lights:

no
Bunkers
Lights:

no
Golf Carts:
GPS:

no

Prices:

N/A
Instruction:
We offer instruction for men, women and groups of all abilities taught by top PGA teaching professionals. From golf fundamentals and fine-tuning the set-up routine to on-course instruction in strategy and shot selection, we'll customize a curriculum tailored to your individualized needs. To inquire about instruction at Brookside, please call (626) 796-8151.
Night Golf:
Brookside Restaurant
Bar Site:
Enjoy a bloody mary with breakfast or a cold beer with lunch. Relax near the fireplace or head out to the patio and watch the golfers out on the course.
Brookside Restaurant
Restaurant Site:

Menu:
Located on Brookside Golf Club's expansive grounds, Brookside Restaurant is a great place to enjoy a meal with family and friends. Open to the public daily, the restaurant offers panoramic views of the surrounding San Gabriel mountains, manicured greens, and fairways lined with mature, majestic eucalyptus, pines and oaks. The fare is simple and delicious—housemade burgers, fresh fish, salads, sandwiches, and appetizers.
Banquet Room
Brookside GC offer the facilities and space to host your next private dining event or party. From Super Bowl celebrations to birthday dinners and anniversary parties, they can host your party and accommodate up to 300 guests.
SCGA Club(s) on Site
Join Now

Brookside Men's Golf Club

Brookside Men's Golf Club is a club of over 340 members with a wide range of handicaps. We conduct monthly tournaments with a prize money payout of over $35,000. Prize money is included in your full membership, you only pay green fees for tournaments. In addition, we have out of town tournaments, field multiple teams for SCGA team play, and let members have access to reduced fees at Brookside's two courses.
Brookside Men's Golf Club offers an associate membership that is basically used to maintain a handicap. Associate members may play in one regular tournament per year (contact the tournament chairman if you wish to play) and may also buy a card from Brookside Golf Course for discounted green fees.

Scorecard
< Front 9

Back 9 >
1
2
3
4
5
6
7
8
9
Out
Par
5
5
5
3
4
5
4
3
4
38
Gold
422
518
485
202
374
514
421
177
468
3581
Blue
408
503
468
182
355
495
403
169
443
3426
White
394
463
455
157
339
476
376
158
420
3238
Red
402
439
421
140
313
459
351
140
353
3018
< Front 9

Back 9 >
1
2
3
4
5
6
7
8
9
Out
Par
4
4
4
5
3
4
4
4
4
36
Blue
382
390
405
433
173
366
290
327
383
3149
White
362
378
387
419
157
353
280
311
368
3015
Red
344
364
344
408
138
340
274
289
335
2836
Course Ratings
Men
Tee
Yards
Rating
Slope
Par
Gold
7069
74.5
134
72
Blue
6711
72.7
130
72
White
6389
71.2
126
72
Red
6000
69.4
121
72
Women
Tee
Yards
Rating
Slope
Par
Gold
7069
81.1
144
75
Blue
6711
79.1
139
75
White
6389
77.3
135
75
Red
6000
75.1
130
75
Men
Tee
Yards
Rating
Slope
Par
Blue
6022
69.3
121
70
White
5705
67.8
117
70
Red
5331
66.0
113
70
Women
Tee
Yards
Rating
Slope
Par
Blue
6022
75.1
133
71
White
5705
73.3
128
71
Red
5331
71.1
123
71
5-Day Forecast
Today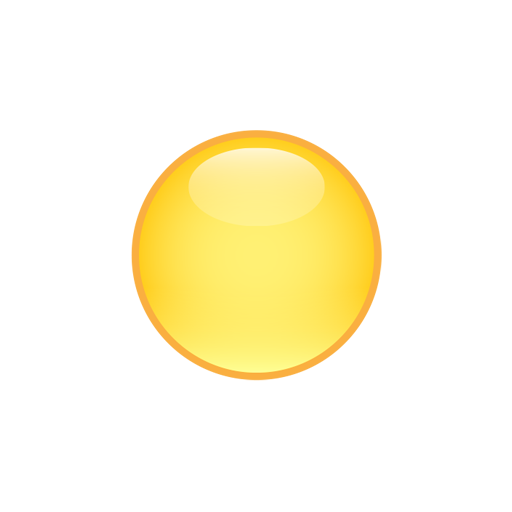 86High
64Low
Thu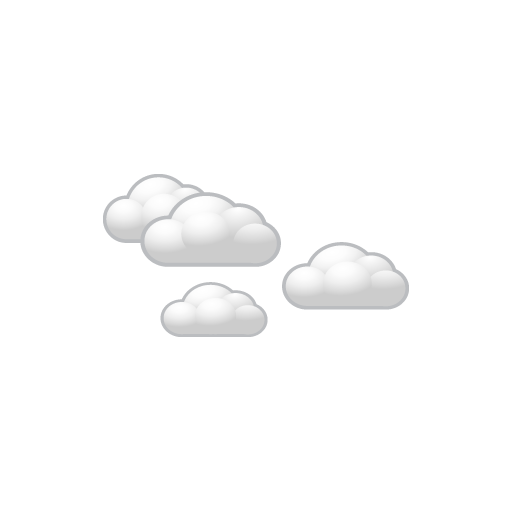 82High
68Low
Fri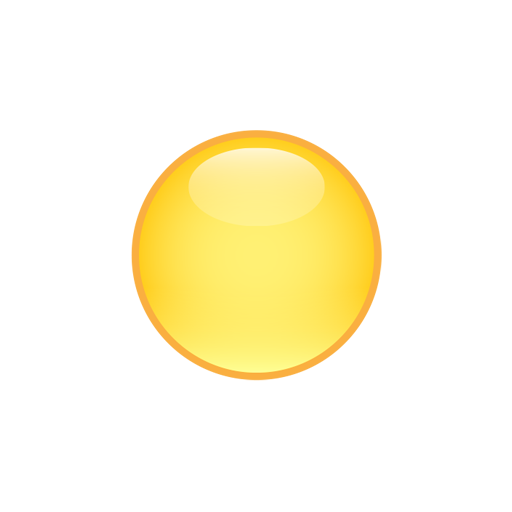 76High
63Low
Sat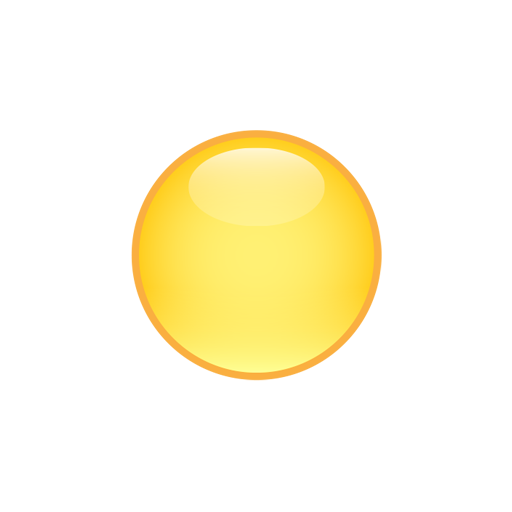 67High
61Low
Sun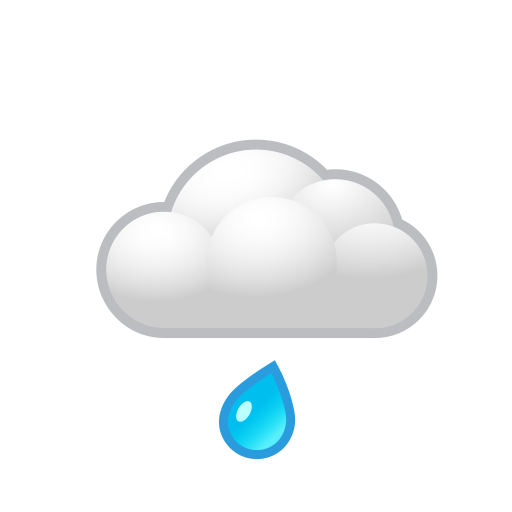 65High
60Low
Course Record
Brookside Golf Club #1 (C.W. Koiner)
Men
Eric Frazzetta
61
Women
0
Brookside Golf Club #2 (E.O. Nay)
Men
Joey Citro
61
Women
66