Amenities
Driving Range
Surface:

N/A



Lights:

yes
Putting Green
Lights:

no
Bunkers
Lights:

no
Golf Carts:
GPS:

no

Prices:

$24 Golf Cart Double, $16 Golf Cart Single, $11 Back Nine
Instruction:
Night Golf:
Bar Site:
Liquor is available at an attractive wooden bar providing a relaxed atmosphere. The bar lounge also provides various sports action on TV monitors for your enjoyment.
Restaurant Site:
The restaurant features air-conditioned indoor dining with beautiful exterior views as well as casual outdoor patio seats.
Banquet Room
* Banquet Facility Occupancy: 200 – 132′ x 73′ * Patio Occupancy: 30 – Dimensions: 18′ x 25′ * Meeting Room * Bar Services * Buffet and Sit Down Services * Outside catering permitted * Microphone * TV * VCR & DVD Players * Whiteboards / Blackboards * Podium * American & California Flags * Handicap Accessible * Air Conditioning
Scorecard
< Front 9

Back 9 >
1
2
3
4
5
6
7
8
9
Out
Par
4
5
4
3
4
5
3
4
4
36
Black
385
505
404
192
426
567
193
390
450
3512
Blue
372
474
383
172
406
538
185
368
420
3318
White
351
466
370
148
390
496
157
355
387
3120
Yellow
328
435
343
127
338
449
106
310
354
2790
Course Ratings
Men
Tee
Yards
Rating
Slope
Par
Black
6801
72.1
124
72
Blue
6419
70.5
120
72
White
6001
68.4
116
72
Yellow
5435
65.7
109
72
Women
Tee
Yards
Rating
Slope
Par
Black
6801
78.9
135
72
Blue
6419
76.7
130
72
White
6001
74.2
125
72
Yellow
5435
71.1
117
72
5-Day Forecast
Today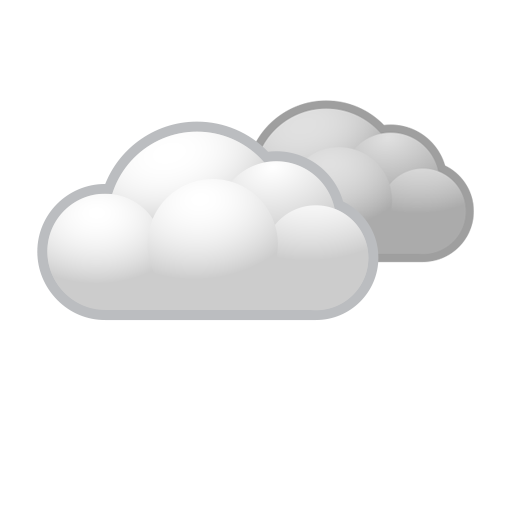 69High
56Low
Wed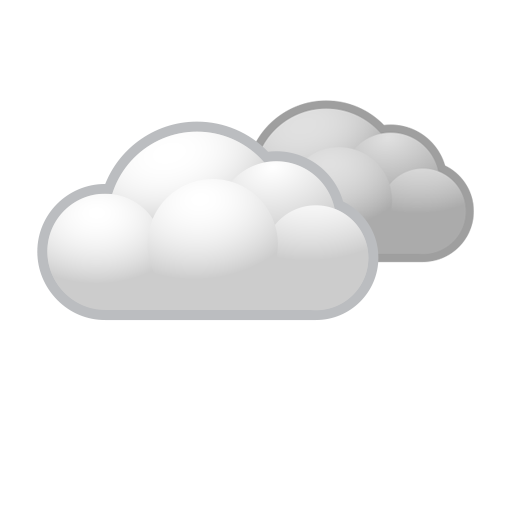 74High
56Low
Thu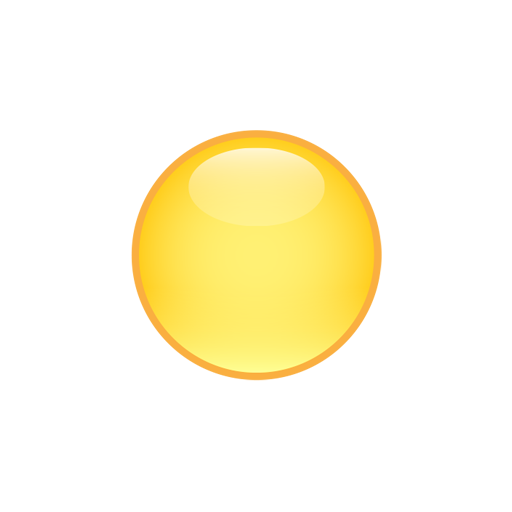 78High
59Low
Fri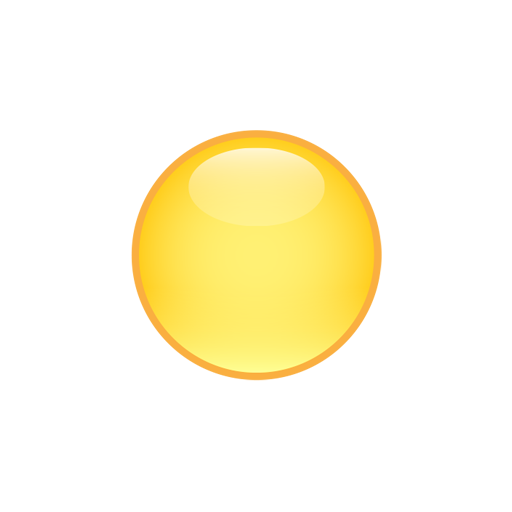 78High
60Low
Sat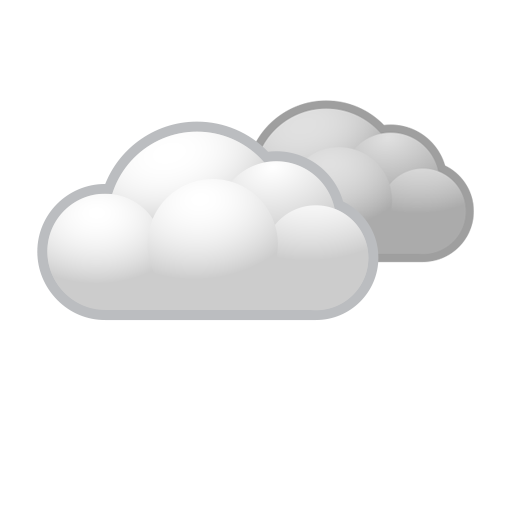 74High
59Low
Course Record
Hansen Dam Municipal Golf Course
Men
Curtis Sifford
61
Women
0