Amenities
Driving Range
Surface:

grass



Lights:

no
Putting Green
Lights:

no
Bunkers
Lights:

no
Golf Carts:
GPS:

no

Prices:

$16 Player's Club Cart, $18 Cart
Instruction:
The Central Coast Golf Academy welcomes you to visit our Academy where your instructional experience is unmatched. Choose between our individual and group programs to help you improve your game. We offer weekly classes, monthly clinics, private practice memberships, private lessons, group lessons, Tournament Hosting, Multi-day custom golf schools and a U.S. Kids Junior Golf Program. Visit the website for more information.
Night Golf:
Banquet Room
The Cypress Ridge Pavilion is an enchanting venue to host a wide range of events, including wedding ceremonies and receptions, golf tournament banquets, corporate meetings, reunions, holiday parties, and other special events. The Pavilion's professional staff will ensure that your event is an affair to remember!
SCGA Club(s) on Site
Join Now

Cypress Ridge Golf Club

Whether it's your way of working out stress, enjoying a day with friends or completing a business deal, we know the importance that a good round of golf can have on your life. And that's why Cypress Ridge Mens Club takes such pride in providing a complete club experience from the moment you arrive until you finish your scorecard. Come see the difference we offer.

SCGA Club(s) on Site
Join Now

Cypress Ridge Womens Golf Club

We are an 18 hole club located in Arroyo Grande on the beautiful California Central Coast. Our goal is to provide a friendly, welcoming opportunity for women golfers to improve and compete at all levels. The CRWGC holds a 0850 shotgun play day each Thursday with competition in a variety of game formats.

Scorecard
< Front 9

Back 9 >
1
2
3
4
5
6
7
8
9
Out
Par
4
3
5
3
4
4
4
4
5
36
Black
426
215
533
154
330
437
303
430
524
3450
Blue
408
194
516
129
301
419
291
409
502
3268
Blue/White
408
160
516
129
301
373
291
391
502
3071
White
392
160
480
107
284
373
271
391
451
2909
White/Red
313
136
315
463
319
284
329
152
429
2633
Red
313
94
315
463
280
235
329
152
392
2573
Course Ratings
Men
Tee
Yards
Rating
Slope
Par
Black
6802
73.0
133
72
Blue
6437
71.3
128
72
Blue/White
6118
70.0
125
72
White
5781
68.6
121
72
White/Red
5373
66.7
117
72
Red
5094
65.3
114
72
Women
Tee
Yards
Rating
Slope
Par
Black
6802
80.5
143
72
Blue
6437
78.4
138
72
Blue/White
6118
-
-
-
White
5781
74.8
130
72
White/Red
5373
72.3
125
72
Red
5094
70.8
123
72
5-Day Forecast
Today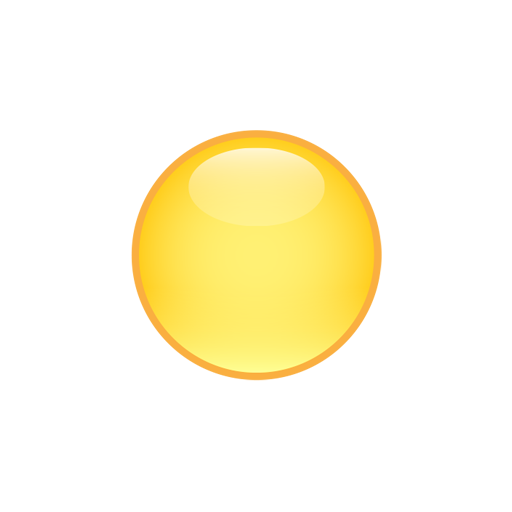 90High
65Low
Tue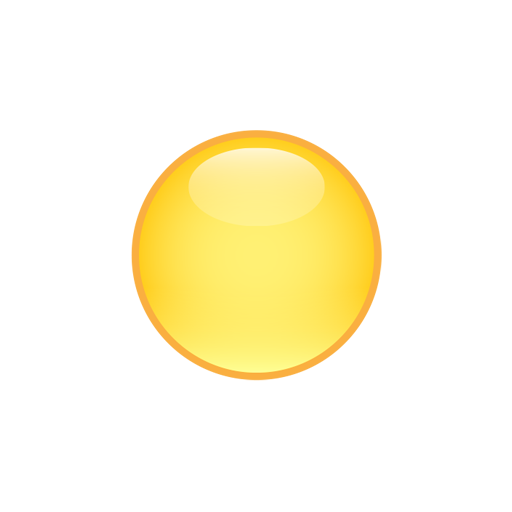 93High
65Low
Wed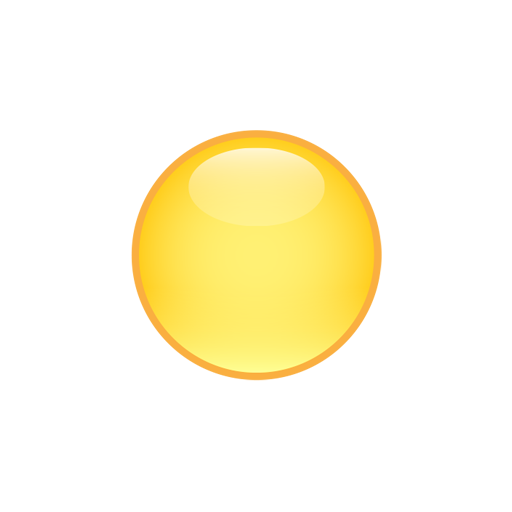 92High
66Low
Thu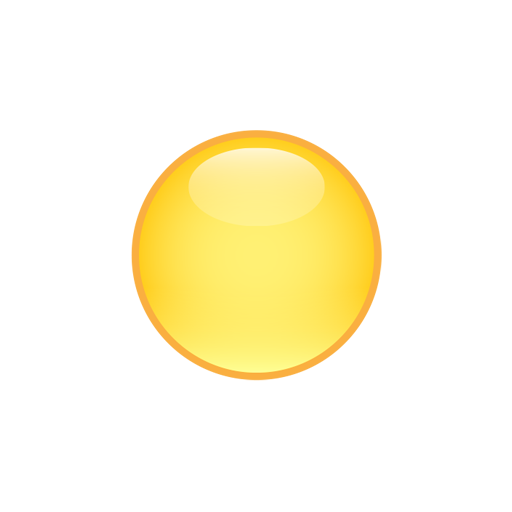 90High
66Low
Fri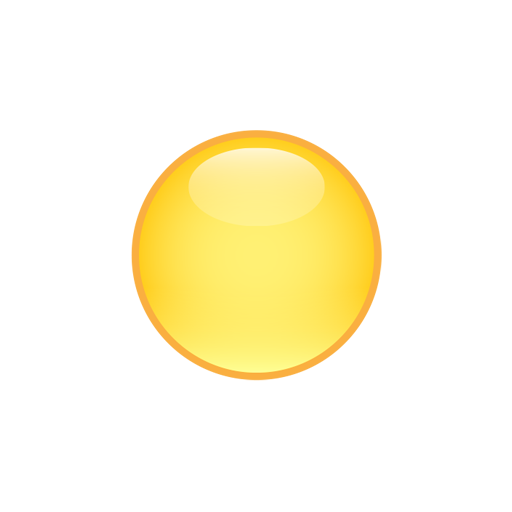 92High
64Low
Course Record
Cypress Ridge Golf Course
Men
Brandon Steele
63
Women
Ashlee Nagamine
66