Amenities
Driving Range
Surface:

grass/mats



Lights:

no
Putting Green
Lights:

no
Bunkers
Lights:

no
Golf Carts:
GPS:

yes

Prices:

Prices included in greens fees.
Golf players are equipped with "Parview GPS" on every golf cart. Moorpark is the first and only course in Ventura and Northern Los Angeles County to provide this benefit.
Instruction:
PGA certified Golf Professionals offer players from beginners to advanced complete game improvement packages. Their Pros offer full-swing analysis, short-game clinics, and course management techniques. Please contact the Moorpark Pro Shop or our Professionals directly to schedule an appointment.
Night Golf:
Champions Bar
Enjoy a pre or post-round beverage of you choice at Champion's Bar. With plenty of tables and a great intimate atmosphere, you can forget about that double bogey on 12 and enjoy small bites and watch the game on one of three big screen TVs.
Champions Restaurant
Restaurant Site:
Chef Gabriel Navarro brings a distinguished, Californian cuisine indulging in creativity causing your senses to come alive. At Champions Restaurant in the Moorpark Country Club you are entertained by an intimate, yet casually elegant experience influenced by scenic views for your delight.
Hours of Operation:
Breakfast
7am to 12pm Fri, Sat, Sun
Lunch
11am to 7:30pm everyday
Dinner
5:00pm to 9:00pm Fri. and Sat.
Sunday Brunch
9am to 1:30pm
Banquet Room
Visitors will be enamored by an intimate gathering at Moorpark with two options for hosting placid and elegant Ceremony locations in Moorpark's white Gazebo or in a tranquil, serene setting surrounded by all of nature's beauty. After the ceremony, the Grand Ballroom welcomes guests into a classy ambience of crystal chandeliers, spacious comfort and alluring views to indulge in the continued festivities.
Scorecard
< Front 9

Back 9 >
1
2
3
4
5
6
7
8
9
Out
Par
4
4
3
5
4
4
4
3
5
36
Black
445
376
176
579
413
331
413
162
537
3432
Blue
409
350
169
562
377
314
394
146
501
3222
Blue/White
375
350
169
529
377
314
375
146
471
3106
White
375
323
155
529
346
296
375
129
471
2999
Red
344
295
134
503
316
278
314
115
439
2738
Gold
309
267
112
464
286
263
285
102
404
2492
< Front 9

Back 9 >
1
2
3
4
5
6
7
8
9
Out
Par
5
3
4
4
4
3
4
4
5
36
Black
557
197
412
419
296
193
467
455
511
3507
Blue
531
166
387
407
270
183
437
428
475
3284
Blue/White
531
166
331
377
270
183
386
428
423
3095
White
505
157
331
377
259
174
386
417
423
3029
Red
455
140
298
244
237
139
351
380
383
2627
Gold
427
76
292
244
197
110
344
346
339
2375
< Front 9

Back 9 >
1
2
3
4
5
6
7
8
9
Out
Par
4
4
5
3
5
3
5
4
3
36
Black
380
382
566
174
660
224
527
355
202
3470
Blue
357
367
549
159
620
201
487
325
186
3251
Blue/White
328
367
511
159
586
201
487
325
174
3138
White
328
335
511
139
586
187
467
292
174
3019
Red
302
286
483
124
538
165
428
263
136
2725
Gold
194
255
444
116
499
92
376
254
117
2347
Course Ratings
Men
Tee
Yards
Rating
Slope
Par
Black
6902
73.3
135
72
Blue
6473
71.2
130
72
Blue/White
6244
70.2
127
72
White
6018
69.3
125
72
Red
5463
66.8
119
72
Gold
4839
64.1
112
72
Women
Tee
Yards
Rating
Slope
Par
Black
6902
80.0
145
72
Blue
6473
77.6
140
72
Blue/White
6244
76.2
137
72
White
6018
75.1
133
72
Red
5463
71.9
126
72
Gold
4839
68.3
118
72
Men
Tee
Yards
Rating
Slope
Par
Black
6939
73.6
136
72
Blue
6506
71.6
131
72
Blue/White
6201
70.3
128
72
White
6028
69.5
126
72
Red
5365
66.4
119
72
Gold
4867
64.3
113
72
Women
Tee
Yards
Rating
Slope
Par
Black
6939
80.2
147
72
Blue
6506
77.7
142
72
Blue/White
6201
76.1
138
72
White
6028
75.0
136
72
Red
5365
71.2
127
72
Gold
4867
68.5
120
72
Men
Tee
Yards
Rating
Slope
Par
Black
6977
73.9
138
72
Blue
6535
72.0
133
72
Blue/White
6233
70.7
130
72
White
6048
70.0
128
72
Red
5352
66.8
120
72
Gold
4722
63.8
112
72
Women
Tee
Yards
Rating
Slope
Par
Black
6977
80.6
149
72
Blue
6535
78.1
144
72
Blue/White
6233
76.3
140
72
White
6048
75.3
137
72
Red
5352
71.3
129
72
Gold
4722
67.8
121
72
5-Day Forecast
Today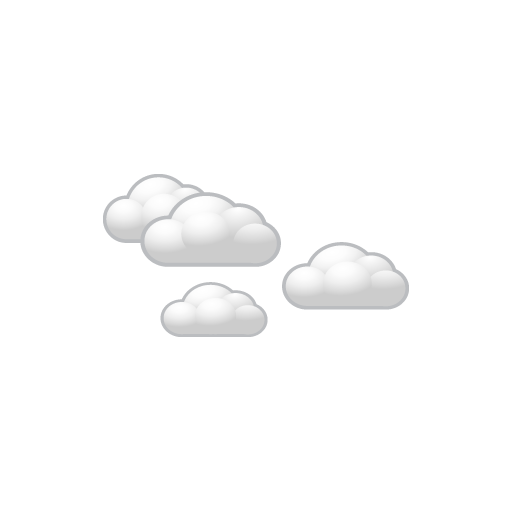 72High
57Low
Tue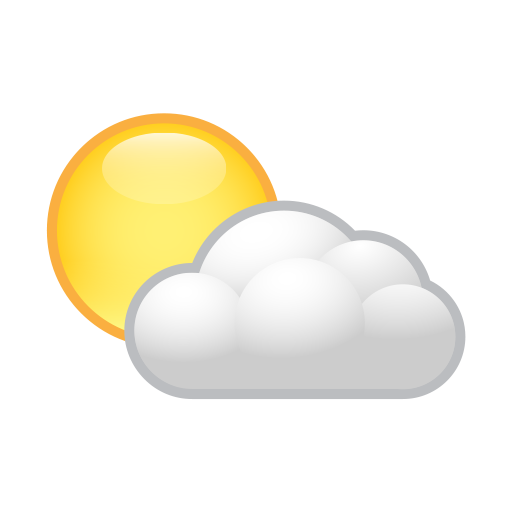 69High
55Low
Wed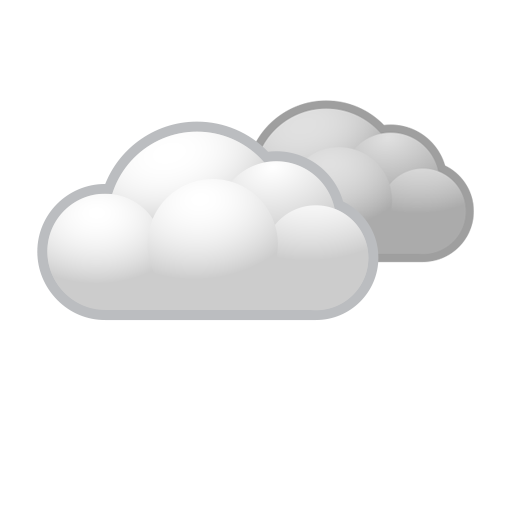 71High
54Low
Thu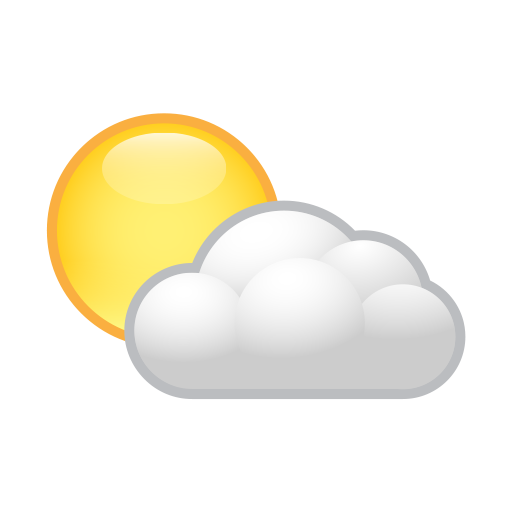 74High
54Low
Fri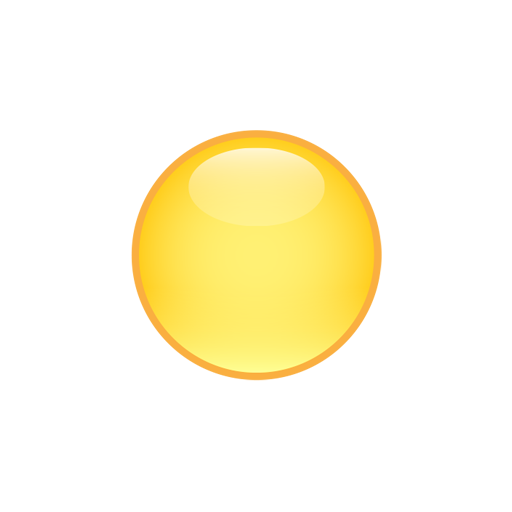 73High
56Low
Course Record
Moorpark Country Club - Canyon Crest/Ridgeline
Men
0
Women
0
Moorpark Country Club - Creekside/Canyon Crest
Men
0
Women
0
Moorpark Country Club - Ridgeline/Creekside
Men
0
Women
0