Amenities
Driving Range
Surface:

mats



Lights:

no
Putting Green
Lights:

no
Bunkers
Lights:

no
. The newly renovated driving range has an improved grass landing area with five new target greens.
Golf Carts:
GPS:

no

Prices:

18 hole cart fee: $13
Instruction:
We offer instruction for men, women, and groups of all abilities, including seasonal junior golf clinics and camps, taught by our seasoned teaching professionals. From golf fundamentals and fine-tuning to on-course instruction in strategy and shot selection, we'll customize a curriculum tailored to your individualized needs.
Night Golf:
Banquet Room
At any of the ceremony sites, wedding guests are treated to a captivating scene, stretching from Malibu to Catalina Island, of tranquil ocean, soaring seabirds, and graceful sailboats. Amidst all this beauty everyone will want to stay outdoors a little bit longer, so hors d'oeuvres can be set up under the shade of the Terrace's awning. When it's time for the reception, guests flow into the Vista Ballroom, with seating for well over 300 guests, where two walls of floor-to-ceiling windows keep the gorgeous views at hand.
SCGA Club(s) on Site
Join Now

Los Verdes Men's Golf Club

Los Verdes hosts three different clubs at its course: the Los Verdes Men's Club, Los Verdes Women's Club, and the South Bay Public Links Golf Association. These clubs are an opportunity for members to build friendships and camaraderie with others passionate about golf. For more information on each or to register, contact the Pro Shop at (310) 377-7888.

Scorecard
< Front 9

Back 9 >
1
2
3
4
5
6
7
8
9
Out
Par
5
4
3
4
3
5
4
4
4
36
Blue
489
370
180
441
189
556
380
352
410
3367
White
465
349
167
427
149
517
367
340
400
3181
Silver
444
340
108
315
136
468
359
331
392
2893
Orange
392
269
80
276
98
355
278
262
319
2329
Course Ratings
Men
Tee
Yards
Rating
Slope
Par
Blue
6617
72.0
124
71
White
6234
70.3
120
71
Silver
5772
68.0
115
71
Orange
4373
62.0
101
71
Women
Tee
Yards
Rating
Slope
Par
Blue
6617
79.0
137
72
White
6234
76.7
131
72
Silver
5772
74.0
123
72
Orange
4373
67.1
115
72
5-Day Forecast
Today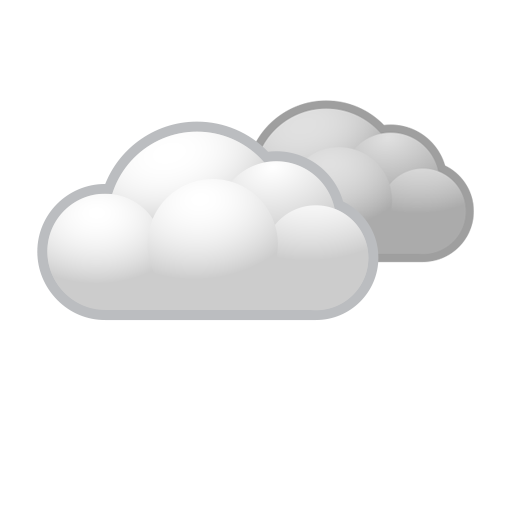 62High
59Low
Wed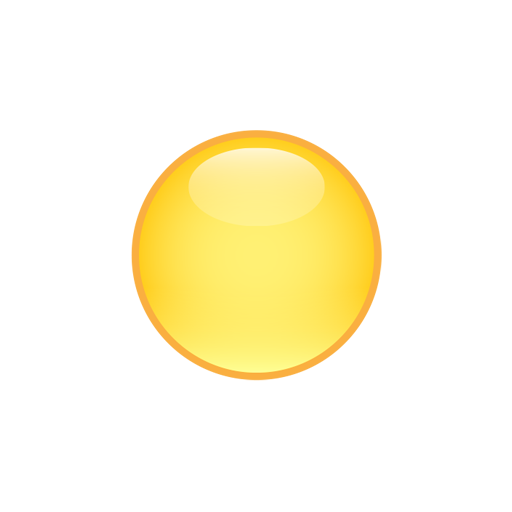 63High
58Low
Thu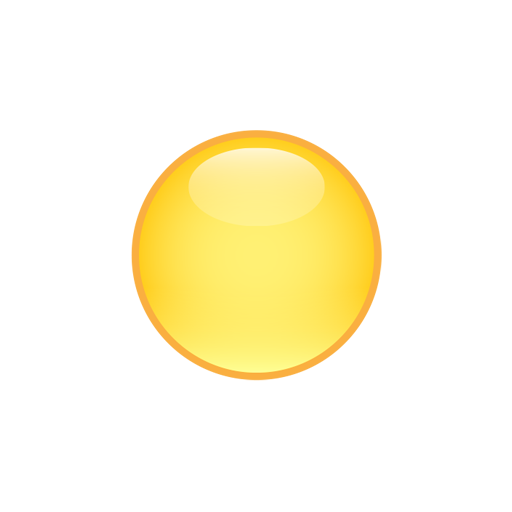 62High
58Low
Fri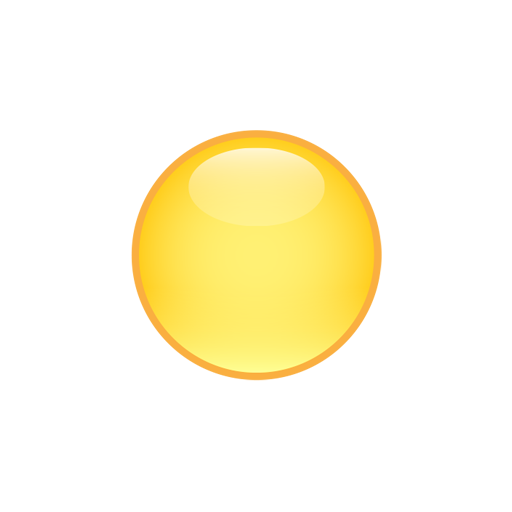 63High
58Low
Sat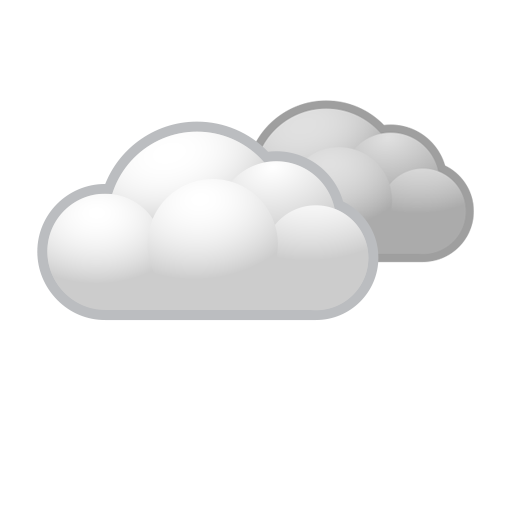 63High
58Low
Course Record
Los Verdes Golf and Country Club
Men
Ben Serns
63
Women
Diane Yelovich
69