Amenities
Driving Range
Surface:

grass/mats



Lights:

no
Putting Green
Lights:

no
Bunkers
Lights:

no
Golf Carts:
GPS:

yes

Prices:

N/A
Instruction:
Jason Hong is the Director of Instruction at Arrowood Golf Course and has established Arrowood Golf Course as a leader of golf instruction in Southern California.
His students can select from individual lessons, couples lessons and group clinics. All of which can be adjusted to fit your own personal needs. Click here for details.
SCGA Swing Tip: Leapfrog Chipping Drill
Nikki Prichard
Night Golf:
The Grill Room
Menu:
Our Craftsman style club house is the perfect place to come relax after a round or just for a casual gathering. Check our calendar for special events such as evening entertainment, dinners and brunches.
Banquet Room
Arrowood's facility is a beautiful venue for your next event. From golf outings, weddings, reunions, retirement parties to private functions, our experienced staff will continually work with you to make certain your event will be unique and successful. Our mission for Arrowood is not only to have the finest golf course and the best food & beverage, but to excel in customer service. We perpetually strive to improve all aspects of our operation, so our customers and clients will enjoy their time with us. Our seasoned staff will be attentive to all your needs and wishes both during the planning phase as well as on the day of the event. Email for inquiries:
[email protected]
SCGA Club(s) on Site
Join Now

Arrowood Men's Club

Arrowood Men's Club (AMC) is located at Arrowood Golf Course in Oceanside, CA. The AMC plays competitive matches every Wednesday morning at Arrowood GC, hosts several club tournaments throughout the year, arranges discounted outings during the year at various golf courses in Southern California, and hosts several family social events. This club also participates in the SCGA sanctioned Team Play events. All levels of golfers are welcomed to join.

SCGA Club(s) on Site
Join Now

Arrowood Women's Golf Club

The Arrowood Women's Golf Club (AWGC) is open for women 18 years of age or older with a handicap index of 36.3 or lower. Annual membership cost is $60. Weekly tournaments are held each Tuesday (voluntary $3 to enter the game). Club Championship, Eclectic Tournament and other events are held each year. Club members are also eligible to participate in all SCGA sanctioned events.

Scorecard
< Front 9

Back 9 >
1
2
3
4
5
6
7
8
9
Out
Par
4
5
3
4
4
4
4
3
5
36
Black
416
622
186
413
361
282
367
193
539
3379
Black/Silver
384
587
186
387
361
282
367
171
539
3264
Silver
384
587
165
387
338
275
346
171
515
3168
Silver/Gold
354
547
165
367
338
275
346
155
515
3062
Gold
354
547
145
367
318
257
319
155
484
2946
Gold/Green
331
469
145
281
318
257
319
114
484
2718
Green
331
469
123
281
289
237
295
114
455
2594
Course Ratings
Men
Tee
Yards
Rating
Slope
Par
Black
6721
72.5
136
71
Black/Silver
6487
71.4
133
71
Silver
6292
70.5
131
71
Silver/Gold
6071
69.5
128
71
Gold
5861
68.5
125
71
Gold/Green
5470
66.7
120
71
Green
5253
65.7
118
70
Women
Tee
Yards
Rating
Slope
Par
Black
6721
78.8
141
71
Black/Silver
6487
-
-
-
Silver
6292
76.6
137
72
Silver/Gold
6071
-
-
-
Gold
5861
74.4
132
72
Gold/Green
5470
72.0
128
71
Green
5253
70.6
126
71
5-Day Forecast
Today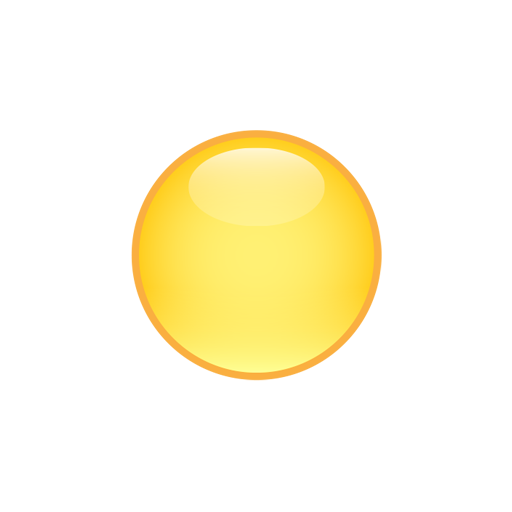 75High
70Low
Wed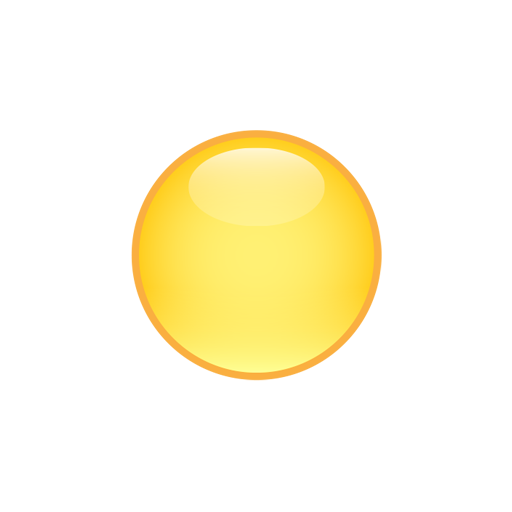 72High
59Low
Thu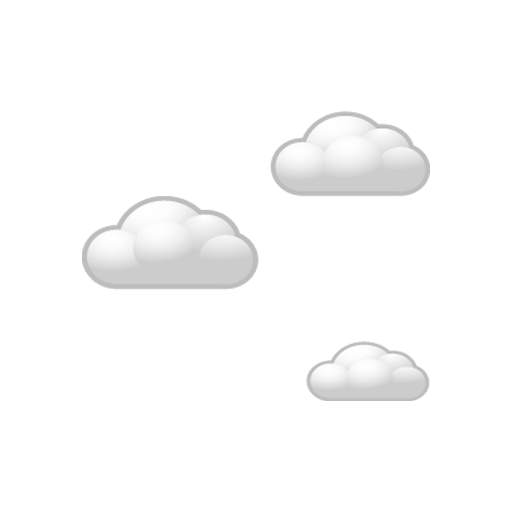 65High
55Low
Fri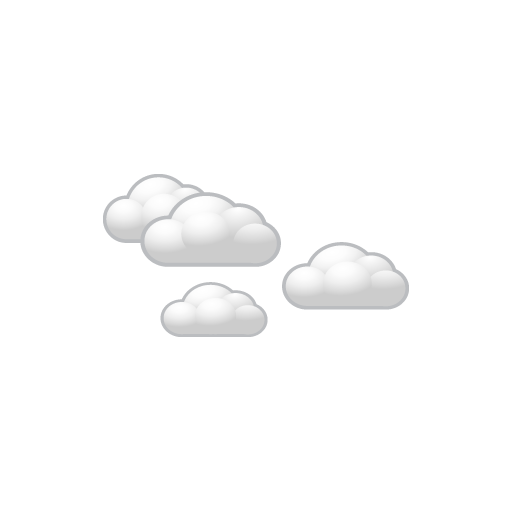 68High
56Low
Sat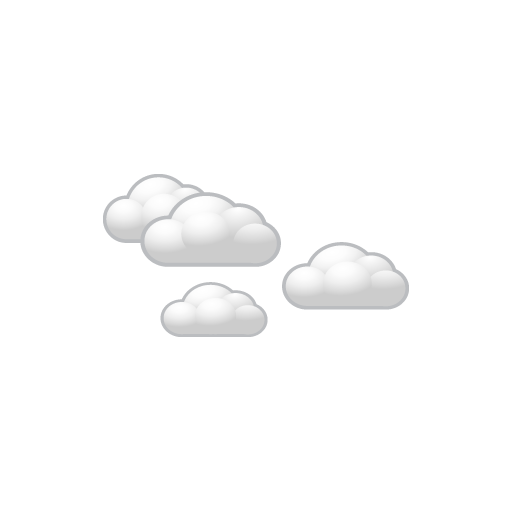 71High
53Low
Course Record
Arrowood Golf Course
Men
Justin Kim
62
Women
0