Amenities
Driving Range
Surface:

grass/mats



Lights:

yes
Putting Green
Lights:

no
Bunkers
Lights:

no
Golf Carts:
GPS:

no

Prices:

N/A
Instruction:
Learn more about the PGA WEST Golf Academy at www.PGAWESTGolfAcademy.com or by calling (760) 564-7144.
The goal at The PGA WEST Golf Academy is to offer the finest golf instruction in the world. With our resources at PGA WEST, The Western Home of Golf in America, that goal is a reality.
Golf instruction has blossomed into several components including: mental and physical well-being, custom club fitting, state of the art video analysis, sophisticated launch monitor systems, and on course instruction. At the PGA WEST Golf Academy, all of these components are taken into consideration to give the ultimate instructional experience. Each student will leave with a clear picture toward the path of improvement.
Night Golf:
TWENTY6
Bar Site:

Menu:
For classic comfort food with an imaginative twist, TWENTY6 has your number. This modern American bistro spotlights innovative approaches to familiar favorites, using locally sourced, seasonal ingredients. The relaxed atmosphere in the restaurant and the adjoining bar TWENTY6 is as fun and tasteful as the fare served for breakfast, lunch, and dinner.
Morgan's in the Desert
Restaurant Site:

Menu:
Morgan's in the Desert infuses the freshest source of ingredients found on the planet. Three-time James Beard award-winning chef and pioneer of the farm-to-table movement, Jimmy Schmidt draws inspiration from the bounty of the Coachella Valley to produce contemporary American cuisine.
---
MD Grill
Restaurant Site:

Menu:
For those who enjoy a good meal surrounded by friends, there is no place more fitting than MD Grill at the Mountain & Dunes Clubhouse. With a menu that features such classic all-American dishes as wings, chili, classic club sandwiches and Angus hamburgers, MD Grill is the perfect place to start or end your golf game against the stunning backdrop of the 9th and 18th green of the La Quinta Resort Mountain Course.
---
Adobe Grill
Restaurant Site:

Menu:
Famed for its award-winning tamales and signature margaritas, Adobe Grill is an authentic regional Mexican dining experience, decorated in a traditional Oaxacan motif, highlighted by a ten-foot tequila display and double sided fireplace. Let our talented bartenders create a signature margarita from one of more than 100 tequilas, just for you.
Scorecard
< Front 9

Back 9 >
1
2
3
4
5
6
7
8
9
Out
Par
4
5
3
4
4
4
3
5
4
36
Black
419
576
224
464
384
458
142
581
380
3628
Blue
379
542
203
438
384
439
142
532
380
3439
Blue/White
379
542
187
397
384
384
142
532
380
3327
White
379
500
187
397
362
384
137
532
348
3226
White/Silver
366
500
156
353
362
348
137
512
348
3082
Silver
366
460
156
353
327
348
137
447
348
2942
Gold
336
427
142
312
327
327
101
447
282
2701
Red
290
427
142
312
290
327
101
447
282
2618
Red/Orange
290
352
106
312
290
327
101
373
282
2433
Orange
284
352
106
257
290
284
96
373
282
2324
< Front 9

Back 9 >
1
2
3
4
5
6
7
8
9
Out
Par
4
4
4
4
4
3
5
3
5
36
Black
380
475
358
399
353
191
591
184
491
3422
Black/White
380
475
358
365
353
173
540
184
491
3319
White
364
475
312
365
342
173
540
159
466
3196
White/Silver
364
467
312
318
342
146
540
159
466
3114
Silver
349
467
290
318
330
146
513
138
453
3004
Gold
324
454
270
294
292
106
486
120
412
2758
Red
290
434
236
245
251
102
455
102
410
2534
Orange
233
330
192
235
215
53
355
94
330
2037
< Front 9

Back 9 >
1
2
3
4
5
6
7
8
9
Out
Par
4
3
4
5
3
4
5
4
4
36
Black
368
205
395
508
162
400
492
400
433
3363
Black/White
368
205
336
508
162
352
492
400
403
3226
White
352
190
336
494
151
352
471
367
403
3116
White/Silver
352
170
336
494
151
352
471
335
372
3033
Silver
328
170
304
437
122
321
446
335
372
2835
Gold
312
158
263
414
112
301
404
308
352
2624
Red
294
134
263
384
95
264
379
279
302
2394
Orange
235
100
210
285
93
209
285
210
215
1842
Course Ratings
Men
Tee
Yards
Rating
Slope
Par
Black
7151
74.3
135
72
Blue
6838
72.8
131
72
Blue/White
6607
71.7
128
72
White
6421
70.9
126
72
White/Silver
6144
69.5
123
72
Silver
5885
68.3
119
72
Gold
5306
65.6
112
72
Red
5127
64.6
109
72
Red/Orange
4692
62.6
104
72
Orange
4437
61.4
101
72
Women
Tee
Yards
Rating
Slope
Par
Black
7151
-
-
-
Blue
6838
79.5
143
72
Blue/White
6607
78.2
140
72
White
6421
77.2
138
72
White/Silver
6144
75.6
134
72
Silver
5885
74.2
131
72
Gold
5306
71.0
124
72
Red
5127
69.9
121
72
Red/Orange
4692
67.4
116
72
Orange
4437
66.0
113
72
Men
Tee
Yards
Rating
Slope
Par
Black
6629
72.4
134
71
Black/White
6488
71.8
133
71
White
6277
70.8
128
71
White/Silver
6075
69.9
126
71
Silver
5846
68.5
122
70
Gold
5325
66.0
116
70
Red
4877
64.2
109
68
Orange
3886
59.5
98
58
Women
Tee
Yards
Rating
Slope
Par
Black
6629
-
-
-
Black/White
6488
-
-
-
White
6277
-
-
-
White/Silver
6075
-
-
-
Silver
5846
74.5
134
-
Gold
5325
71.5
126
-
Red
4877
68.7
123
-
Orange
3886
63.3
111
-
Men
Tee
Yards
Rating
Slope
Par
Black
6732
72.9
135
72
Black/White
6497
71.7
131
72
White
6300
70.7
128
71
White/Silver
6135
69.9
126
72
Silver
5768
68.3
121
70
Gold
5330
66.2
115
68
Red
4875
64.2
109
68
Orange
3732
58.8
94
58
Women
Tee
Yards
Rating
Slope
Par
Black
6732
-
-
-
Black/White
6497
-
-
-
White
6300
-
-
-
White/Silver
6135
-
-
-
Silver
5768
74.0
134
-
Gold
5330
71.4
126
-
Red
4875
68.7
123
-
Orange
3732
62.3
109
-
5-Day Forecast
Today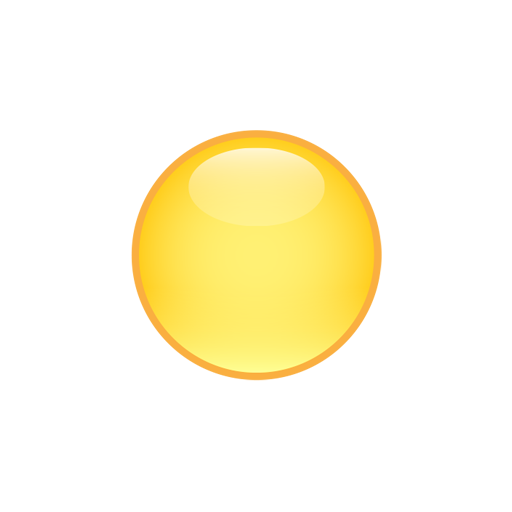 98High
75Low
Fri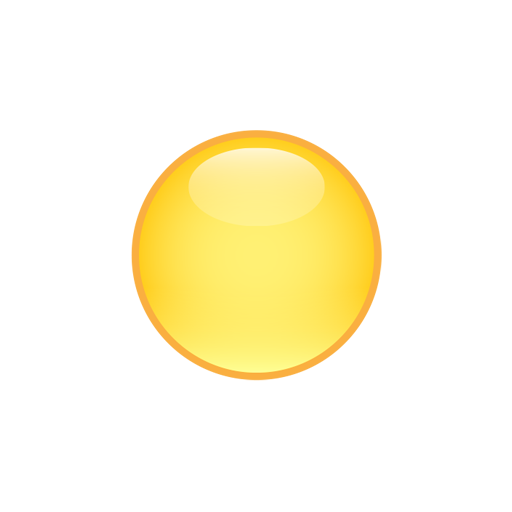 94High
71Low
Sat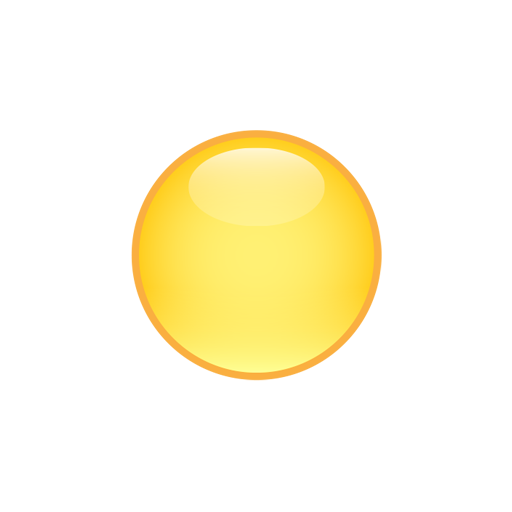 92High
70Low
Sun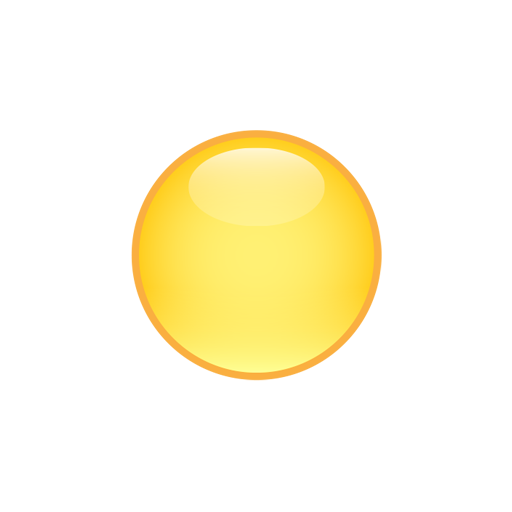 92High
71Low
Mon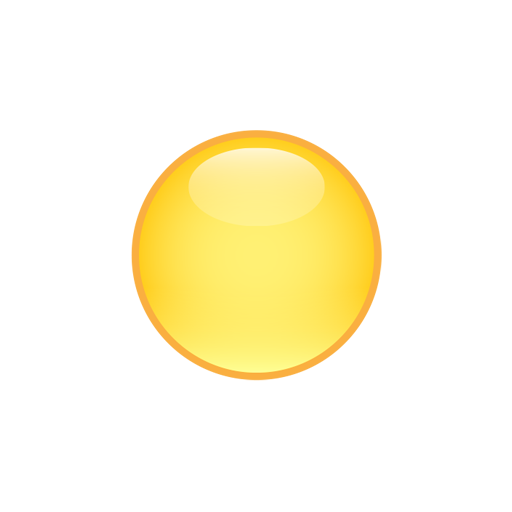 96High
70Low
Course Record
PGA West - The Citrus Club at PGA West
Men
Lee Trevino/Rick Neal
64
Women
0
PGA West - Pete Dye Dunes Course
Men
John Flannery
60
Women
0
PGA West - Pete Dye Mountain Course
Men
Fred Couples
63
Women
0