Amenities
Driving Range
Surface:

mats



Lights:

no
Putting Green
Lights:

no
Bunkers
Lights:

no
Golf Carts:
GPS:

yes

Prices:

$10
Instruction:
Rustic Canyon is also equipped with a driving range and PGA staff available for lessons. What better way to take your game to the next level this year? Make time to perfect your swing and improve your golf game today. Just contact our pro shop at (805) 530-0221 or visit our player development section to speak with our professional staff and schedule your lesson.
Night Golf:
Rustic Canyon Grill
Restaurant Site:
On your next visit to Rustic Canyon Golf Course, why not come a bit early and enjoy an outstanding breakfast in our Grill? The Grill offers traditional breakfasts as well as a great Breakfast Burrito that has gained popularity to make it the number one asked for item on the menu. The coffee is always hot and iced tea is brewed in house daily. If it's lunch you want after your round, the Grill has a complete lunch menu with all the usual items plus daily specials from BBQ Pork Sandwiches to our famous Rustic Burger.
SCGA Club(s) on Site
Join Now

Rustic Canyon Club

Rustic Canyon Golf club is a volunteer group of people dedicated to provide our members of all skill levels, the opportunity to play in monthly tournaments at Rustic Canyon. The annual membership fee includes your SCGA handicap.

Scorecard
< Front 9

Back 9 >
1
2
3
4
5
6
7
8
9
Out
Par
5
4
4
3
5
3
4
3
5
36
Black
540
457
315
166
570
216
362
139
565
3330
Blue
512
443
308
158
531
200
338
119
518
3127
Hanse
512
424
308
158
519
200
323
119
509
3072
White
495
424
292
146
519
128
323
106
509
2942
Red
460
349
253
136
493
116
259
90
432
2588
Course Ratings
Men
Tee
Yards
Rating
Slope
Par
Black
7040
73.9
135
72
Blue
6623
72.0
130
72
Hanse
6427
71.1
128
72
White
6025
69.3
124
72
Red
5289
65.7
114
72
Women
Tee
Yards
Rating
Slope
Par
Black
7040
-
-
-
Blue
6623
-
-
-
Hanse
6427
-
-
-
White
6025
74.7
129
72
Red
5289
70.5
120
72
5-Day Forecast
Today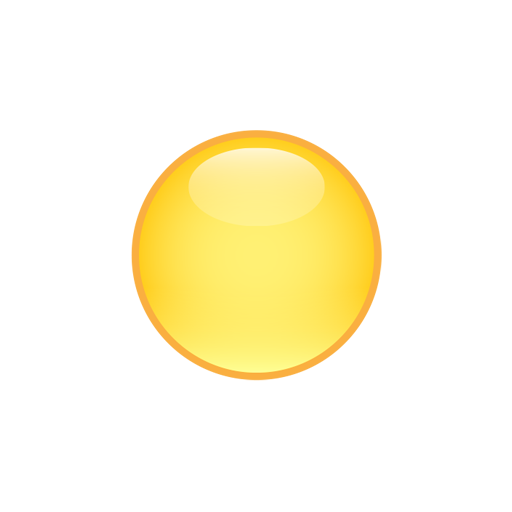 74High
53Low
Sat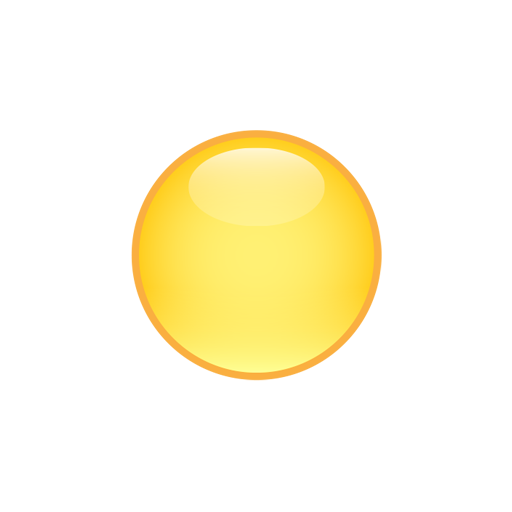 80High
57Low
Sun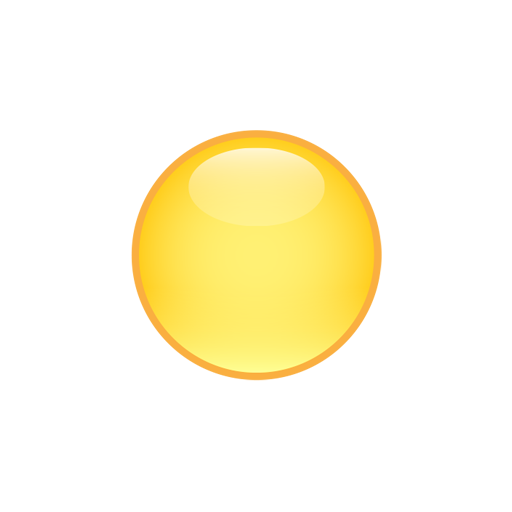 81High
58Low
Mon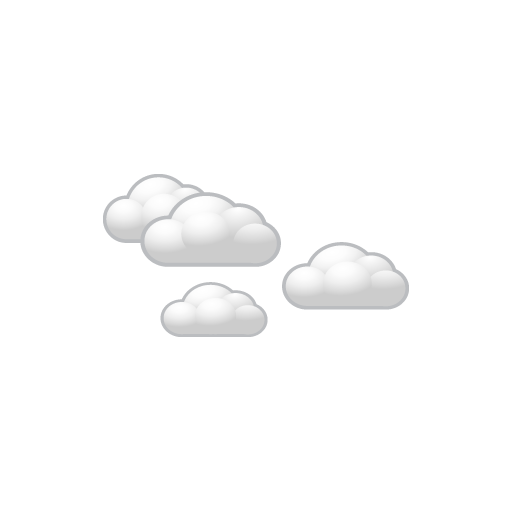 74High
59Low
Tue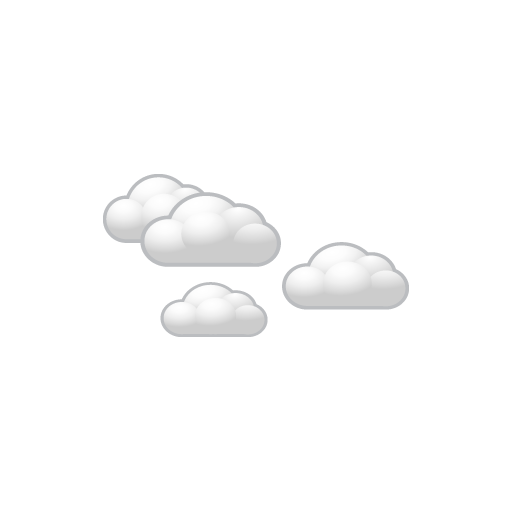 68High
57Low
Course Record
Rustic Canyon Golf Course
Men
Dylan Daugherty
63
Women
0