Amenities
Driving Range
Surface:

mats



Lights:

yes
Putting Green
Lights:

no
Bunkers
Lights:

no
Golf Carts:
GPS:

no

Prices:

$25 Shared Cart Fee/Rider Fee
Instruction:
(1) 30 Minute Lesson - $60
(6) 30 Minute Lesson - $300
(1) 1 Hour Lesson - $100
(3) 1 Hour Lesson - $250
(5) 1 Hour Lessons - $400
Drop-in lessons are every Tuesday from 5:30pm to 6:30pm for up to 8 students at $25 per person. Drop-in lessons are first come first serve.
Night Golf:
Players' Lounge
Bar Site:
You are invited to gather with family and friends while tasting the local seaside cuisine inside the Canyons restaurant. Sample a beer at the bar while watching a game on our big screen televisions, or simply enjoy a romantic setting with a glass of wine out on the terrace or the Players' Lounge Patio.
Canyons Restaurant
Restaurant Site:

Menu:
Come visit Canyons, a full-service restaurant and bar located inside the beautiful clubhouse. Open 7 days a week for breakfast and lunch, experience personalized service, fantastic cuisine and breathtaking views either in the main dining room or enjoy dinning on our outdoor patio. This magnificent setting is available to be booked in the evenings for private events of all types and sizes from large weddings to cozy private events.
Banquet Room
Features: Private Meeting Space(s) Audio Visual Equipment Microphone System Podium Projector and Screens White boards Flip Charts Complimentary WIFI Complimentary parking Professional Catering Staff Award Winning Culinary Team Full Food and Beverage Offerings Customized Menus available Local Hotel Partners
SCGA Club(s) on Site
Join Now

Crossings at Carlsbad

The Crossings at Carlsbad Men's Club plays weekly on Sunday mornings, with weekly skins matches and varying formats on the last Sunday of each month. Points are awarded each week, with the point total leader at the end of the year being crowned Club Champion. All Men's Club members must also be Crossing Club members.

Scorecard
< Front 9

Back 9 >
1
2
3
4
5
6
7
8
9
Out
Par
4
4
4
3
5
4
5
4
3
36
Black
443
369
397
216
570
453
555
301
136
3440
Blue
412
348
371
191
561
424
545
291
112
3255
White
377
329
338
167
553
390
528
260
106
3048
Gold
348
306
335
153
547
354
483
244
93
2863
Green
255
289
297
141
425
326
437
235
76
2481
Course Ratings
Men
Tee
Yards
Rating
Slope
Par
Black
6771
72.8
135
72
Blue
6418
71.1
130
72
White
5968
69.0
125
72
Gold
5650
67.5
118
71
Green
5009
64.6
110
68
Women
Tee
Yards
Rating
Slope
Par
Black
6771
79.7
147
72
Blue
6418
77.8
141
72
White
5968
74.8
135
72
Gold
5650
73.2
130
72
Green
5009
69.5
120
72
5-Day Forecast
Today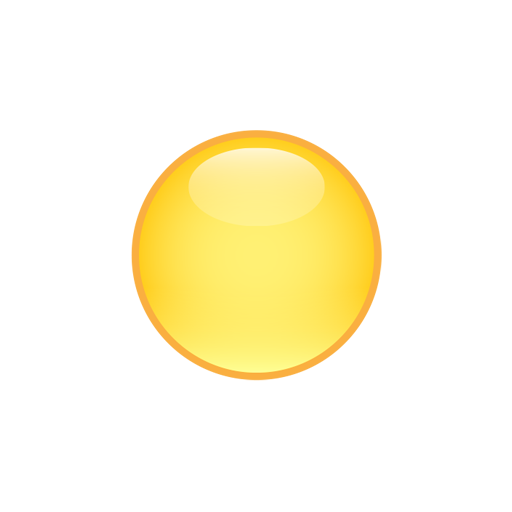 74High
69Low
Wed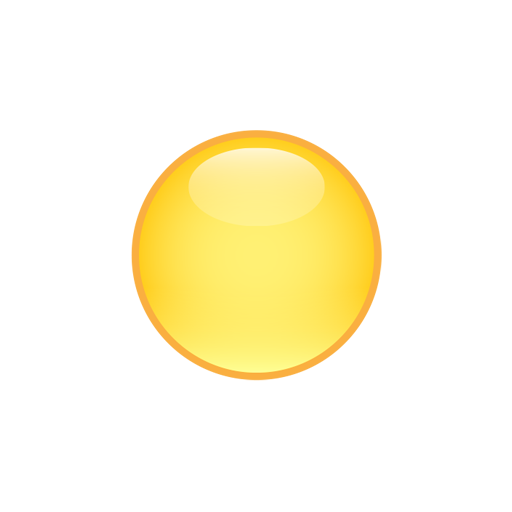 70High
61Low
Thu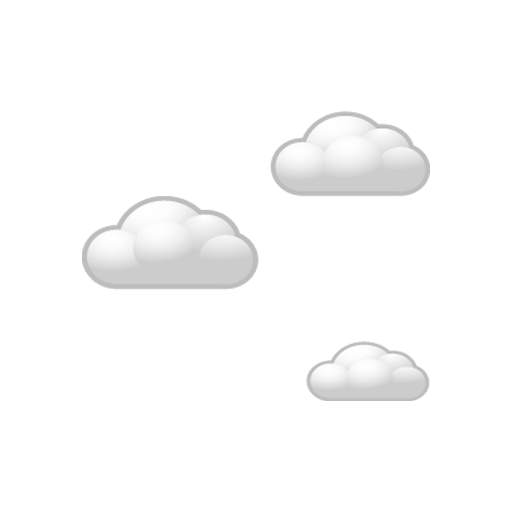 64High
57Low
Fri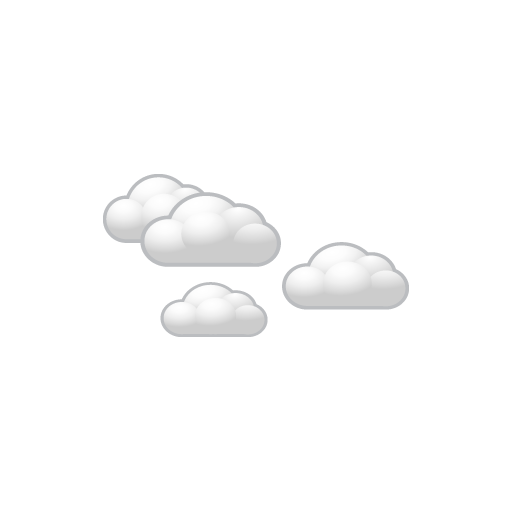 66High
58Low
Sat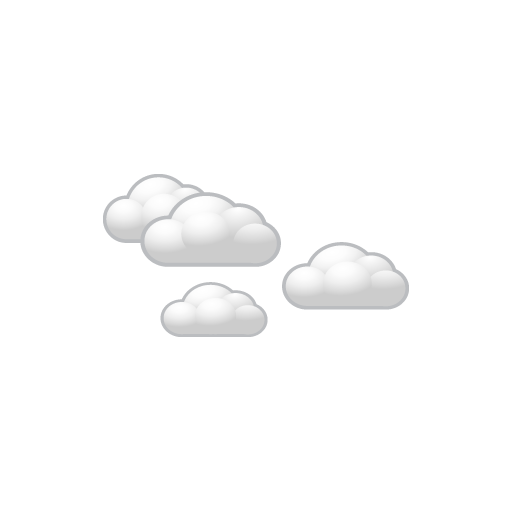 69High
55Low
Course Record
Crossings at Carlsbad
Men
Chris Williams
63
Women
0