Amenities
Driving Range
Surface:

N/A



Lights:

no
Putting Green
Lights:

no
Bunkers
Lights:

no
Golf Carts:
GPS:

no

Prices:

18 holes: $20, 9 holes: $12
Instruction:
Whether you are a beginner or avid golfer, our team will customize an individual instruction program to enhance your golf experience. Our instructors are fully equipped to help you in all areas of the game including club fitting, full swing, putting, chipping, pitching, bunker play, on course strategy and formulating an action plan for you to reach your specific performance goals. Contact the Golf Shop at (805) 968-1541 x4 to schedule instruction
Night Golf:
Sandpiper Grill
Bar Site:
Sandpiper Grill
Restaurant Site:
The grill at Sandpiper boasts incredible views along with a wide variety of tempting menu selections. In addition to our daily entrée specials, The Grill provides a full bar, indoor and outdoor patio dining and a 50 inch LCD television to enjoy various sporting events. Start your day with a fresh breakfast overlooking Sandpiper's 18th green and the Pacific Ocean. Enjoy endless views as you choose from a full breakfast menu, or have us prepare a wonderful Continental Breakfast with fresh fruit, pastries, juices and whole bean coffee. There are few things more enjoyable than sitting down to a Santa Barbara style barbeque after a memorable round of golf. The Sandpiper Grill offers a barbeque menu that includes Hamburgers, Hot Dogs, Spiced Tri-Tip, and Marinated Chicken Breast. We also offer a vast selection of accompaniments to make your barbeque complete.
Scorecard
< Front 9

Back 9 >
1
2
3
4
5
6
7
8
9
Out
Par
5
4
4
3
5
3
4
4
4
36
Black
530
471
430
258
513
195
394
399
420
3610
Gold
511
447
407
226
495
173
368
370
401
3398
Silver
495
402
387
196
483
155
357
362
393
3230
Copper
454
376
353
165
430
125
357
350
368
2978
Course Ratings
Men
Tee
Yards
Rating
Slope
Par
Black
7159
75.0
135
72
Gold
6646
72.6
130
72
Silver
6196
70.3
126
72
Copper
5626
67.6
120
72
Women
Tee
Yards
Rating
Slope
Par
Black
7159
-
-
-
Gold
6646
80.3
144
72
Silver
6196
77.8
138
72
Copper
5626
74.4
132
72
5-Day Forecast
Today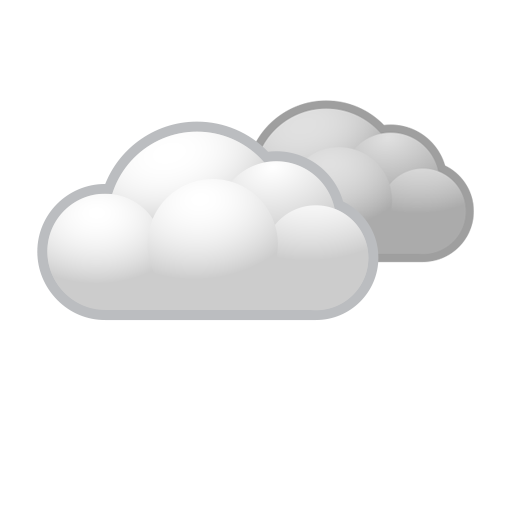 65High
63Low
Thu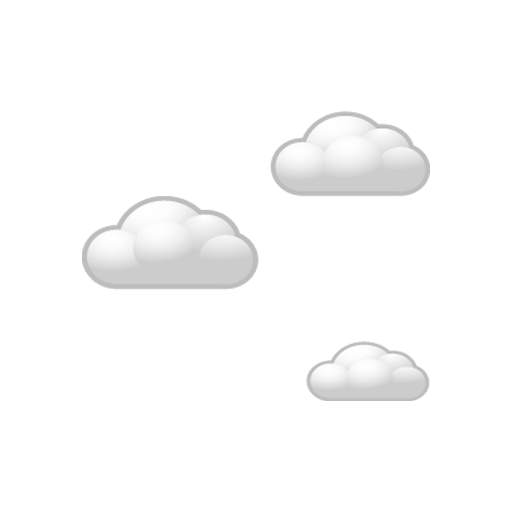 70High
53Low
Fri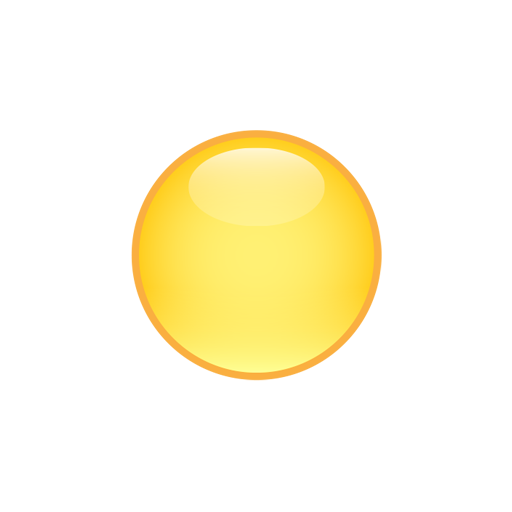 72High
53Low
Sat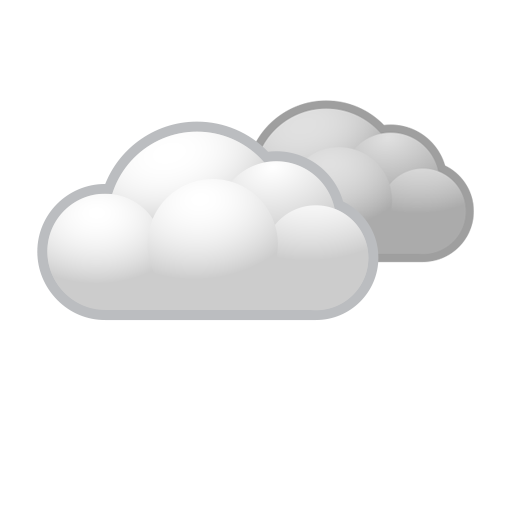 67High
56Low
Sun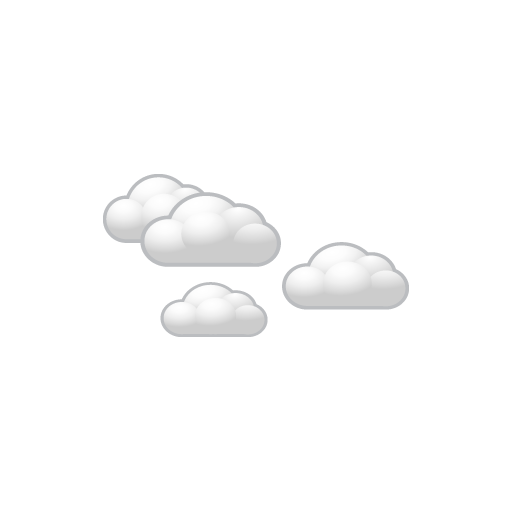 65High
51Low
Course Record
Sandpiper Golf Club
Men
Brian Helton
63
Women
0