Amenities
Driving Range
Surface:

N/A



Lights:

no
Putting Green
Lights:

no
Bunkers
Lights:

no
Golf Carts:
GPS:

no

Prices:

N/A
Instruction:
Our Head Pro and staff have clinics every month to improve on different aspects of your game. Calls ahead to find information perhaps learn something new about your game!
Night Golf:
The Sandwedge
Bar Site:
Located near the golf pro shop, this open air snack bar serves hand crafted sandwiches, refreshing beverages, draft beer, domestic and imported beers. The menu features delicious sandwiches, Hebrew National hotdogs and all your favorite snacks. Our mobile beverage cart makes continuous rounds throughout the day serving up hot and cold beverages along with snacks to get you through your round of golf.
Aqua Terra
Restaurant Site:
Pala Mesa's Aquaterra restaurant has an extensive menu offering sensational seafood and home cooked food in addition to the fresh creative sushi bar. The restaurant and bar has the best deck in Fallbrook where special events, theme nights and live entertainment compete for your attention with the best views in town. The fun drink specials and affordable wines make Aquaterra the local's favorite place to be. For reservations, please contact the Aqua Terra Restaurant at 760-731-6805.
SCGA Club(s) on Site
Join Now

Pala Mesa Men's Club

The Pala Mesa Men's Club has over 200 members. We hold tournament events every Monday, Wednesday, and Saturday morning as well as an informal skins game on Fridays, and annual events including a Club Championship, President's Cup (match play championship), two Member-Member events, and two eclectic events. In addition, we participate in various team play leagues. We include a variety of formats and all sponsored weekly games are flighted, net competitions. Optional gross flights are available for most events, but their payouts are not subsidized by the Men's Club. Annual memberships are $105 Members may pay for individual events at reduced rates or join the Pala Mesa Aquaterra package and pay a monthly fee. All Men's Club members enjoy preferred tee times, free range balls, and a 25% discount on golf merchandise, as well as breakfast and lunch specials and happy hour drink prices on event days. Aquaterra members also receive a 25% discount on food items in our full service restaurant.

Scorecard
< Front 9

Back 9 >
1
2
3
4
5
6
7
8
9
Out
Par
4
5
4
3
4
4
3
5
4
36
Tournament - Black
410
542
394
186
305
394
179
519
442
3371
Black
410
470
394
186
305
394
179
519
414
3271
Blue
396
448
377
161
286
373
160
481
376
3058
Silver
349
437
352
144
252
344
147
451
342
2818
Gold
318
396
306
126
226
344
126
401
261
2504
Course Ratings
Men
Tee
Yards
Rating
Slope
Par
Tournament - Black
6672
73.5
134
72
Black
6445
72.6
131
72
Blue
6088
70.9
126
72
Silver
5588
68.6
120
72
Gold
5030
66.1
113
72
Women
Tee
Yards
Rating
Slope
Par
Tournament - Black
6672
80.4
148
72
Black
6445
79.1
144
72
Blue
6088
77.1
139
72
Silver
5588
74.2
133
72
Gold
5030
71.0
126
72
5-Day Forecast
Today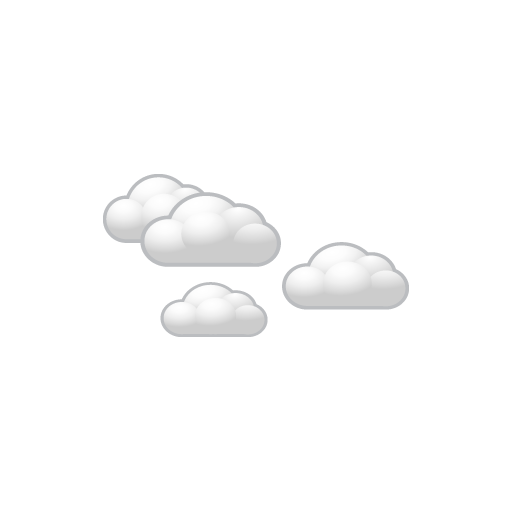 77High
65Low
Wed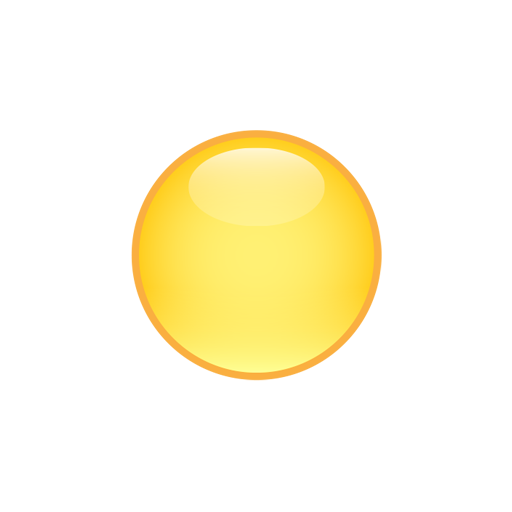 79High
57Low
Thu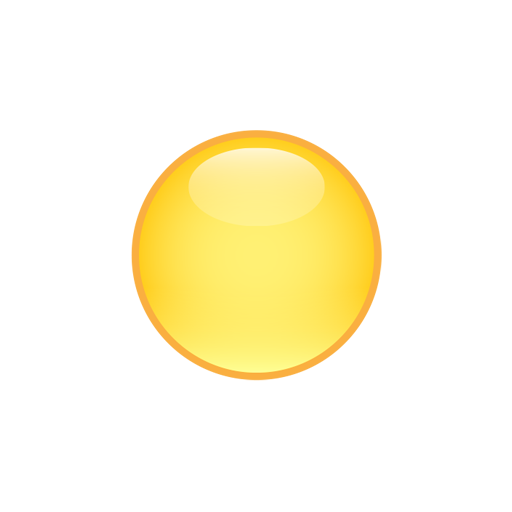 78High
57Low
Fri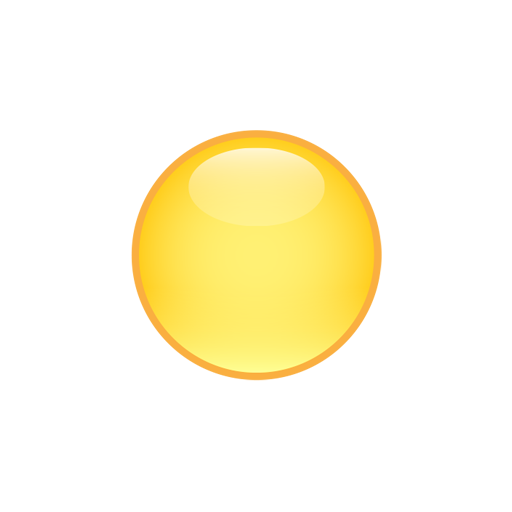 78High
54Low
Sat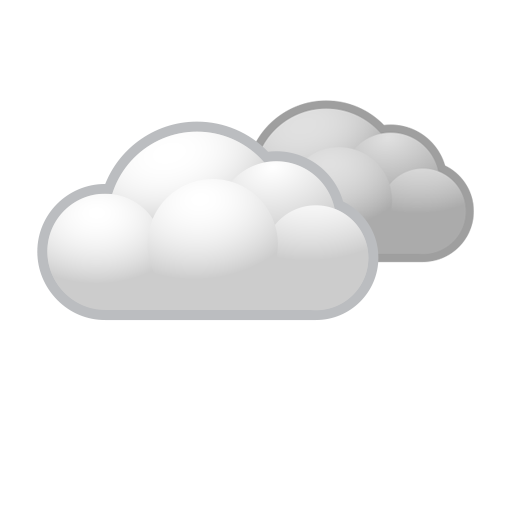 77High
54Low
Course Record
Pala Mesa Resort
Men
Chris Starkjohann
63
Women
Anna Davis
64