Amenities
Driving Range
Surface:

N/A



Lights:

no
Putting Green
Lights:

no
Bunkers
Lights:

no
Golf Carts:
GPS:

no

Prices:

N/A
Instruction:
Mission Lakes Country Club Golf Professionals provide golf instruction to members of all ages and skill level. We are dedicated to providing you with the finest golf instruction to be found in the desert.
Golf Swing Skills
Short Game
Game Improvement from beginner to advanced levels
Junior Programs
No one is too young or old to start enjoying the game. It's one of the best ways to share quality time with both friends and family.
Night Golf:
San Jacinto Dining Room
Restaurant Site:
Our Executive Chef, Becky Hill, creates an array of delectable seafood and steak dishes that are prepared with the highest quality of fresh ingredients. Our members and guests will appreciate the unique cuisine, serene atmosphere, spectacular golf course views and gracious personalized service.
---
Sand Wedge Cafe
Restaurant Site:
Property owners at Mission Lakes Country Club, their guests or visitors can enjoy a more casual atmosphere when they dine at our Sand Wedge Café. Breakfast and lunch available during the day. Year round we offer patio dining as well as casual poolside dining.
SCGA Club(s) on Site
Join Now

Mission Lakes Country Club

Amenities include: Fine Dining, Sand Wedge Cafe (open daily at 6:30a.m.), Banquet and Meeting Rooms, Social Events, Semi-Private 18-hole Championship Ted Robinson-designed Golf Course, Fully-stocked Pro Shop, Fitness Center, Lighted Tennis Courts, Riviera-style Pool and Hot Spas, and the Mission Lakes Pool Side Inn to accommodate visitors and guests.

Scorecard
< Front 9

Back 9 >
1
2
3
4
5
6
7
8
9
Out
Par
5
3
4
3
4
4
4
3
5
35
Black
543
199
402
151
374
364
388
216
498
3135
Black/Silver
543
182
402
151
374
364
388
202
477
3083
Silver
521
182
384
136
364
344
353
202
477
2963
Silver/Gold
521
167
376
136
350
344
345
189
461
2889
Gold
500
167
376
133
350
330
345
189
461
2851
Gold/Green
447
167
346
119
350
330
338
177
461
2735
Green
447
120
346
119
350
318
338
177
445
2660
Green/Orange
419
120
310
119
258
318
241
123
445
2353
Orange
419
120
310
98
258
248
241
123
350
2167
Course Ratings
Men
Tee
Yards
Rating
Slope
Par
Black
6666
72.4
127
71
Black/Silver
6503
71.6
125
71
Silver
6298
70.7
123
71
Silver/Gold
5972
69.2
119
71
Gold
5883
68.7
118
71
Gold/Green
5696
67.8
116
71
Green
5349
66.3
112
71
Green/Orange
4799
63.8
106
71
Orange
4388
61.9
100
71
Women
Tee
Yards
Rating
Slope
Par
Black
6666
79.3
140
72
Black/Silver
6503
-
-
-
Silver
6298
77.2
135
72
Silver/Gold
5972
-
-
-
Gold
5883
74.6
129
72
Gold/Green
5696
73.5
126
72
Green
5349
71.5
122
77
Green/Orange
4799
68.3
115
71
Orange
4388
65.9
111
71
5-Day Forecast
Today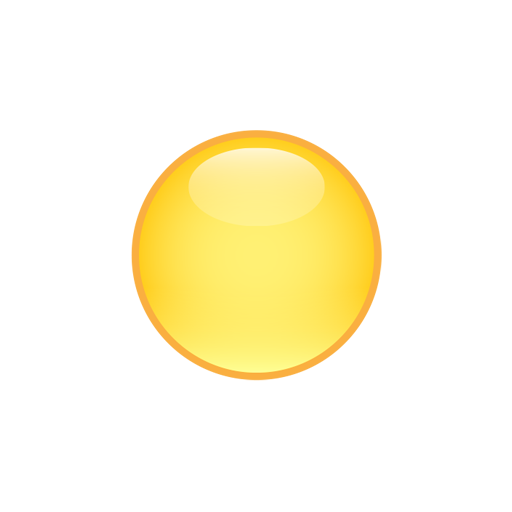 92High
70Low
Sat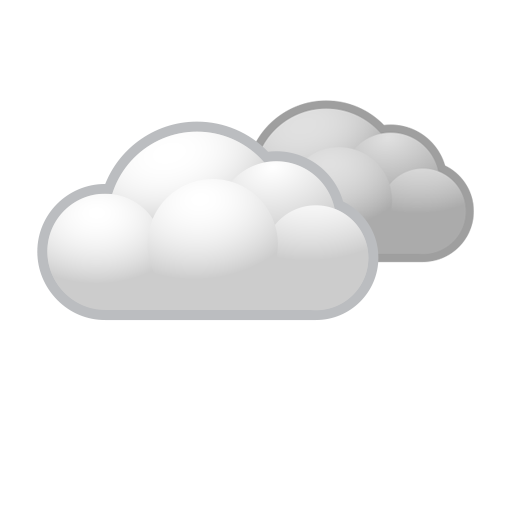 87High
66Low
Sun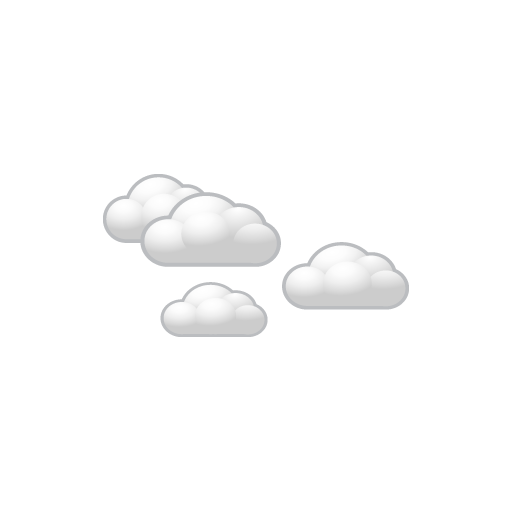 84High
61Low
Mon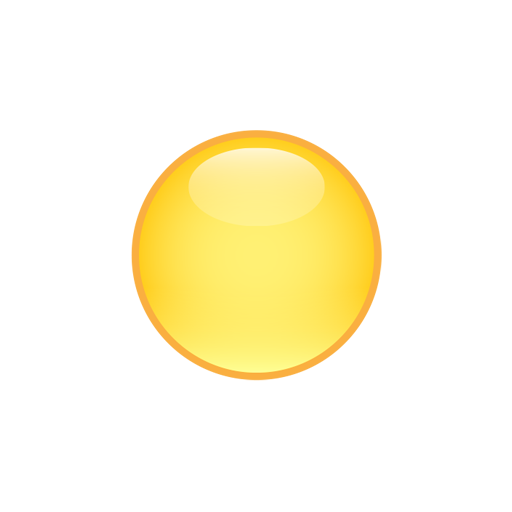 81High
60Low
Tue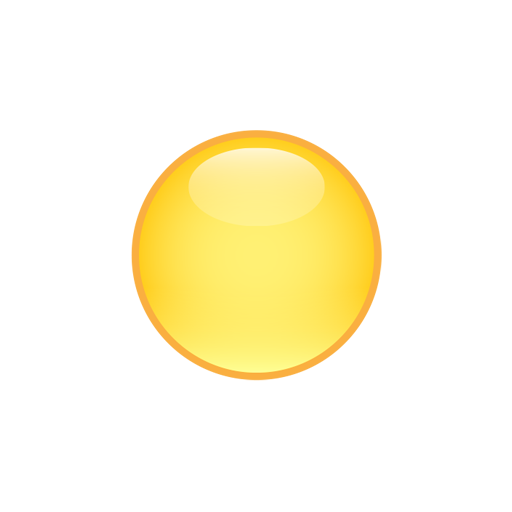 91High
66Low
Course Record
Mission Lakes Country Club
Men
Cristos Raftu
63
Women
0