Amenities
Driving Range
Surface:

mats



Lights:

yes
Putting Green
Lights:

yes
Bunkers
Lights:

yes
Three level range provides protection from the sun and rain. Open until 12 midnight 7-days (11:00 p.m. winter months). Range closed Monday mornings until 11:00 a.m. for routine maintenance.
Golf Carts:
GPS:

no

Prices:

$14
Instruction:
Alhambra Golf Course is an official "Get Golf Ready Program" certified facility. Get Golf Ready is intended to bring adults and juniors into the game of golf in a fast, fun and gratifying way, offered through a series of 5 introductory lessons conducted by a PGA Professional in a small-group environment. For more information about these classes visit the Get Golf Ready web site at www.GetGolfReady.com or to enroll directly click here !
For individual private lessons, please call our Golf Shop to arrange an appointment or consult with one of our PGA Professionals to design a program to meet your schedule & needs.
Night Golf:
Junior Program:
Alhambra Junior Golf Club Members play golf for $1.00 any day/any time and receive 50% discount on driving range! Restrictions apply. First Tee Program (Affiliate of the Pasadena Chapter)
SCGA Club(s) on Site
Alhambra United Golf Club
SCGA Club(s) on Site
Join Now

Almansor Men's Golf Club

The club has 300 members and is affiliated with the Southern California Golf Association (SCGA). General meetings are held in our banquet facilities at 7:30 p.m. the first Thursday of each month. Tournaments are held monthly on weekends. An annual membership fee of $85.00 includes a USGA handicap.

Scorecard
< Front 9

Back 9 >
1
2
3
4
5
6
7
8
9
Out
Par
4
5
4
4
4
5
3
3
4
36
Black
295
479
293
275
302
493
136
156
361
2790
Blue
283
473
280
255
296
483
133
149
353
2705
White
267
451
260
245
279
471
124
134
325
2556
Red
251
429
231
239
263
455
115
123
304
2410
Yellow
234
352
210
186
205
293
76
102
240
1898
Course Ratings
Men
Tee
Yards
Rating
Slope
Par
Black
5447
66.2
116
71
Blue
5262
65.1
114
71
White
4902
63.3
110
71
Red
4578
61.9
104
71
Yellow
3610
57.9
92
71
Women
Tee
Yards
Rating
Slope
Par
Black
5447
70.7
122
71
Blue
5262
69.7
120
-
White
4902
67.8
115
71
Red
4578
65.8
111
71
Yellow
3610
60.6
97
71
5-Day Forecast
Today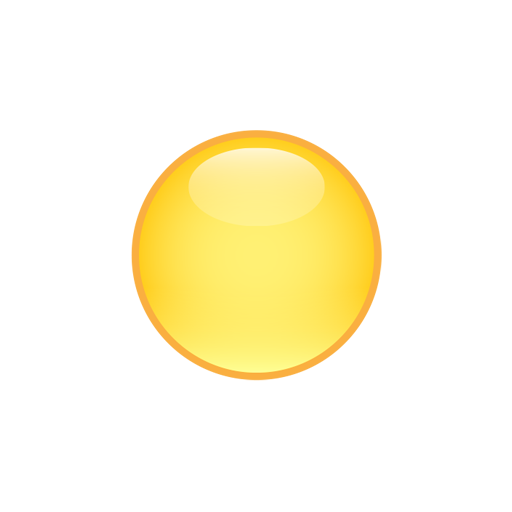 91High
71Low
Fri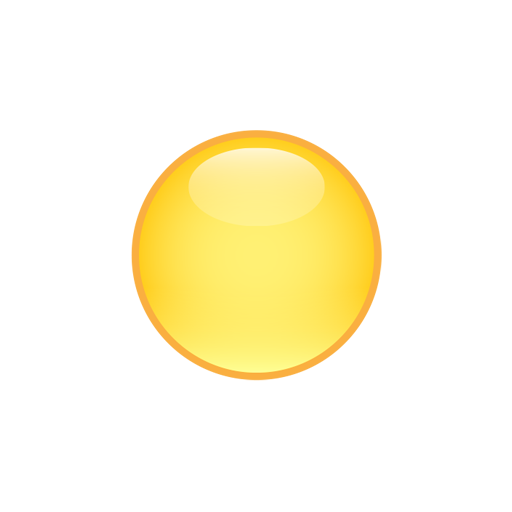 90High
71Low
Sat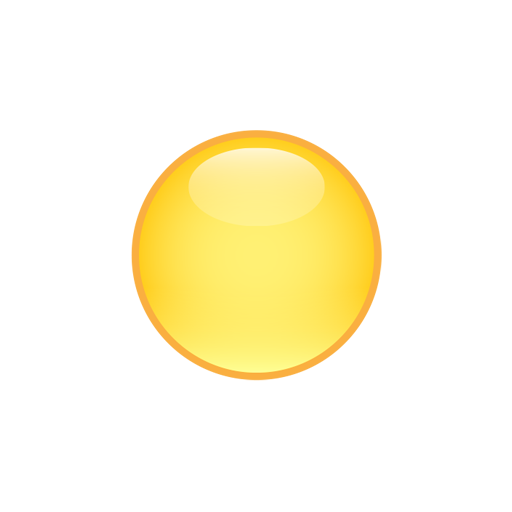 87High
68Low
Sun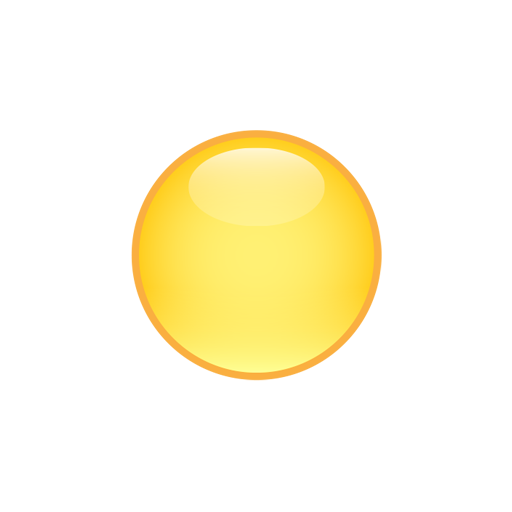 84High
67Low
Mon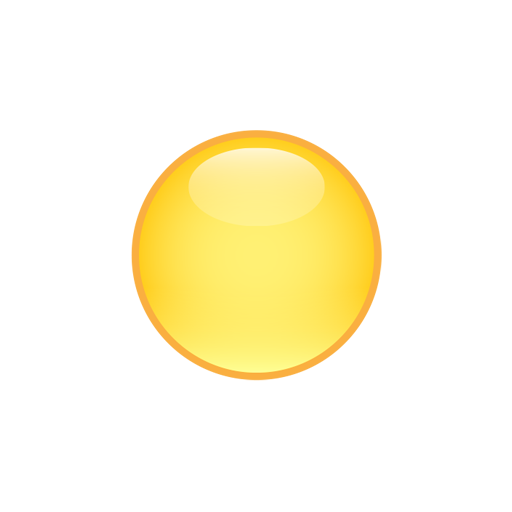 84High
65Low
Course Record
Alhambra Golf Course
Men
Jerry Wisz
57
Women
Rose Zhang/Angelina Kim
64