Amenities
Driving Range
Surface:

grass



Lights:

no
Putting Green
Lights:

no
Bunkers
Lights:

no
To help you master your game, Angeles National offers a professional practice facility including an all grass driving range, chipping/putting greens and a private practice instructional area.
Golf Carts:
GPS:

yes

Prices:

Golf cart prices are included in the greens fees.
Instruction:
Our programs are tailored to your individual instruction needs. We incorporate state-of-the-art video and computer analysis to explain the principals that help you become a better golfer. Both novice and experienced golfers will benefit from this world class instruction experience. Angeles National has an accomplished staff eager to improve your golf game. Private and group lessons are available. Contact the golf pro shop at 818.951.8771 to schedule a lesson(s).
Night Golf:
Agave Bar & Grill
Bar Site:
---
Malibu Family Wines
Bar Site:

Menu:
Malibu Family Wines Tasting Room at Angeles National Golf Club is an oasis nestled on the edge of the Angeles National Forest directly off the 210 freeway. With fantastic mountain and golf course views along with perfect Southern California weather, this tasting room also features Semler and Saddlerock wines. Located next to the Agave Bar and Grill, Malibu Family Wines works closely with the restaurant to create perfect food and wine pairings for your enjoyment. Step on up to the bar to enjoy a wine flight, a glass of wine, or even a bottle to take out onto the veranda or courtyard to enjoy while soaking in the gorgeous scenery. Open Monday-Friday 12:00pm – 7:00pm, Saturday-Sunday 11:00am – 7:00pm, last tasting offered at 6:30pm. Live music every Saturday and Sunday afternoon 2-4pm. Our tasting room is open to guests 21 years of age and older. Please no outside food or alcohol in the wine bar.
Agave Bar & Grill
Restaurant Site:
Banquet Room
From the moment your guests arrive, they will be awe-struck by the magnificent panoramic view of the Angeles National Forest, the pristine golf course and sparkling lake. What better location to celebrate one of the most important milestones of your life than where nature and elegance are combined for serene enjoyment. Angeles National Golf Club is a gracious host for weddings, birthdays, anniversaries, holiday parties, business meetings and more. The 28,000 square foot clubhouse is the perfect venue for any event. Regardless of the size and complexity of your event, our expert staff will ensure it is extraordinary and truly memorable. We know your dining experience will be one you and your guests will be talking about for years to come. For further details regarding weddings and banquets, please contact via email at
[email protected]
SCGA Club(s) on Site
Join Now

Angeles National Golf Club

Individual Annual Membership - $3,750.00 • Golf privileges including the green fee and cart Monday through Friday (excluding holidays). • Discounted rates on weekends (Saturday, Sunday and Holidays) of $70. • Access to the private practice area. • SCGA membership. • Double value E-Key / Range purchases of $75 for $150 worth of range balls or $150 for $300 worth of range balls. • Guests receive $10 off prime time and twilight rates and receive twilight rates 30 minutes earlier than the public. • Eligibility to enter monthly member tournaments. For additional information regarding membership, please contact Dan Meherin at (818) 951-8771 Ext. 112 or email us at

[email protected]
Scorecard
< Front 9

Back 9 >
1
2
3
4
5
6
7
8
9
Out
Par
4
5
3
4
4
4
3
5
4
36
Nicklaus
383
588
210
426
421
456
177
529
477
3667
Blue
374
569
177
396
378
416
169
494
448
3421
White
365
547
155
383
360
364
152
469
417
3212
Combo
0
0
0
0
0
0
0
0
0
2966
Red
274
495
61
339
261
306
79
391
328
2532
Course Ratings
Men
Tee
Yards
Rating
Slope
Par
Nicklaus
7088
74.5
142
72
Blue
6621
72.0
136
72
White
6209
69.9
130
72
Combo
5789
-
-
-
Red
4883
64.2
111
69
Women
Tee
Yards
Rating
Slope
Par
Nicklaus
7088
-
-
-
Blue
6621
-
-
-
White
6209
76.0
135
-
Combo
5789
74.0
129
-
Red
4883
68.9
116
-
5-Day Forecast
Today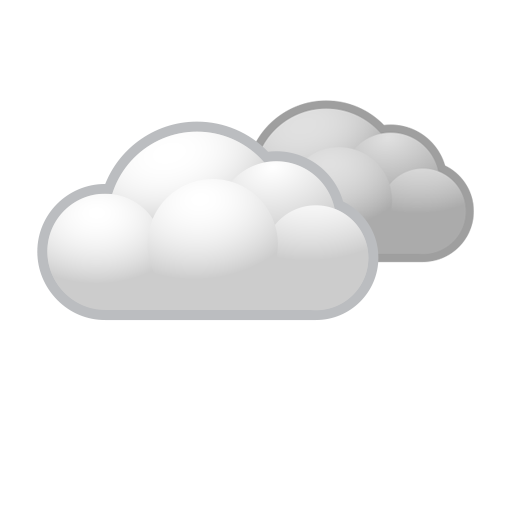 75High
53Low
Sat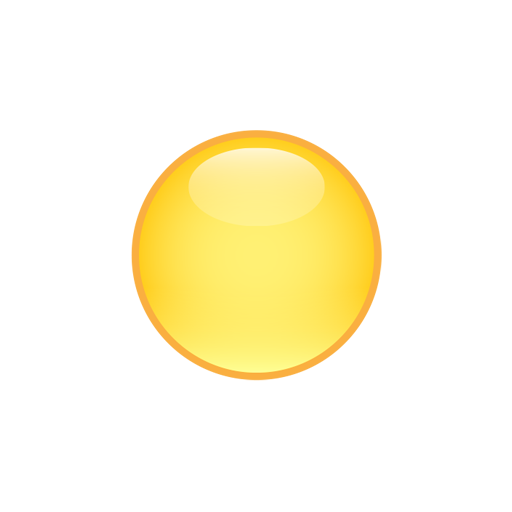 81High
58Low
Sun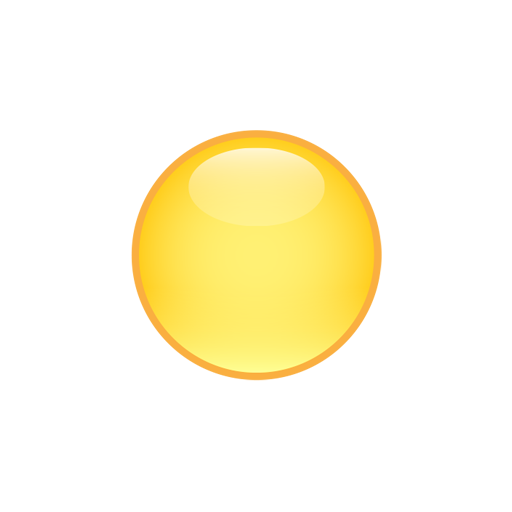 81High
59Low
Mon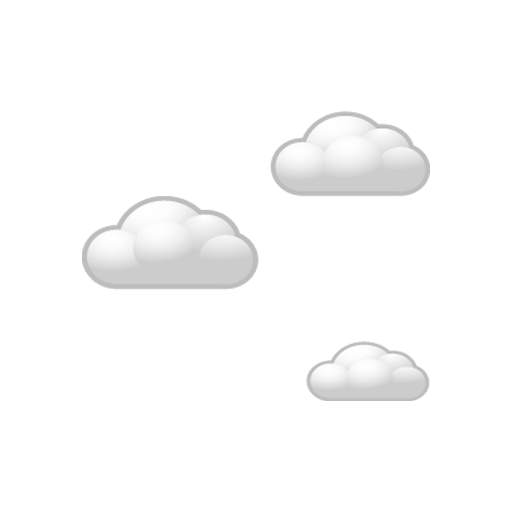 71High
58Low
Tue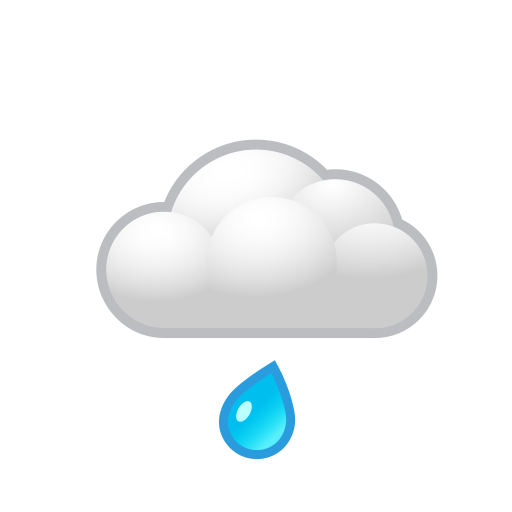 70High
55Low
Course Record
Angeles National Golf Club
Men
Hideki Matsuyama
61
Women
0