Amenities
Driving Range
Surface:

mats



Lights:

no
Putting Green
Lights:

no
Bunkers
Lights:

no
Golf Carts:
GPS:

no

Prices:

$15 per person
Instruction:
PGA Professionals For Lessons
For lesson schedules and fees, click here.
To book a tee time or speak with a PGA professional, call us at (949) 361-8384
Night Golf:
SCGA Club(s) on Site
Join Now

San Clemente Men's Golf Club

Membership of 550+, active varied tournament schedule (about 120-140 per tournament). President's Cup (Match Play), Club Championship, Senior Championship Tournaments and Member/Guest Scholarship Fund Raiser.The Annual Club Tournament and Banquet is in September. The Board of Directors meet monthly and any club members are invited. Most entry fees for tournaments are $7 and payout is to about 40% of the field, with a bump from the Club Treasury. All handicap procedures are followed using the GHIN system.

SCGA Club(s) on Site
Join Now

Nine Tees Women's Golf Club

The Nine Tees Women's Golf Club was created for it's members to enjoy participating in friendly, social, and competitive golf at the San Clemente Golf Course. The Nine Tees play every Tuesday morning, with tournaments and special events held throughout the year.

Scorecard
< Front 9

Back 9 >
1
2
3
4
5
6
7
8
9
Out
Par
4
3
4
4
5
4
5
4
3
36
Blue
332
150
354
388
539
384
485
417
162
3211
White
326
130
312
369
525
352
461
412
153
3040
Gold
320
109
281
357
497
341
442
405
143
2895
Silver
231
109
193
251
409
221
334
282
101
2131
Course Ratings
Men
Tee
Yards
Rating
Slope
Par
Blue
6413
70.8
125
72
White
6047
69.1
121
71
Gold
5716
67.4
117
71
Silver
4281
60.9
101
62
Women
Tee
Yards
Rating
Slope
Par
Blue
6413
-
-
-
White
6047
75.4
128
73
Gold
5716
73.6
125
73
Silver
4281
64.9
106
67
5-Day Forecast
Today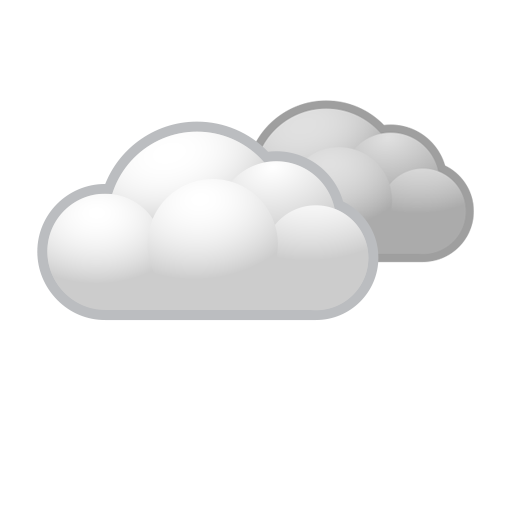 61High
59Low
Tue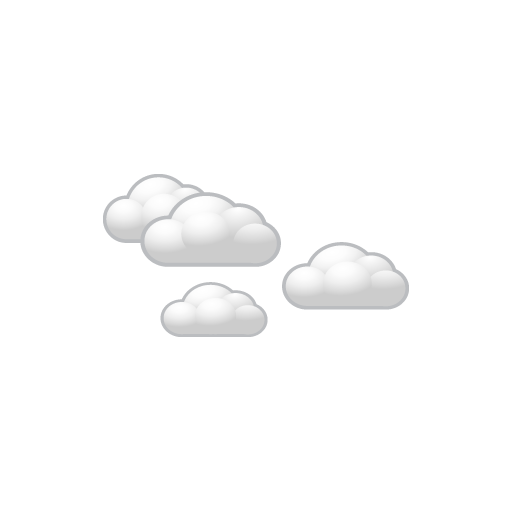 62High
58Low
Wed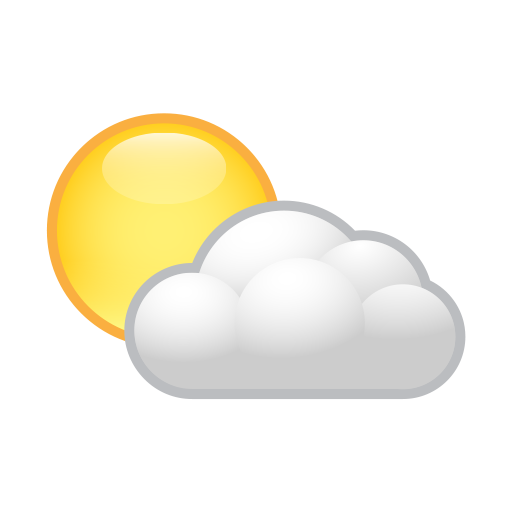 63High
55Low
Thu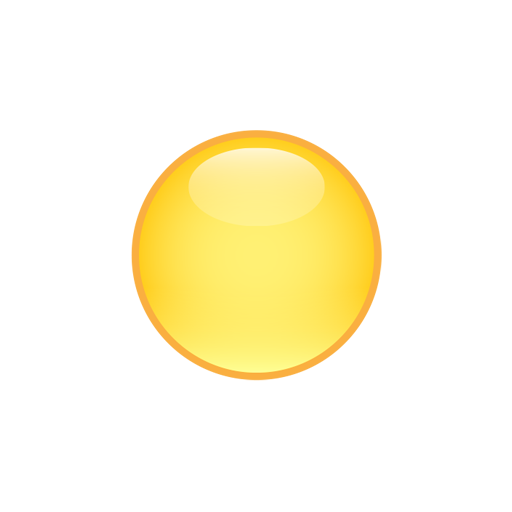 68High
58Low
Fri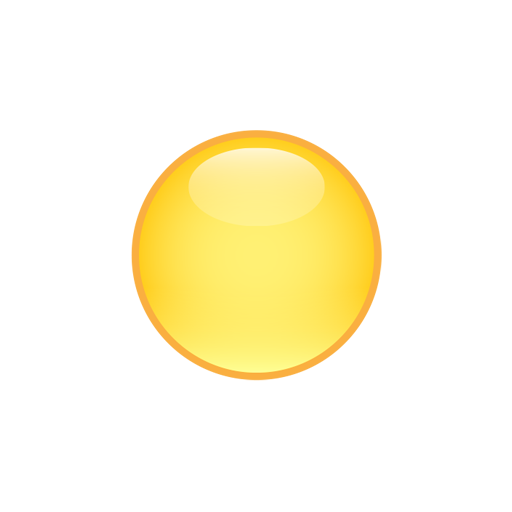 65High
57Low
Course Record
San Clemente Golf Course
Men
Mark Warman
60
Women
0