Amenities
Driving Range
Surface:

grass/mats



Lights:

no
Putting Green
Lights:

no
Bunkers
Lights:

no
The practice facility is an acre and a half featuring grass tees, with five bunkered target greens. A pair of bent grass greens allow players to practice a variety of short shots and a putting surface that deliver a true roll and consistent speed.
Golf Carts:
GPS:

no

Prices:

$10
Instruction:
Carl-Van Vallier, General Manager and Director of Golf at Olivas Links, and his staff are ready to work with you to get started, whether learning golf as a beginner or improving certain aspects of your current game.
GetGolfReady - $99 for five 90-minute classes. 1:6 Instructor to Student Ratio. Participants also get on-course experience with each lesson. .
Private Lessons are available by appointment only. Please email [email protected] regarding private instruction.
Night Golf:
SCGA Club(s) on Site
Join Now

Olivas Links Golf Club

Olivas Links Men's Club plays 12 monthly tournaments annually at the beautiful and nationally-rated Olivas Links Golf Course in Ventura, CA. We also schedule at least 6 away events annually. We endeavor to provide a college scholarship to a local deserving student annually.

Scorecard
< Front 9

Back 9 >
1
2
3
4
5
6
7
8
9
Out
Par
4
5
4
5
3
4
4
3
4
36
Black
362
534
377
514
179
437
408
185
354
3350
Blue
351
529
356
510
167
420
395
164
344
3236
White
308
512
333
470
132
364
382
145
327
2973
Green
290
464
292
457
106
324
331
115
255
2634
Course Ratings
Men
Tee
Yards
Rating
Slope
Par
Black
6818
72.7
126
72
Blue
6530
71.2
122
72
White
6097
69.2
117
72
Green
5348
65.8
108
72
Women
Tee
Yards
Rating
Slope
Par
Black
6818
79.3
140
73
Blue
6530
77.6
136
73
White
6097
75.3
130
73
Green
5348
71.1
121
72
5-Day Forecast
Today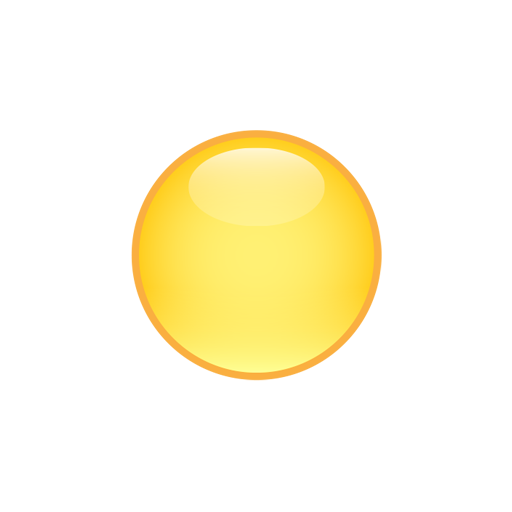 59High
55Low
Sun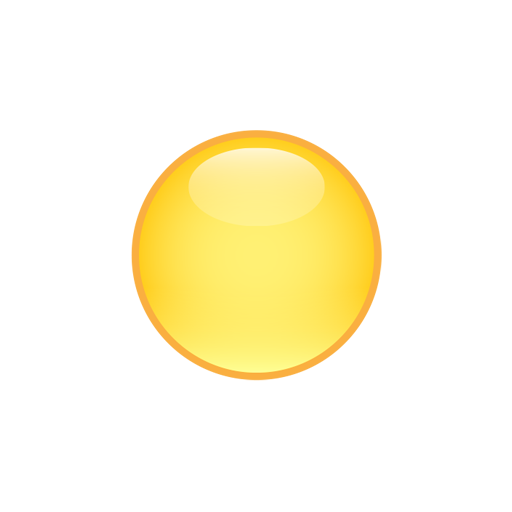 57High
44Low
Mon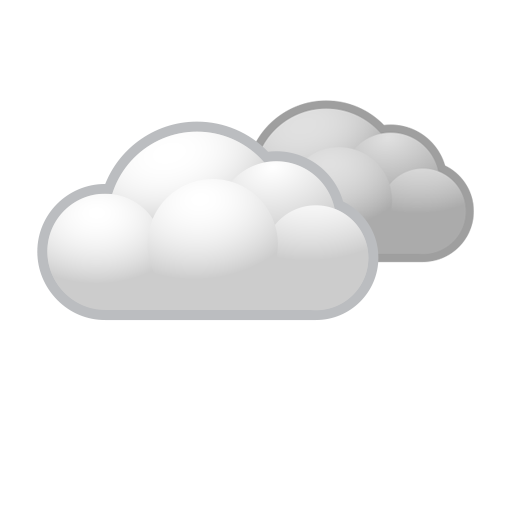 58High
46Low
Tue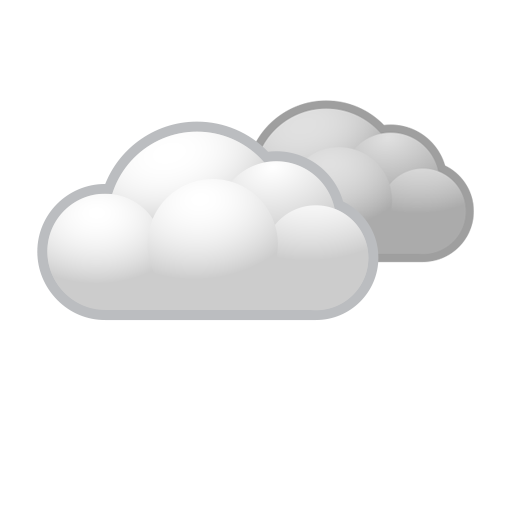 54High
49Low
Wed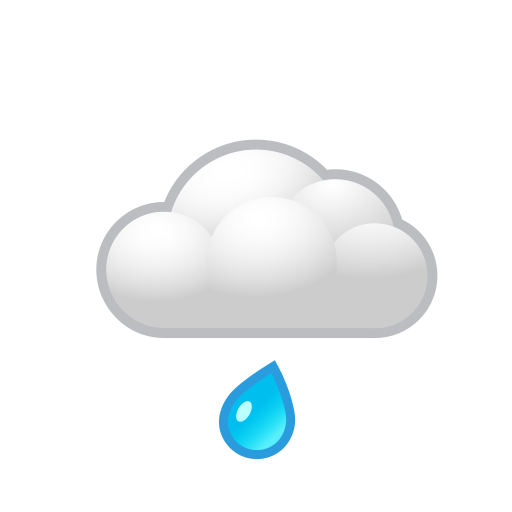 51High
45Low
Course Record
Olivas Links
Men
Paul Misko
63
Women
Johanna Lundberg
69