Amenities
Driving Range
Surface:

grass/mats



Lights:

no
Putting Green
Lights:

no
Bunkers
Lights:

no
Golf Carts:
GPS:

no

Prices:

N/A
Instruction:
Night Golf:
Junior Program:
Free golf lessons are offered year-round at our golf courses. After-school programs are from 3:45 p.m. until 5:00 p.m. and are offered from January through June. Summer programs are offered from 9:00 a.m. to 11:00 a.m., 12:00 p.m. to 2:00 p.m. and from 2:30 p.m. to 4:30 p.m. Yearly signups are first come first served and limited space is available at each location. Information can be found at www.lacountyjuniorgolf.com.
SCGA Club(s) on Site
Join Now

Altadena Golf Club

We hope you will join our club. Members enjoy full membership into the SCGA, an official handicap, the opportunity to participate in monthly Altadena tournaments and other competitions. Yearly dues are $75 or $40 for juniors who are 17 and under.

Scorecard
< Front 9

Back 9 >
1
2
3
4
5
6
7
8
9
Out
Par
4
4
4
5
5
3
4
3
5
37
Blue
298
374
294
504
453
184
299
172
444
3022
White
292
327
283
432
436
158
282
164
430
2804
Red
280
316
272
422
430
128
261
157
419
2685
Orange
220
240
217
372
308
65
213
100
330
2065
Course Ratings
Men
Tee
Yards
Rating
Slope
Par
Blue
6044
68.4
116
72
White
5608
66.2
111
72
Red
5370
65.2
108
72
Orange
4130
59.2
89
62
Women
Tee
Yards
Rating
Slope
Par
Blue
6044
73.4
130
74
White
5608
72.0
126
74
Red
5370
70.2
123
72
Orange
4130
63.4
109
72
5-Day Forecast
Today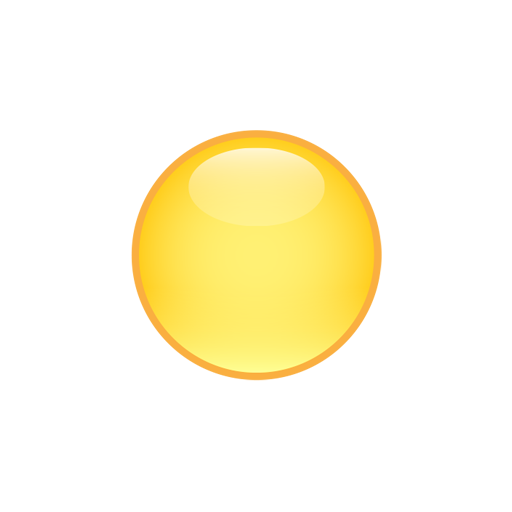 94High
91Low
Mon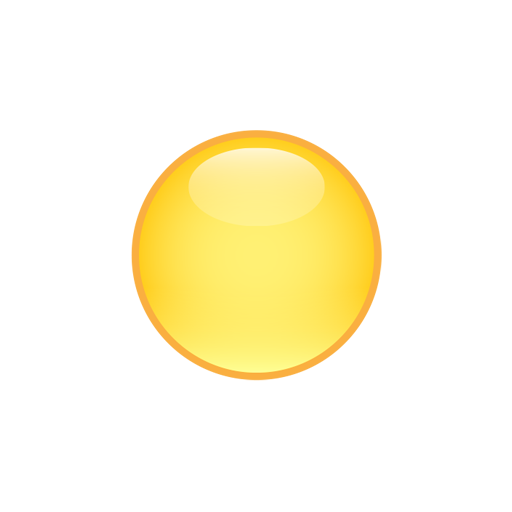 95High
76Low
Tue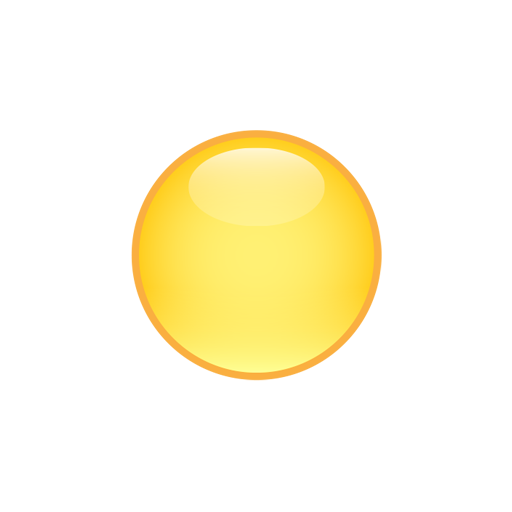 96High
77Low
Wed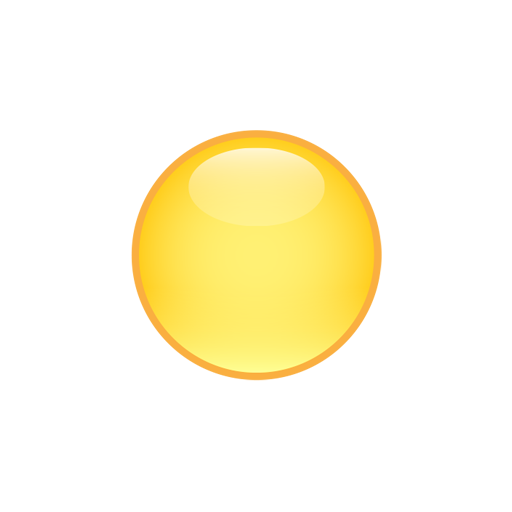 96High
78Low
Thu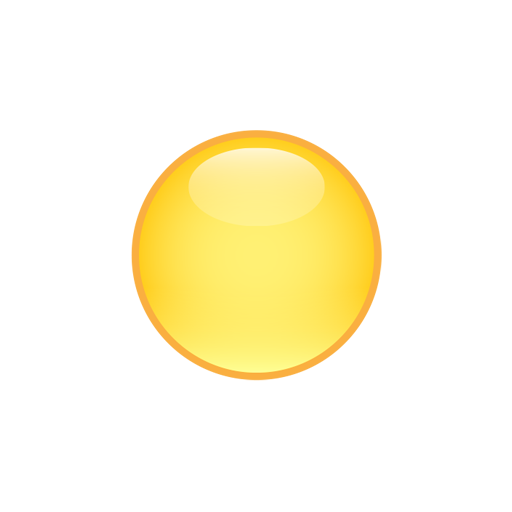 96High
78Low
Course Record
Altadena Golf Course
Men
0
Women
0