Amenities
Driving Range
Surface:

mats



Lights:

no
Putting Green
Lights:

no
Bunkers
Lights:

no
Golf Carts:
GPS:

no

Prices:

N/A
Instruction:
Group Lessons - Adult & Junior Classes
6 to 12 max - Contact us for group pricing.
Introduction For Beginning and Intermediate Players
These 1-hour lessons will cover the full swing from the set up to the follow through. We will also be covering pitch shots, chipping, sand shots, putting, basic rules, and etiquette.
Classes meet once a week for four consecutive weeks.
Playing Lessons
Approximately 1 hour
The standard golf lesson will teach you how to hit the ball farther and straighter, which is great, but you have to learn how to get the ball in the hole if you really want to lower your score. The Playing Lesson will teach you how to play the game, how to handle that special situation, and how to think on the golf course. If you truly want to shoot lower scores, then playing lessons are the ticket.
Night Golf:
SCGA Club on Site
Fore Play Golf Club
Scorecard
< Front 9

Back 9 >
1
2
3
4
5
6
7
8
9
Out
Par
3
3
3
3
3
3
3
3
3
27
Tee
1
1
1
1
1
1
1
1
1
9
Course Ratings
Men
Tee
Yards
Rating
Slope
Par
Tee
2185
-
-
-
Women
Tee
Yards
Rating
Slope
Par
Tee
2185
-
-
54
5-Day Forecast
Today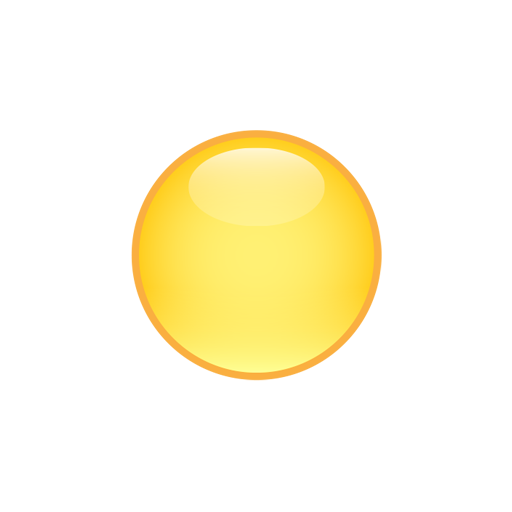 94High
90Low
Mon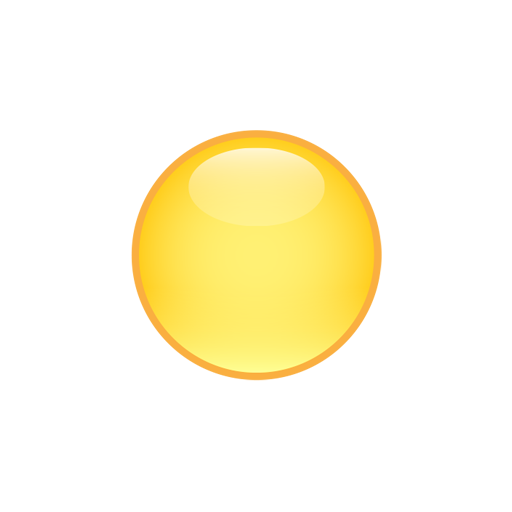 94High
77Low
Tue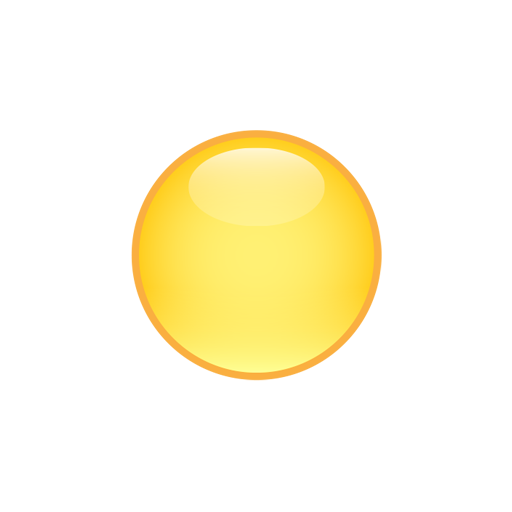 96High
77Low
Wed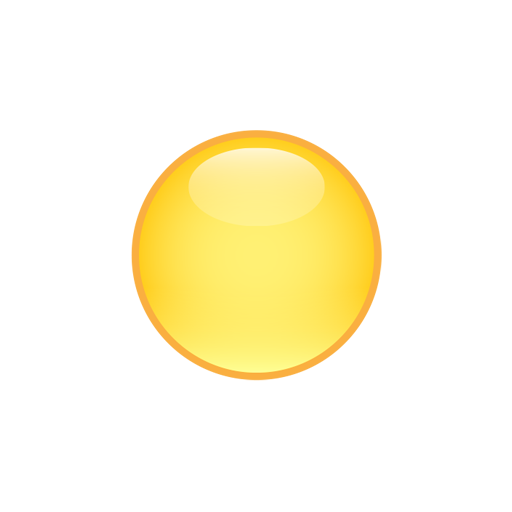 95High
79Low
Thu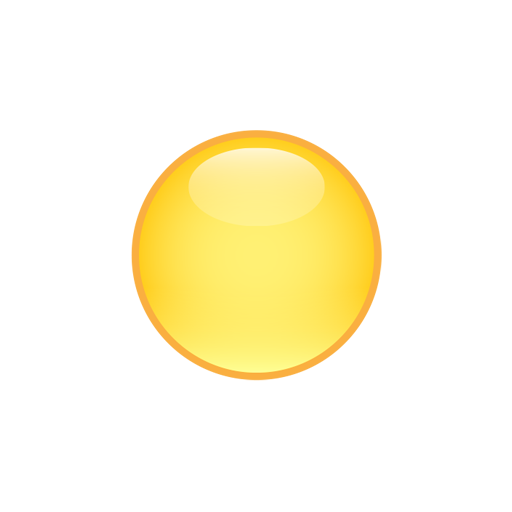 95High
77Low
Course Record
Arroyo Seco Golf Course
Men
Gary Bailes
44
Women
0