Amenities
Scorecard
< Front 9

Back 9 >
1
2
3
4
5
6
7
8
9
Out
Par
3
3
3
4
3
4
3
3
3
29
Blue
166
104
166
214
193
257
82
145
185
1512
Course Ratings
Men
Tee
Yards
Rating
Slope
Par
Blue
3024
54.6
81
56
Women
Tee
Yards
Rating
Slope
Par
Blue
3024
55.4
82
58
5-Day Forecast
Today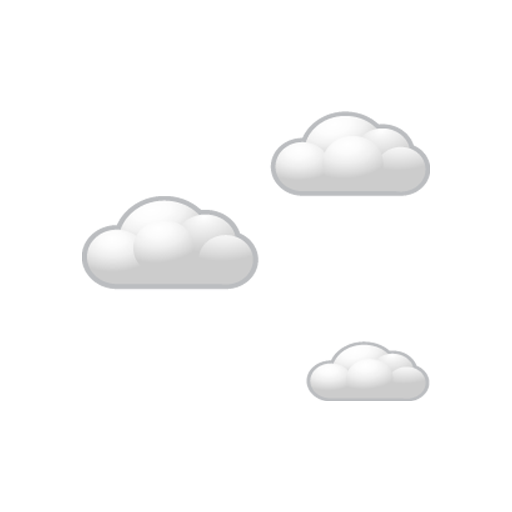 83High
59Low
Fri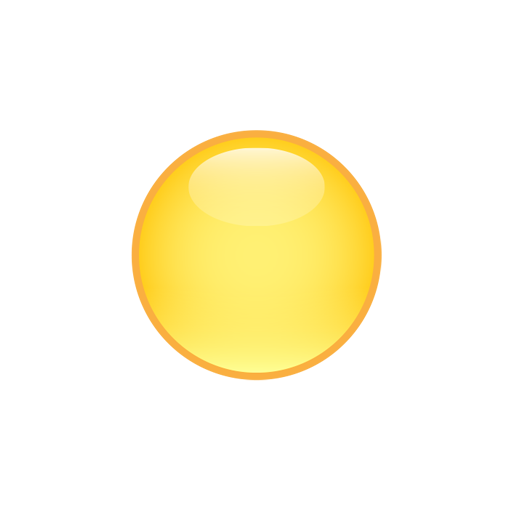 87High
61Low
Sat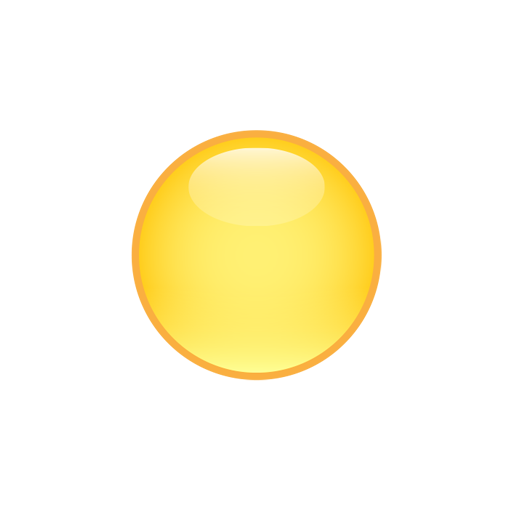 91High
65Low
Sun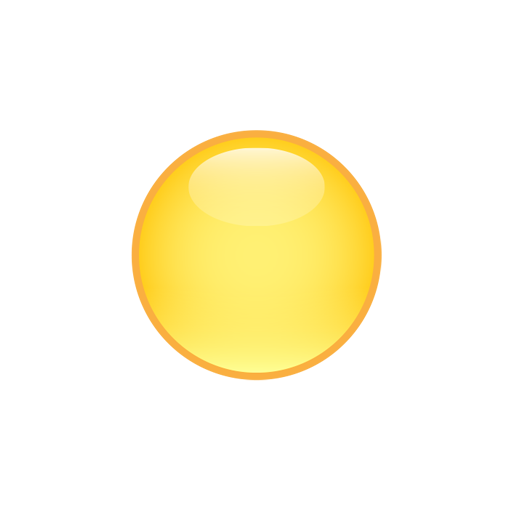 92High
65Low
Mon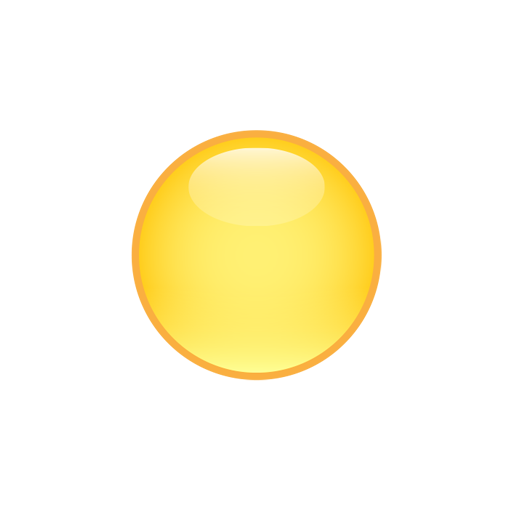 87High
60Low
Course Record
Zaca Creek Golf Course
Men
Steve Barlow
25
Women
0
Upcoming Events

Denotes Nearby SCGA Event
Leave A Review
---
Reviews
See More

>
DatsuChris
Handicap Index: 27.6
Tuesday, September 17, 2019
Also I see that the first reviewer left a great review in text but didn't mark the star ratings correctly, I will leave an extra review here to help compensate since this course deserves a far better rating.
---
DatsuChris
Handicap Index: 27.6
Tuesday, September 17, 2019
This is a great course. It's a par 29 from the blues so it's quite a bit larger than what you might imagine. It's in a beautiful setting with wonderful views. The staff is friendly and attentive, and the prices very fair.
Overall I have more fun here than at any other course I play on and I only go to other courses when I really want to play the long game.
---
__temp
Saturday, April 28, 2018
This course is wonderful, great staff, extremely reasonable rates, a pleasant little gem. I have been playing here nearly five years and it has been under constant improvement that entire stretch—and ongoing. It is a bit long for a 3 par (which I like) and some of the holes are quite challenging. It is in a beautiful setting—quiet, tucked away, a few ups and a few downs, and a tad tight (yell "fore", and please don't walk up the 4th fairway to get to the tee box of the 5th—cleave to the trees). Good for kids, beginners, the avid, and for those, like myself that want a nice 1-2 hour stroll far from the maddening crowd.
---