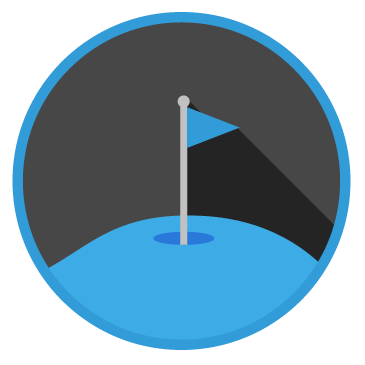 Access and Affordability
Competition not your thing, but want to play a championship-quality course in Southern California? Then SCGA Member Outings are for you! These fun, no-pressure golf days give SCGA member an unbeatable rate at premier SoCal courses including La Costa Resort, Valencia CC and Pelican Hill GC.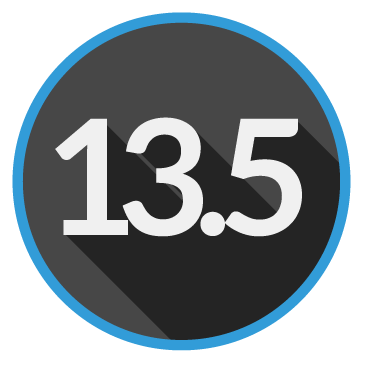 An SCGA/USGA Handicap Index
The SCGA isn't just for scratch golfers! SCGA Members average a 15.4 Handicap Index and use their handicap to track their progress, compete with buddies and play in SCGA tournaments.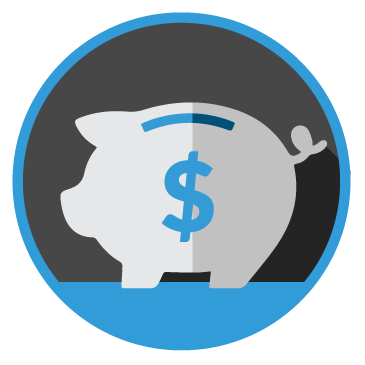 Discounts!
GREEN FEE DISCOUNTS
The SCGA Member Advantage Program offers monthly deals EXCLUSIVELY for SCGA Members! Get up to 50 percent off green fees delivered to your inbox each month! In addition, SCGA members save by booking their tee times at scga.org!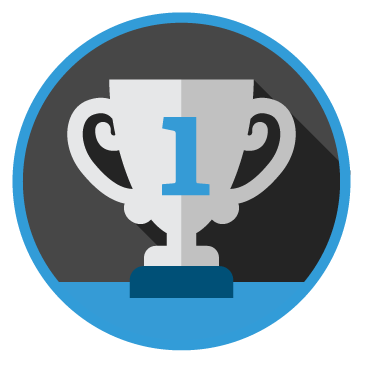 Competition
No matter what your Handicap Index, the SCGA has a tournament for you. We conduct more than 150 tournament days a year, including SCGA, California Golf Association events and qualifying events for USGA championships.
High handicapper? Try an SCGA One-Day Tournament! Fun formats include:
Individual Net
2 Person Scramble
Four-Ball Net
Individual and Team Stableford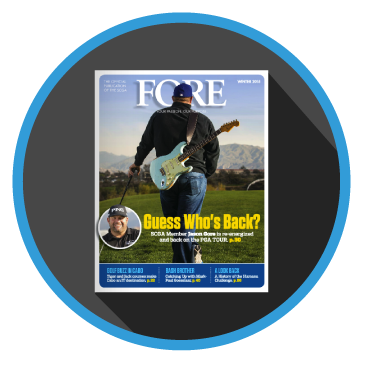 The Latest Golf News
SCGA members receive a subscription to FORE, the premier lifestyle magazine on golf in Southern California, which mails quarterly.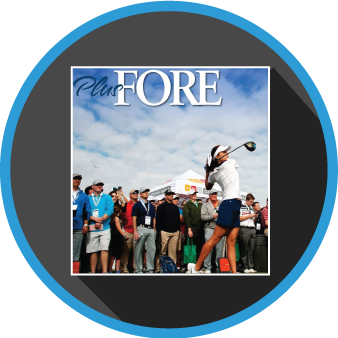 plusFORE
plusFORE is the digital supplement to FORE magazine, published the eight months FORE magazine is not printed. plusFORE is a great 10 minute read, sent directly to your inbox.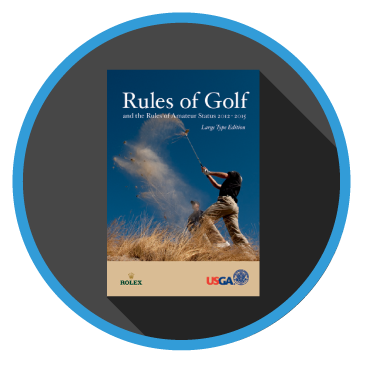 Learn the Rules
The SCGA offers members the chance to learn more about the Rules of Golf through videos on SCGA TV, columns in FORE and plusFORE and workshops throughout the year. Have a question regarding the Rules? Email rules@scga.org.