Amenities
Driving Range
Surface:

N/A



Lights:

no
Putting Green
Lights:

no
Bunkers
Lights:

no
Range Hours: Daily: 15 minutes after Sunrise to 9 p.m. Ball Machine turned off at 8:30 p.m. Range closed Tuesday Mornings until mid-morning for maintenance. All schedules are subject to change based on weather, special events, and tournament play without notice.
Golf Carts:
GPS:

yes

Prices:

Prices included in greens fees
Instruction:
Night Golf:
Banquet Room
As one of the most beautiful places to get married in Orange County, the course is also a picturesque location for hosting events of all sizes and types: from receptions to golf tournaments, fundraising galas, bar/bat mitzvahs, holiday parties, business meetings, and more! Featuring a variety of wedding and reception packages, delicious and customizable menu options, and a friendly team of catering and event specialists ready to assist you at every stage, you'll find everything you need at Coyote Hills Golf Course to host an exceptional event.
SCGA Club(s) on Site
Join Now

Coyote Hills GC

All our membership levels include: Advanced tee time reservations, an Interlinks Program, Member Tournaments, 10% Merchandise Discounts (excluding sales items), and discounts on Guest Rates. Full Golf Membership Playing privileges valid seven days a week, including holidays. Initiation Deposit - $6,500 Single Membership - $310 per month Family Membership* - $375 per month Associate Golf Membership Playing privileges valid Monday – Friday, excluding course-declared holidays. Initiation Deposit - $4,000 Single Membership - $225 per month Family Membership* - $290 per month

Scorecard
< Front 9

Back 9 >
1
2
3
4
5
6
7
8
9
Out
Par
4
4
3
4
4
4
4
3
4
34
Gold
415
381
144
397
386
367
395
208
409
3102
Black
382
357
140
380
354
335
375
187
374
2884
Blue
351
318
115
334
342
328
360
181
347
2676
White
343
299
101
330
312
303
301
160
318
2479
Green
298
287
81
296
275
258
290
86
292
2177
Course Ratings
Men
Tee
Yards
Rating
Slope
Par
Gold
6500
72.1
134
70
Black
6017
69.7
128
69
Blue
5633
67.9
124
69
White
5133
65.7
117
68
Green
4417
62.2
110
70
Women
Tee
Yards
Rating
Slope
Par
Gold
6500
-
-
-
Black
6017
-
-
-
Blue
5633
73.7
140
-
White
5133
70.7
132
-
Green
4417
67.6
115
-
5-Day Forecast
Today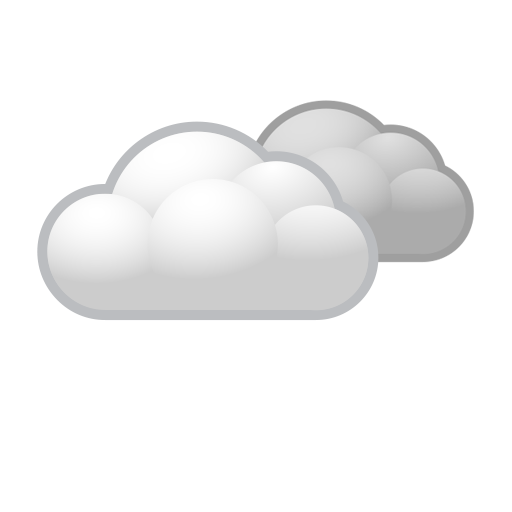 81High
70Low
Fri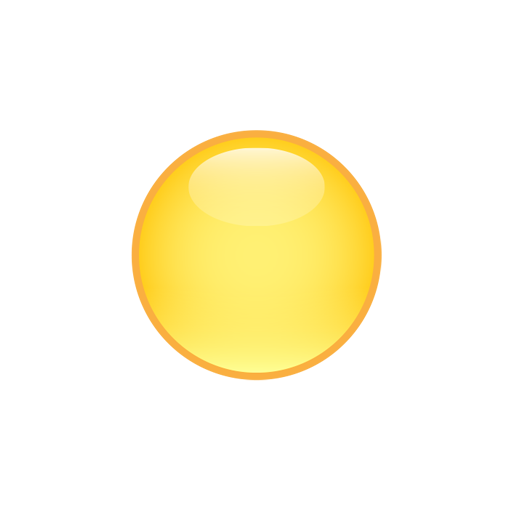 85High
70Low
Sat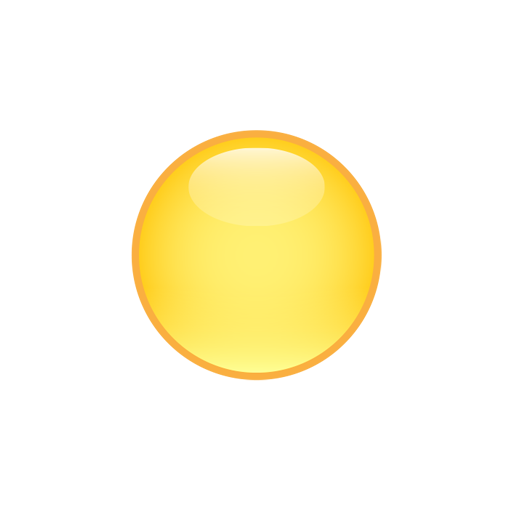 86High
71Low
Sun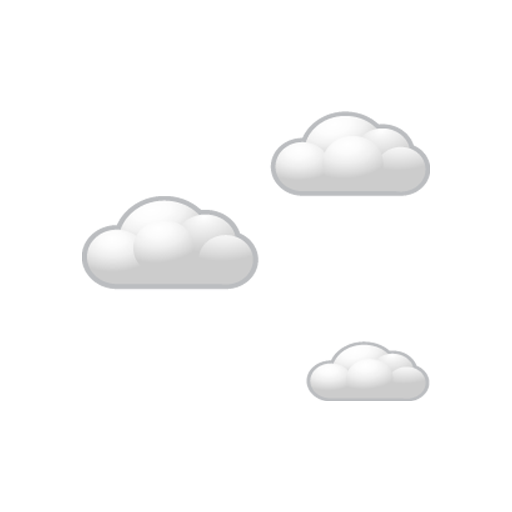 84High
71Low
Mon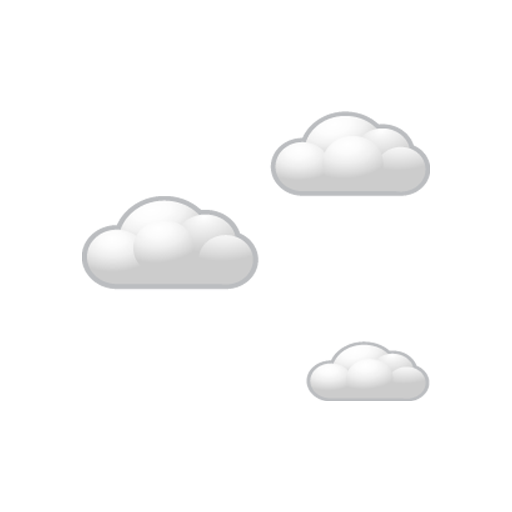 84High
71Low
Course Record
Coyote Hills Golf Course
Men
Brian Heplar/Eric Wang/Jeff Sanday
64
Women
0