Amenities
Driving Range
Surface:

grass



Lights:

no
Putting Green
Lights:

no
Bunkers
Lights:

no
Golf Carts:
GPS:

no

Prices:

$14
Instruction:
Kern River is proud to be the home of JS Golf Instruction. Jacque Servadio, LPGA is dedicated to staying at the forefront of modern golf coaching. For more information, click here.
Night Golf:
Junior Program:
Free junior clinic during the summer
SCGA Club(s) on Site
Join Now

Foss Kern River Golf Club

Membership dues are $60. Club tournaments held once a month.

Scorecard
< Front 9

Back 9 >
1
2
3
4
5
6
7
8
9
Out
Par
5
3
4
4
4
3
4
5
3
35
Blue
525
136
471
454
293
158
389
536
195
3157
White
514
129
458
415
283
147
384
528
176
3034
Gold
494
120
443
402
270
136
374
516
164
2919
Red
478
117
441
400
268
134
372
514
161
2914
Course Ratings
Men
Tee
Yards
Rating
Slope
Par
Blue
6424
70.5
120
70
White
6209
69.4
118
70
Gold
5992
68.4
115
70
Red
5936
68.0
114
70
Women
Tee
Yards
Rating
Slope
Par
Blue
6424
-
-
-
White
6209
-
-
-
Gold
5992
-
-
-
Red
5936
73.6
124
72
5-Day Forecast
Today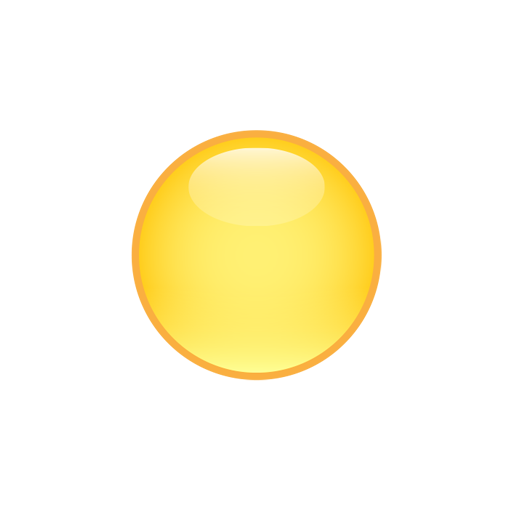 60High
43Low
Wed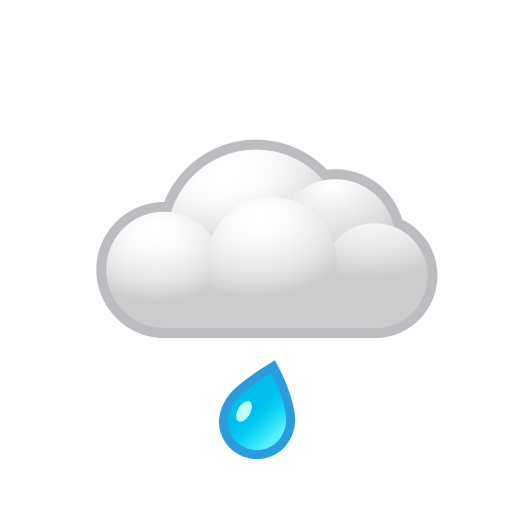 56High
44Low
Thu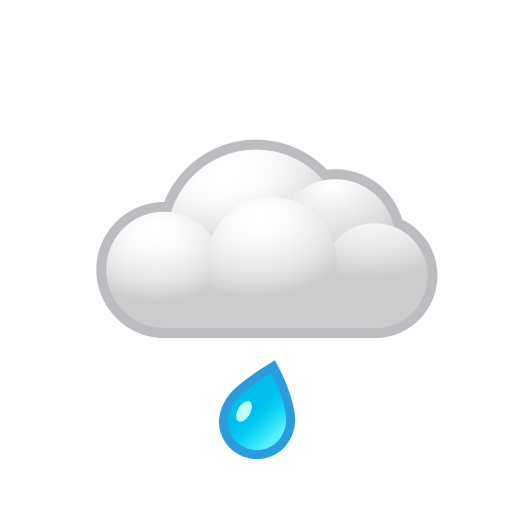 55High
39Low
Fri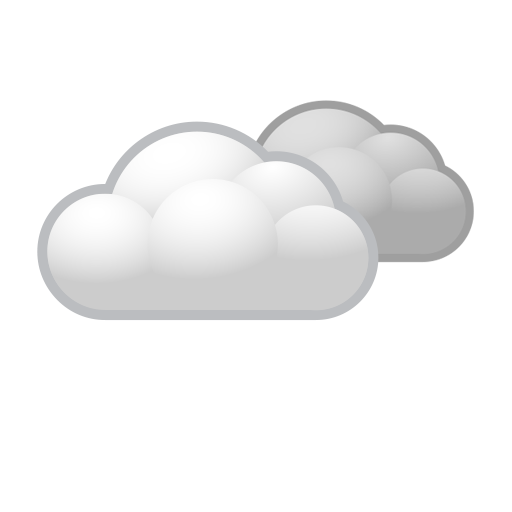 60High
44Low
Sat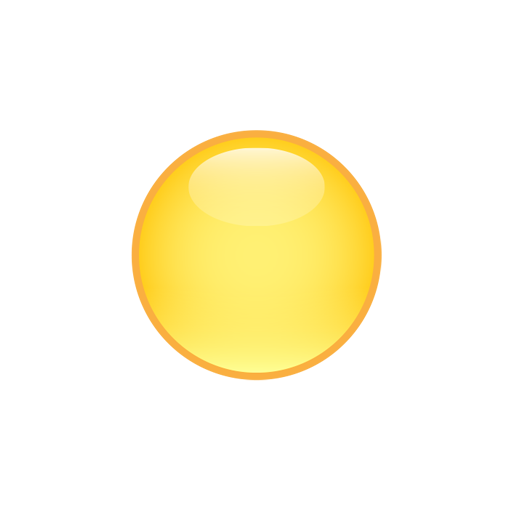 65High
43Low
Course Record
Kern River Golf Course
Men
Justin Pitts
57
Women
Jacque Servadio
69
Upcoming Events

Denotes Nearby SCGA Event