Amenities
Driving Range
Surface:

N/A



Lights:

no
Putting Green
Lights:

no
Bunkers
Lights:

no
Golf Carts:
GPS:

no

Prices:

18 holes: $15, 9 holes: $9
Instruction:
Night Golf:
Bistro on the Greens
Restaurant Site:
SCGA Club(s) on Site
Join Now

Pine Mountain Golf Club

Executive golf course located in the Las Padres National Forest. The Pine Mountain Golf Club has approximately 20 tournaments a year. We also have social memberships for non-golfers. $60 membership includes participation in the hole in one opportunity.

Scorecard
< Front 9

Back 9 >
1
2
3
4
5
6
7
8
9
Out
Par
3
4
3
3
3
4
3
3
4
30
Black
175
253
129
124
155
288
164
229
295
1812
Black/Gold
175
253
129
124
155
288
164
229
295
1812
Gold
157
176
112
105
141
211
153
172
285
1512
Course Ratings
Men
Tee
Yards
Rating
Slope
Par
Black
3598
57.8
95
60
Black/Gold
3324
56.5
92
-
Gold
3033
55.2
89
60
Women
Tee
Yards
Rating
Slope
Par
Black
3598
60.0
102
60
Black/Gold
3324
58.6
99
-
Gold
3033
57.2
95
60
5-Day Forecast
Today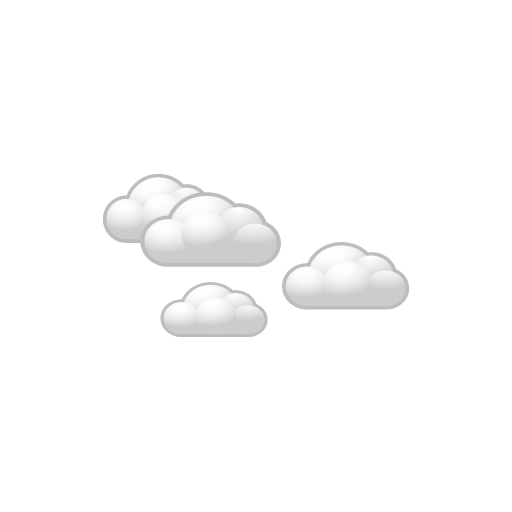 56High
41Low
Thu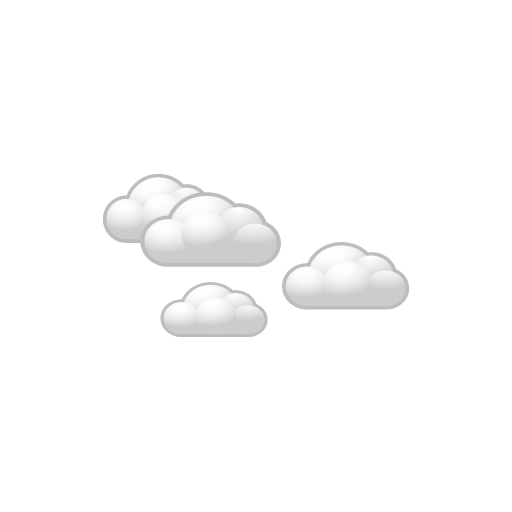 61High
47Low
Fri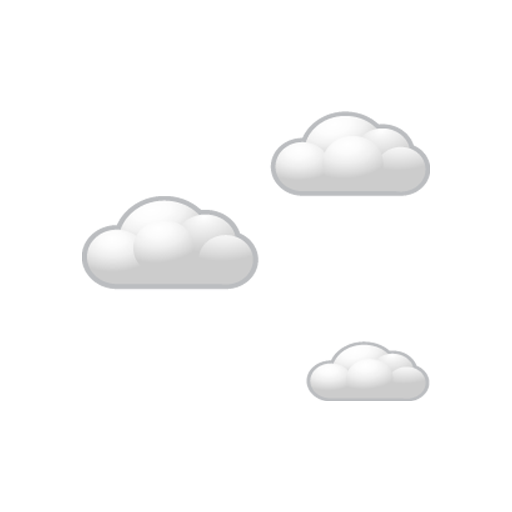 59High
46Low
Sat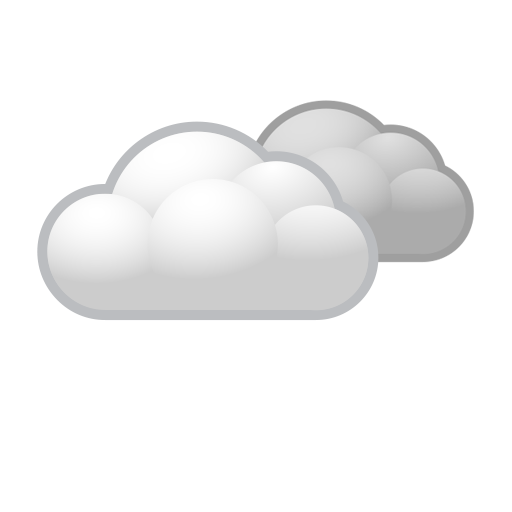 54High
47Low
Sun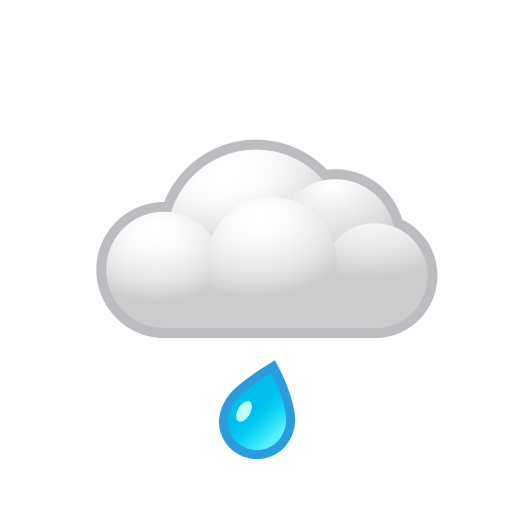 47High
41Low
Course Record
Pine Mountain Golf Club Course
Men
0
Women
0
Upcoming Events

Denotes Nearby SCGA Event