Amenities
Driving Range
Surface:

grass



Lights:

no
Putting Green
Lights:

no
Bunkers
Lights:

no
The range is 1.5 acres in size and there's plenty of room to hit all of those clubs in your bag. Distances are posted on signs at multiple locations and marked by targets on the range. Clean, affordable range balls come in three basket sizes, and discounted range cards are available in the Golf Shop.
Golf Carts:
GPS:

no

Prices:

$11 18-Holes, $9 Super Twilight, 9-Holes, Junior
Instruction:
Adult Lessons
Private
45 min/ $60
1 hr / $75
Series of 5 / $275

Semi-private (2 people)
1 hr / $85
Series of 5 / $370
Scheduled group lessons (5) – $99 each
6-8 students
Please call to make arrangements directly with Rick Hunter at 909-262-9145.
Night Golf:
Banquet Room
We would be delighted to have you stop in and accompany us for an eventful day. Our charming banquet hall can accommodate up to 300 guests for any occasion.
Upcoming Events

Denotes Nearby SCGA Event
SCGA Club on Site
Join Now

El Prado Men's Golf Club

The cost of membership is $135 per year. Fees are discounted fees if you join midyear. New members get a free round of golf and $25 script card. The El Prado Men's Club has over 200 members, and has one of the most active memberships in Southern California.

Scorecard
< Front 9

Back 9 >
1
2
3
4
5
6
7
8
9
Out
Par
4
4
5
4
3
4
5
3
4
36
Blue
357
371
524
389
198
374
545
146
378
3282
White
0
0
0
0
0
0
0
0
0
3158
Red
316
107
314
350
339
450
142
315
437
2770
Yellow
251
243
386
254
116
268
342
104
265
2229
Green
160
160
240
170
92
178
252
80
171
1503
< Front 9

Back 9 >
1
2
3
4
5
6
7
8
9
Out
Par
4
4
4
3
5
4
3
4
5
36
Blue
386
376
399
172
553
373
186
429
558
3432
White
371
341
388
147
529
360
144
400
511
3191
Red
0
0
0
0
0
0
0
0
0
2767
< Front 9

Back 9 >
1
2
3
4
5
6
7
8
9
Out
Par
0
0
0
0
0
0
0
0
0
0
Blue
0
0
0
0
0
0
0
0
0
3400
White
0
0
0
0
0
0
0
0
0
3150
Course Ratings
Men
Tee
Yards
Rating
Slope
Par
Blue
6552
71.3
124
72
White
6215
69.8
120
71
Red
5483
66.4
110
72
Yellow
4423
61.7
98
65
Green
3021
54.4
83
56
Women
Tee
Yards
Rating
Slope
Par
Blue
0
0
0
0
White
6251
76.2
127
0
Red
5503
71.9
118
72
Yellow
0
0
0
0
Green
0
0
0
0
Men
Tee
Yards
Rating
Slope
Par
Blue
6823
72.5
126
72
White
6327
70.2
122
71
Red
5594
67
112
71
Women
Tee
Yards
Rating
Slope
Par
Blue
0
0
0
0
White
6296
76.7
141
0
Red
5596
72.4
126
0
Men
Tee
Yards
Rating
Slope
Par
Blue
6709
71.6
123
0
White
6262
69.7
119
0
Women
Tee
Yards
Rating
Slope
Par
Blue
0
0
0
0
White
0
0
0
0
5-Day Forecast
Thu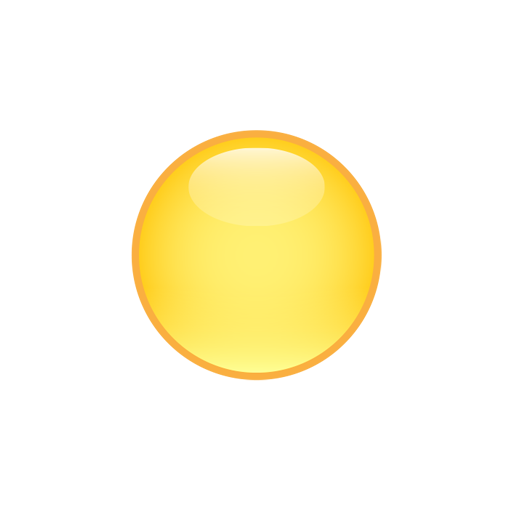 87High
48Low
Fri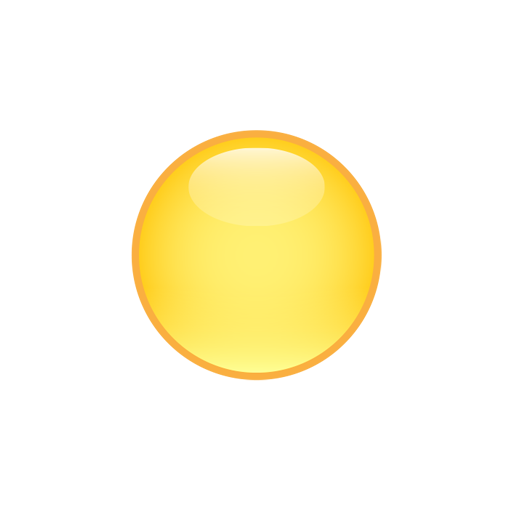 83High
48Low
Sat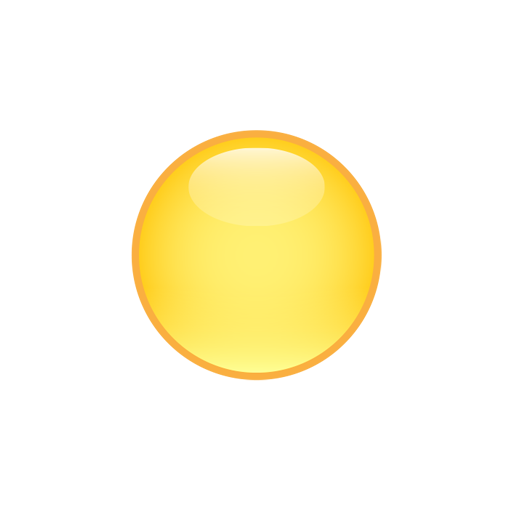 83High
50Low
Sun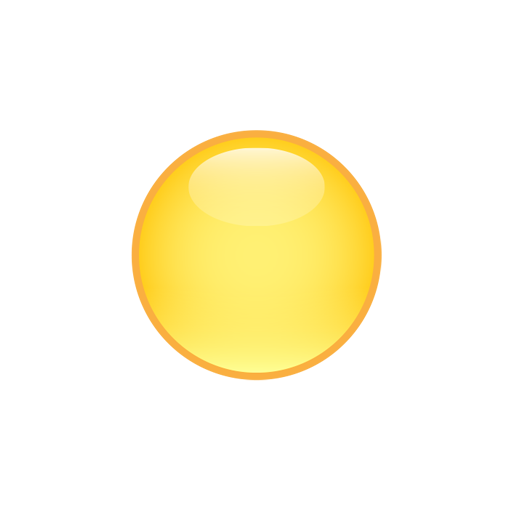 89High
56Low
Mon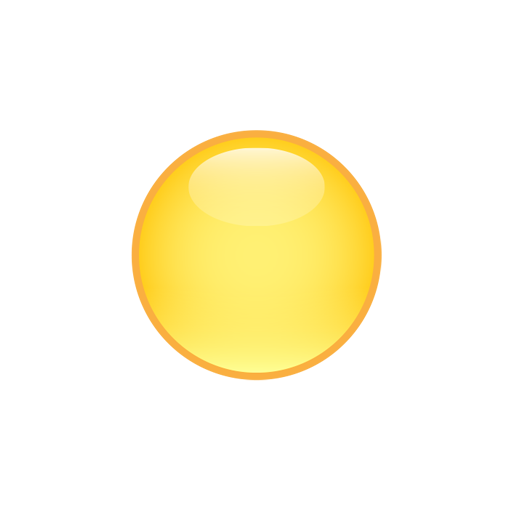 93High
59Low
Course Record
El Prado Golf Course - Butterfield Stage
Men
Tom Clark
62
Women
0
El Prado Golf Course - Chino Creek
Men
0
Women
0
El Prado Golf Course - Dry Creek
Men
0
Women
0