Amenities
Driving Range
Surface:

grass



Lights:

no
Putting Green
Lights:

no
Bunkers
Lights:

no
Golf Carts:
GPS:

no

Prices:

N/A
Instruction:
Whether its learning the basics of golf or fine-tuning your swing, come to Oceanside to meet all your needs. Our practice facility features a full grass driving range, a chipping area and two beautifully groomed putting greens. Learn in a relaxed environment applying a simple system of fundamentals to achieve a repetitive golf swing.
Professional Golf Instruction By Appointment
Call 760-433-1360 to find out more.
Night Golf:
Upcoming Events

Denotes Nearby SCGA Event
SCGA Club on Site
Join Now

Oceanside Men's Golf Club

SCGA Membership Establish an SCGA handicap Subscription to FORE magazine Participate in Weekly Tournaments Build Lasting Friendships

SCGA Club on Site
Join Now

Oceanside Saturday Golf Club

The club is a very diverse group of men and women with a wide range of handicap. We have a 7:30 shotgun every Saturday with a combination of individual and team games with prizes for gross and net. We have two big tournaments a year with food supplied several times a year.

Scorecard
< Front 9

Back 9 >
1
2
3
4
5
6
7
8
9
Out
Par
4
4
3
5
3
4
4
5
4
36
Blue
367
347
178
531
201
367
409
486
352
3238
Orange
0
0
0
0
0
0
0
0
0
3200
White
354
338
169
518
190
348
382
447
328
3074
Gold
341
328
159
410
152
275
314
421
313
2713
Red
327
271
159
410
152
260
314
412
298
2603
Course Ratings
Men
Tee
Yards
Rating
Slope
Par
Blue
6461
71.3
123
-
Orange
6370
70.9
122
-
White
6095
69.6
119
-
Gold
5451
66.2
111
-
Red
5204
65.0
107
-
Women
Tee
Yards
Rating
Slope
Par
Blue
6461
77.4
135
73
Orange
6370
-
-
-
White
6095
75.4
131
73
Gold
5451
72.6
123
72
Red
5204
71.2
119
72
5-Day Forecast
Today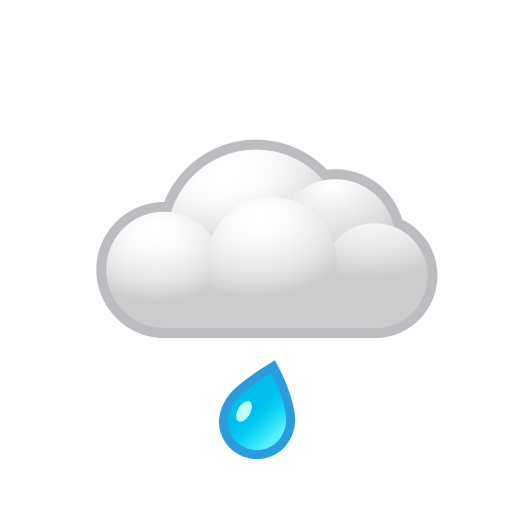 65High
63Low
Mon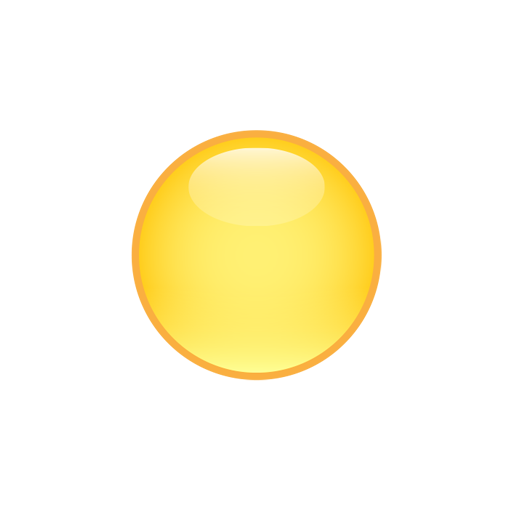 66High
62Low
Tue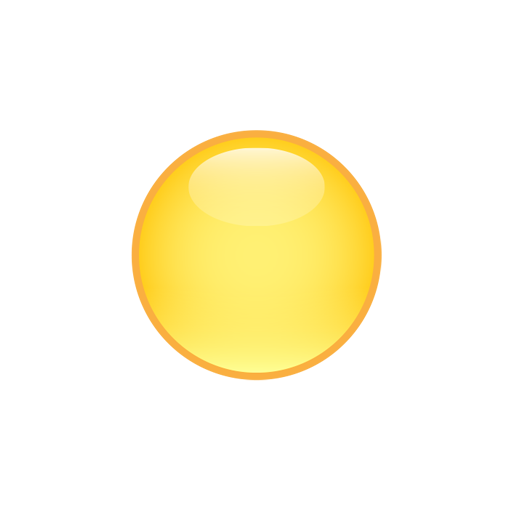 67High
64Low
Wed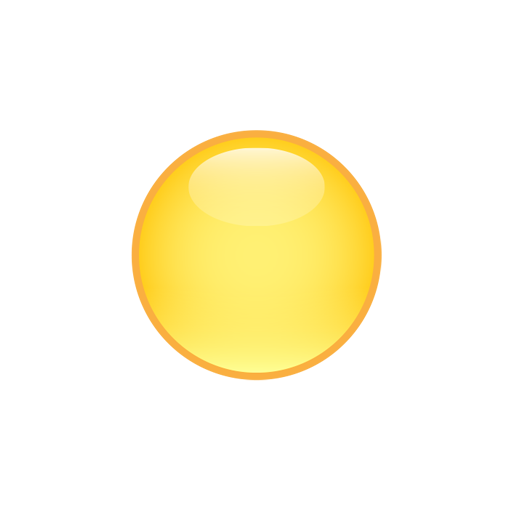 67High
65Low
Thu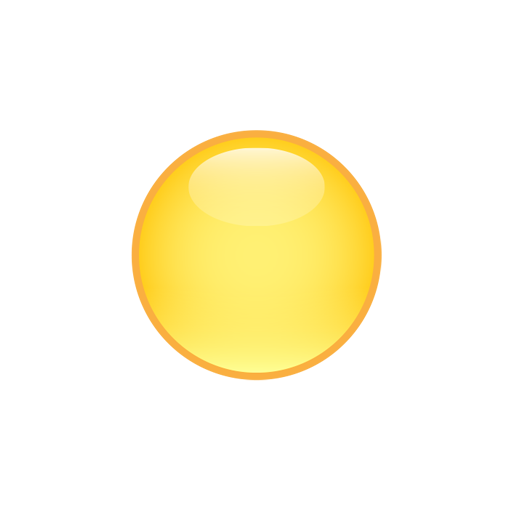 67High
64Low
Course Record
Oceanside Golf Course
Men
Johnny B. Gonzales
62
Women
0