Amenities
Driving Range
Surface:

grass/mats



Lights:

yes
Putting Green
Lights:

yes
Bunkers
Lights:

yes
Golf Carts:
GPS:

yes

Prices:

$10-$15
Instruction:
Simply put, our certified professionals are here to help golfers learn to play golf better. Every student has goals they want to achieve, and our expert instructors focus on the things that help students achieve these goals. Call (805) 522-0803 today or fill out the form on the website for a free consultation so you can start the path to playing better golf today.
Night Golf:
Junior Program:
A variety of First Tee classes, Youth On Course discounts and Junior Camps.
The Rancho Simi Grill
Bar Site:
The Rancho Simi Grill
Restaurant Site:
Enjoy a meal, a beverage or snack from the Rancho Simi Grill while you watch your favorite sporting event on one of our digital tvs and review the day's golf with friends. The Grill, operated by Chef It Up! LLC, is open for breakfast, lunch and snacks daily, offering a wide variety of grill items, sandwiches, soft drinks, wine and beer.
On Fridays, Saturdays and Sundays, enjoy a fantastic barbecued burger, hot dog or tri-tip sandwich on our covered patio. On-course beverage service is also available on Fridays and Weekends.
SCGA Club(s) on Site
Join Now

Simi Hills Men's Golf Club

Our Club's home course is Simi Hills Golf Course, a 6,600 yard Ted Robinson designed Championship course. With over 200 members our club promotes fellowship, competition and a quality golf experience. We host 28 tournaments each year; 1/2 home and 1/2 away playing courses as far as La Purisima or Alisal Ranch in Solvang.

Scorecard
< Front 9

Back 9 >
1
2
3
4
5
6
7
8
9
Out
Par
4
5
4
3
4
4
4
3
4
35
Black
397
540
360
155
306
421
416
221
419
3235
Gold
375
503
347
155
306
396
416
178
382
3058
Silver
338
460
307
148
290
371
396
156
358
2824
Bronze
280
415
294
129
265
350
340
134
337
2544
Copper
188
365
256
83
234
300
257
112
278
2073
Course Ratings
Men
Tee
Yards
Rating
Slope
Par
Black
6651
71.5
128
71
Gold
6381
70.2
124
71
Silver
5920
68.0
119
71
Bronze
5309
65.2
111
71
Copper
4294
60.7
99
71
Women
Tee
Yards
Rating
Slope
Par
Black
6651
78.7
138
71
Gold
6381
77.1
135
71
Silver
5920
74.5
130
71
Bronze
5309
70.9
125
71
Copper
4294
64.8
105
71
5-Day Forecast
Today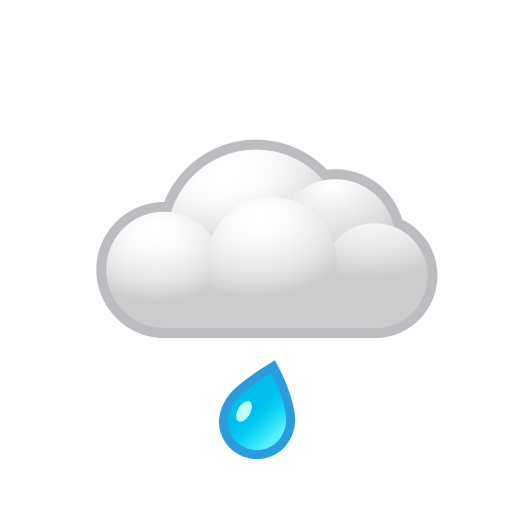 55High
51Low
Thu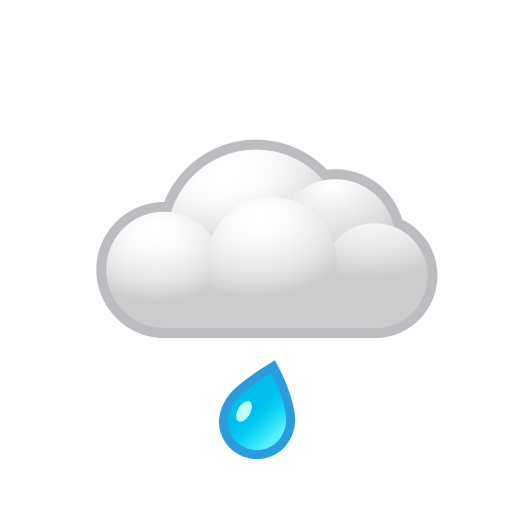 64High
43Low
Fri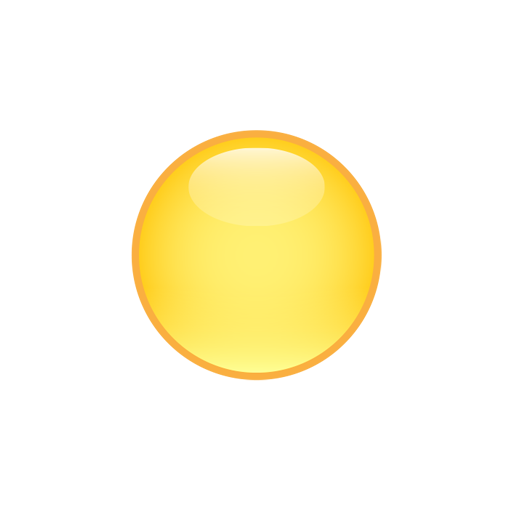 73High
49Low
Sat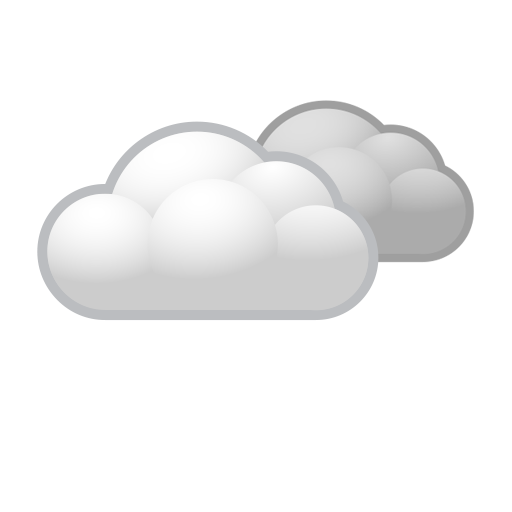 64High
46Low
Sun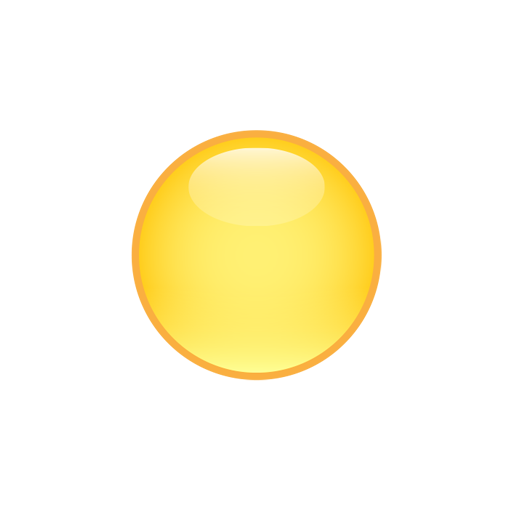 60High
47Low
Course Record
Simi Hills Golf Course
Men
Johnny Ruiz
63
Women
0
Upcoming Events

Denotes Nearby SCGA Event