Amenities
Driving Range
Surface:

grass/mats



Lights:

no
Putting Green
Lights:

no
Bunkers
Lights:

no
Golf Carts:
GPS:

no

Prices:

$5
Instruction:
Night Golf:
Junior Program:
For $100, juniors can play the course with no green fees, pay $1.00 dollar for a bucket of range balls, and participate in a Junior clinic every Tuesday at 10:00 A.M from June - August.
Snack bar
Bar Site:
San Bernardino Golf Club's snack bar is open for breakfast and lunch seven days a week from sun up to sun down.
Banquet Room
We also have banquet facilities to accommodate your business breakfast, lunch or dinner or family celebrations as well as tournament banquet needs. We would be happy to discuss our banquet options with you - Call our Food & Beverage Manager, Brenda Tullo at (909) 885-2414 Ext. 105.
Upcoming Events

Denotes Nearby SCGA Event
SCGA Club on Site
San Bernardino Men's Golf Club
Scorecard
< Front 9

Back 9 >
1
2
3
4
5
6
7
8
9
Out
Par
5
5
4
3
5
4
3
4
4
37
Blue
418
451
322
189
429
321
162
328
317
2937
White
410
444
316
177
421
320
153
319
312
2872
Red
401
405
306
165
412
305
138
305
306
2743
Gold
401
405
306
165
412
305
138
305
306
2743
Course Ratings
Men
Tee
Yards
Rating
Slope
Par
Blue
5730
68.1
115
69
White
5528
67.2
113
68
Red
5243
-
-
-
Gold
5243
65.8
108
68
Women
Tee
Yards
Rating
Slope
Par
Blue
5730
73.6
125
73
White
5528
72.3
126
73
Red
5243
70.7
123
73
Gold
5243
-
-
-
5-Day Forecast
Sat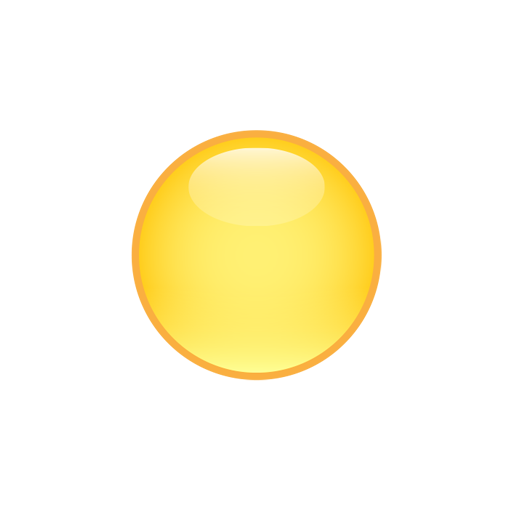 82High
52Low
Sun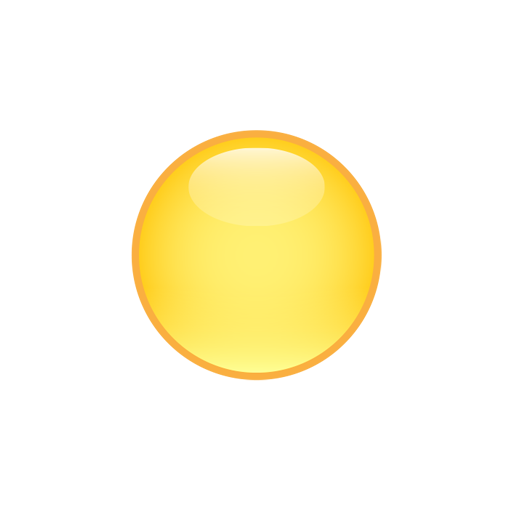 75High
45Low
Mon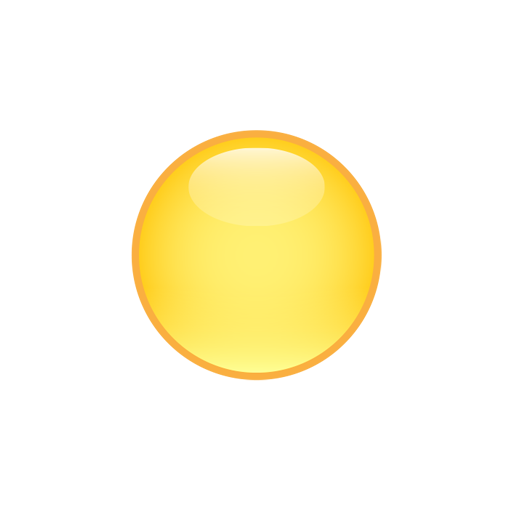 67High
43Low
Tue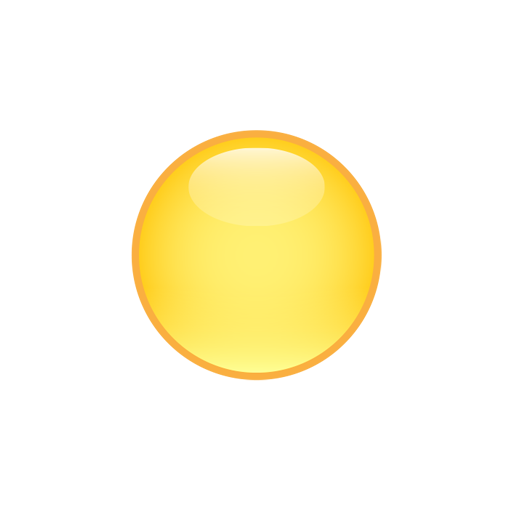 73High
36Low
Wed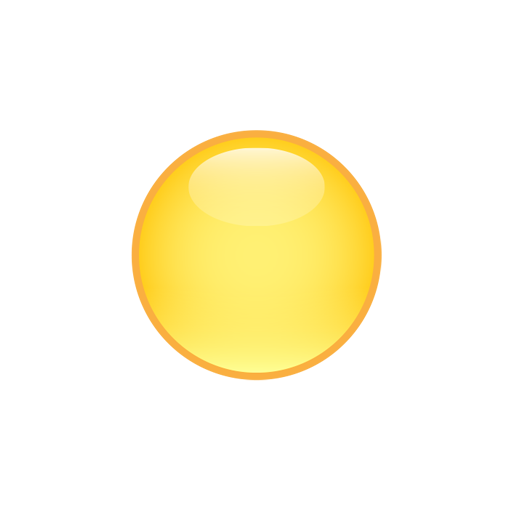 79High
43Low
Course Record
San Bernardino Golf Club
Men
Brandon Hillpot/Sonny Hammond/Tom Moore/Zach Hammond
60
Women
Kathy Dougherty
64