Amenities
Driving Range
Surface:

grass/mats



Lights:

no
Putting Green
Lights:

no
Bunkers
Lights:

no
Golf Carts:
GPS:

no

Prices:

$13 Per Perosn
Instruction:
For information on lessons, contact Kenny Murray.
Night Golf:
Upcoming Events

Denotes Nearby SCGA Event
SCGA Club on Site
Join Now

Marshall Canyon Men's Golf Club

MCMGC offers members the opportunity to compete in MONTHLY HOME and AWAY Tournaments, which are conducted under a variety of formats. In addition, opportunities are offered to compete in Tournaments organized by the SCGA. MCMGC has a Senior (55 yrs+) Group that plays during the week, primarily on Wednesdays. $95 for regular membership, $65 for senior membership, and $55 for associate membership (handicap only).

Scorecard
< Front 9

Back 9 >
1
2
3
4
5
6
7
8
9
Out
Par
5
3
4
4
4
4
3
4
4
35
Blue
469
169
354
367
416
321
202
307
368
2973
White
463
162
337
355
407
313
184
301
350
2872
Red
453
141
310
353
403
307
131
297
339
2745
Course Ratings
Men
Tee
Yards
Rating
Slope
Par
Blue
6159
69.2
122
71
White
5933
68.2
118
71
Red
5576
66.5
113
71
Women
Tee
Yards
Rating
Slope
Par
Blue
6159
-
-
-
White
5933
74.3
126
73
Red
5576
72.5
125
73
5-Day Forecast
Today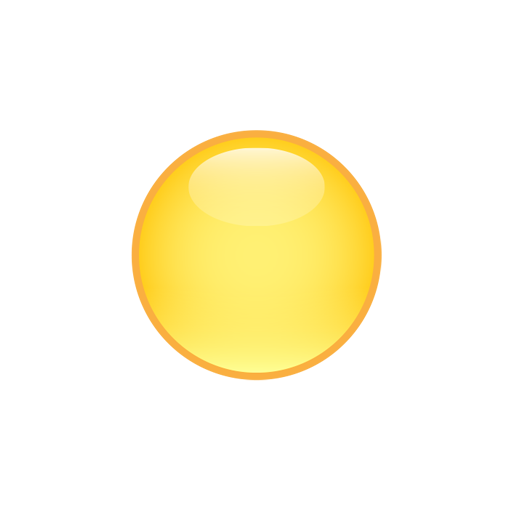 88High
59Low
Thu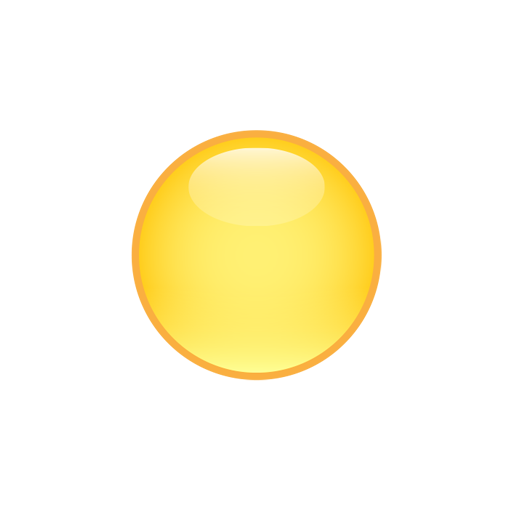 80High
53Low
Fri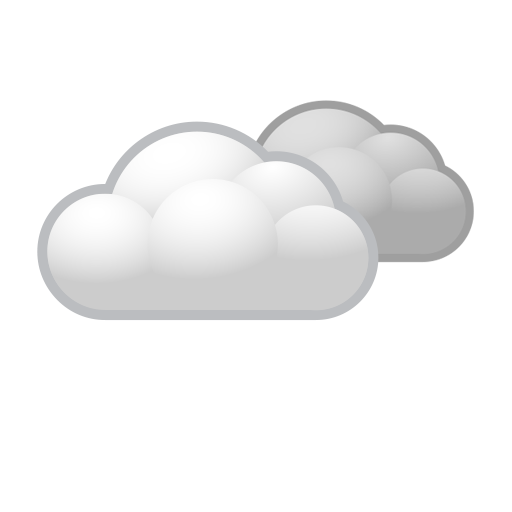 70High
49Low
Sat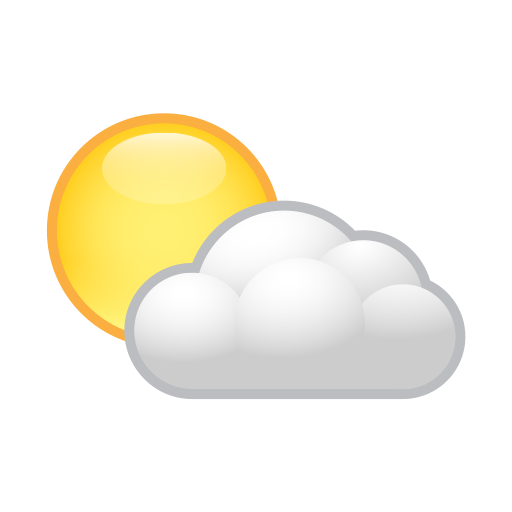 75High
44Low
Sun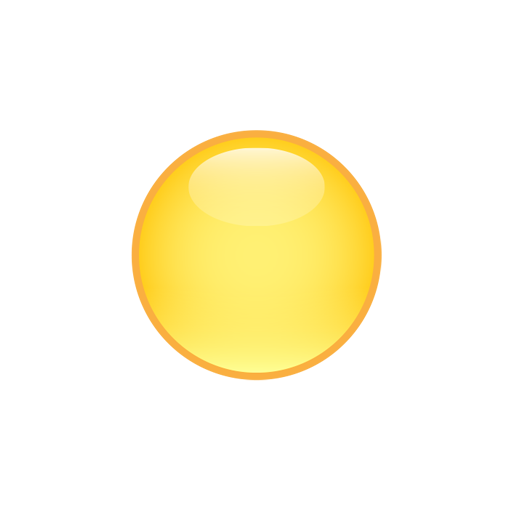 82High
45Low
Course Record
Marshall Canyon Golf Course
Men
Daniel S. Larsen
62
Women
0