Amenities
Driving Range
Surface:

grass



Lights:

no
Putting Green
Lights:

no
Bunkers
Lights:

no
Range tokens $4 (includes 40 balls); Practice Pass available to save $$
Golf Carts:
GPS:

no

Prices:

$10 Regular, $8 Weekday Twilight, $5 Weekday Super Twilight, $10 Weekend Twilight, $8 Weekend Super Twilight
Instruction:
PGA/LPGA Instruction available – Adult/Junior – Group/Private – PGA Junior League Golf – Junior Camps
Night Golf:
Emerald Isle Grill
Great selection of beer and wine, including local craft beer! Happy Hour weekdays starting at 3pm!
Emerald Isle Grill
Menu:
Emerald Isle Grill available daily!
Scorecard
< Front 9

Back 9 >
1
2
3
4
5
6
7
8
9
Out
Par
3
4
3
3
3
3
4
3
3
29
Blue
163
193
162
122
147
137
238
106
127
1395
White
146
181
144
114
130
117
229
102
116
1279
Red
124
176
91
106
122
104
218
102
89
1132
Course Ratings
Men
Tee
Yards
Rating
Slope
Par
Blue
2446
53.8
N/A
56
White
2229
52.6
N/A
56
Red
1967
51.2
N/A
56
Women
Tee
Yards
Rating
Slope
Par
Blue
2446
55.6
N/A
56
White
2229
54.5
N/A
56
Red
1967
53.1
N/A
56
5-Day Forecast
Today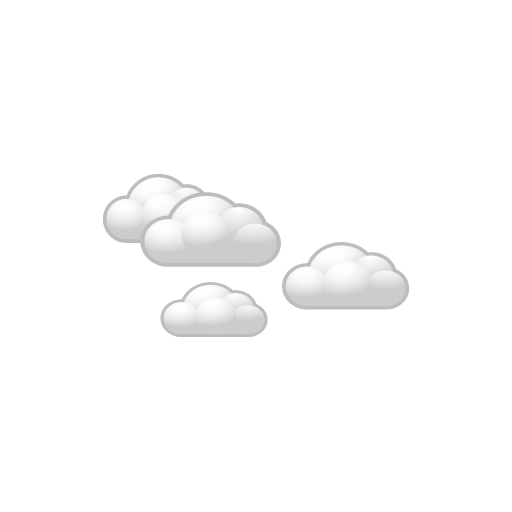 74High
70Low
Sun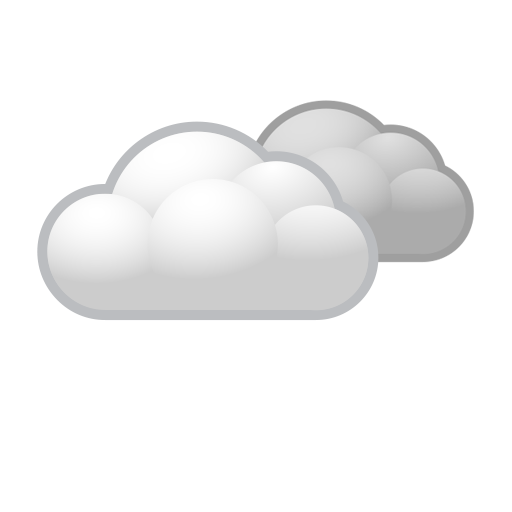 69High
55Low
Mon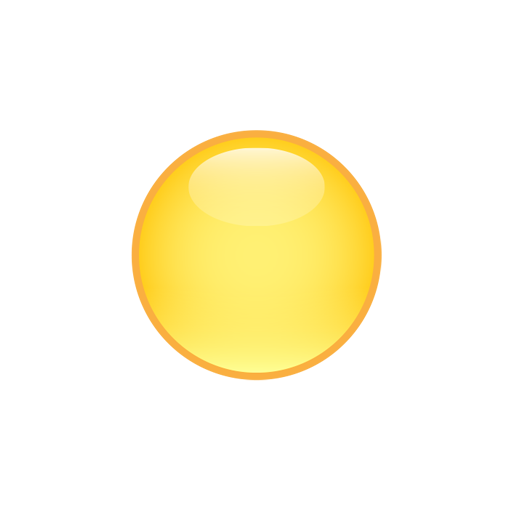 66High
54Low
Tue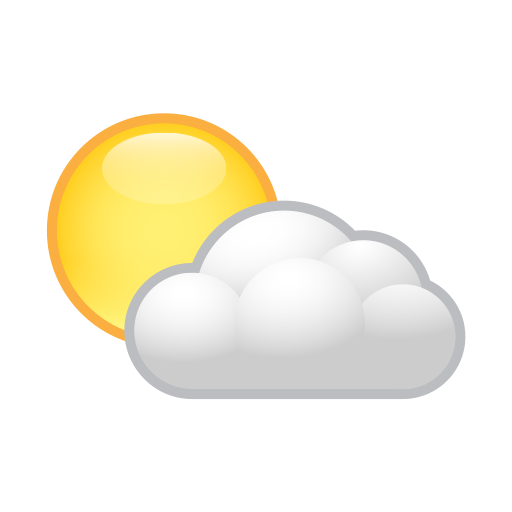 62High
56Low
Wed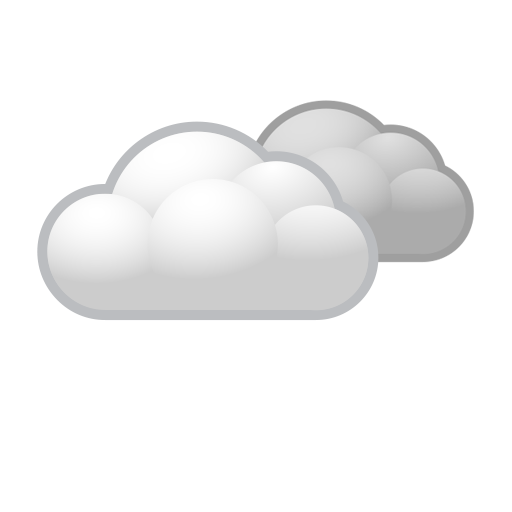 62High
52Low
Course Record
Emerald Isle Executive Golf Course and Driving Range
Men
Jeff Sampson
48
Women
0