Amenities
Driving Range
Surface:

mats



Lights:

no
Putting Green
Lights:

no
Bunkers
Lights:

no
Golf Carts:
GPS:

no

Prices:

N/A
Instruction:
With over 17 years of teaching experience and having taught over 4,000 students, Dallas Goldsmith understands the importance of bringing passion and a practical approach to learning golf. His lessons, which focus on improving fundamental skills and learning proper technique, are aimed at bringing his students' abilities to the next level. Dallas' students are excited and confident in their game and with that enthusiasm, build upon their techniques and develop their skills to further improve their game.
To book your next lesson call (415)-519-5496.
Night Golf:
Clubhouse Grill
Menu:
Open daily from 8 am to 3 pm, The Clubhouse Grill offers a great place for golfers to dine after their games. Burgers, salads, starters, all with a golf flare. Be sure to book that tee time enough in advance to leave some time to delight your taste buds.
Scorecard
< Front 9

Back 9 >
1
2
3
4
5
6
7
8
9
Out
Par
4
5
4
5
3
4
3
3
3
34
Back
378
520
346
458
137
387
180
134
251
2791
Middle
367
479
285
452
127
367
143
123
249
2614
Forward
241
448
259
412
123
335
99
57
221
2214
Course Ratings
Men
Tee
Yards
Rating
Slope
Par
Back
5582
66.0
112
68
Middle
5184
64.4
108
68
Forward
4390
60.6
99
62
Women
Tee
Yards
Rating
Slope
Par
Back
5582
72.1
125
-
Middle
5184
70.5
121
-
Forward
4390
65.9
113
-
5-Day Forecast
Today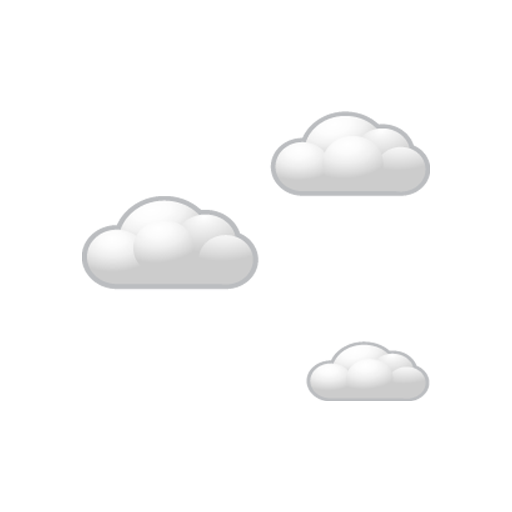 58High
51Low
Mon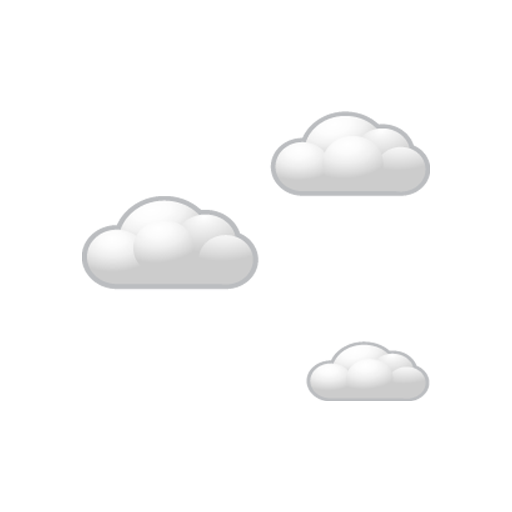 47High
41Low
Tue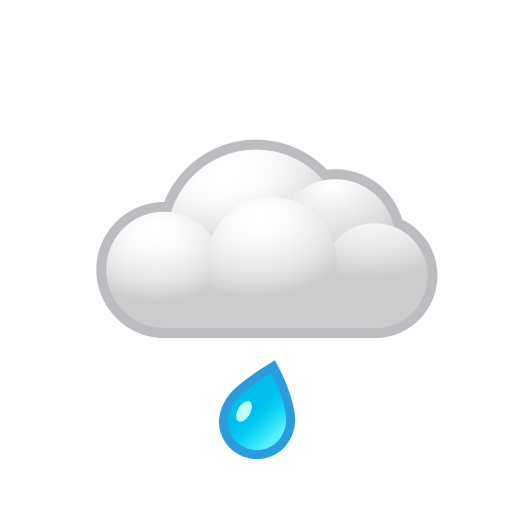 48High
33Low
Wed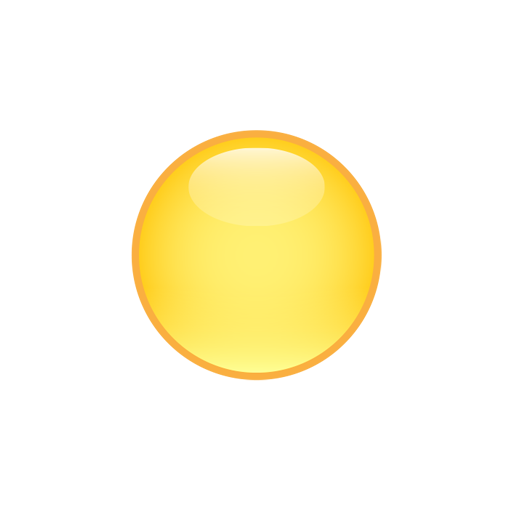 60High
41Low
Thu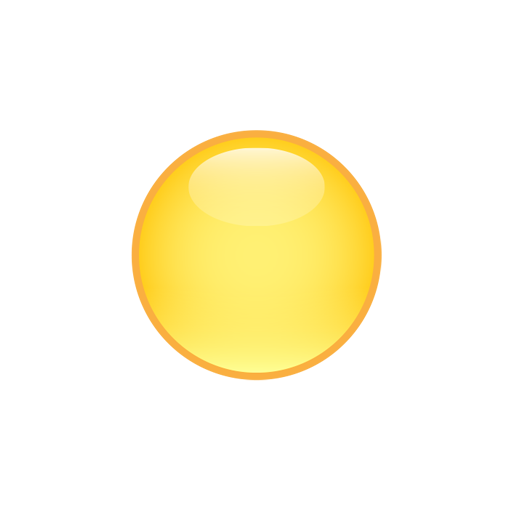 64High
47Low
Course Record
Bear Mountain Golf Course
Men
0
Women
0